Commercial Office Design and Build
At the core of exceptional office design lies the ability to interpret the clients' brief to reflect their vision and brand throughout the creative process, and to balance this equally within the practical and physical restraints of the workplace environment.
As a result, the office interior design process isn't something that can be rushed into, but instead requires experience, expertise and meticulous planning to deliver results.
Therefore, it's key to work with an experienced, innovative and passionate interior office designer to ensure your brief is translated into the results you want delivering.
With more than 30 years' office design experience, Saracen Group is one of the leading office design companies in London and throughout the UK. Our London based office designers create bespoke office designs that define the modern office environment.
Our process for interior office design
We take the same approach to all the interior design office projects we undertake. Whether it's a large-scale office refurbishment and accompanying relocation, or a small office design and fit out, expect results that will go beyond and exceed your expectations.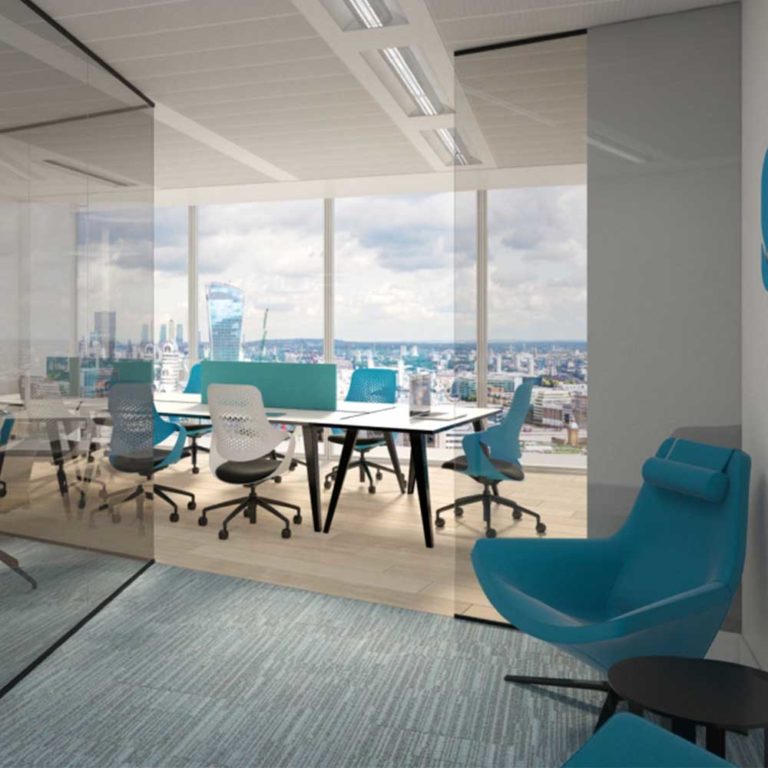 Trust
Before we put pen to paper and start developing a creative office design, we like to get a feel for your business, and get to know how you operate and what your future plans are. Working together, we will discuss your business environment requirements and share ideas before we begin the design process.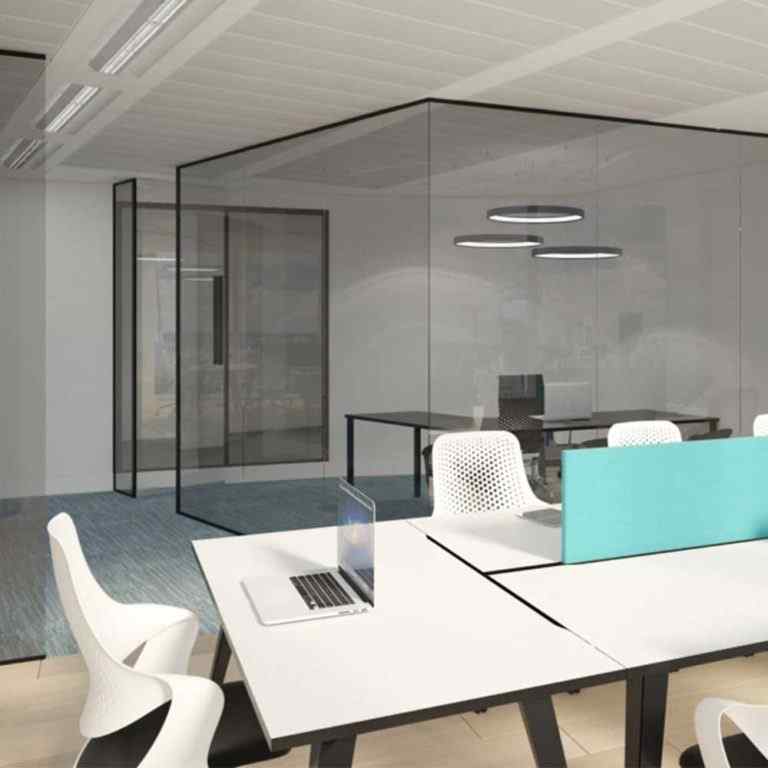 Design
We will survey your current workspace to determine what you need from your office design now and what you could need in the future. Once we've started on your office interior design, we will work closely with you to reach an approved concept and work out the costs, timings and resources that will be adhered to throughout the project.

Build
Following the approved interior office designs, our team will work on-site to carry out the refurbishment or fit out with minimal disruptions to your day-to-day activities.

The Brief
99% of our clients have a strong understanding of their current office structure and systems and a vision of how their office space should be designed. We tease the details from clients to create clear and concise briefs to be used as the building block for the rest of the design process.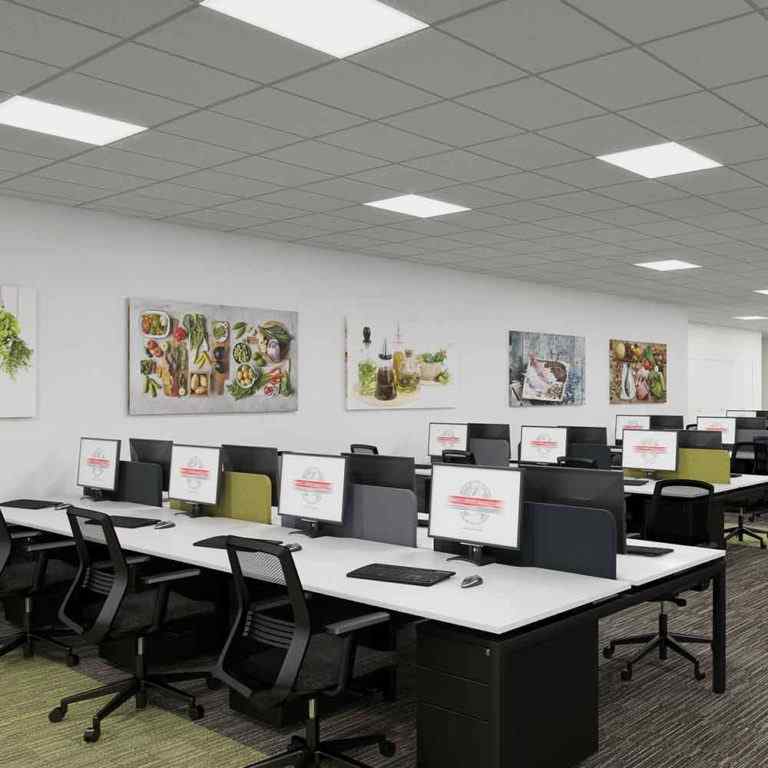 Consultancy
The best solutions to the workplace issues that are ever present in a thriving office environment are achieved when our workplace consultancy team are fully engaged with clients in their overall business property strategy. To achieve the best interior office design for our clients, we use concepts like spatial analysis, time use studies and spatial efficiency reviews as both guides and catalysts that deliver results.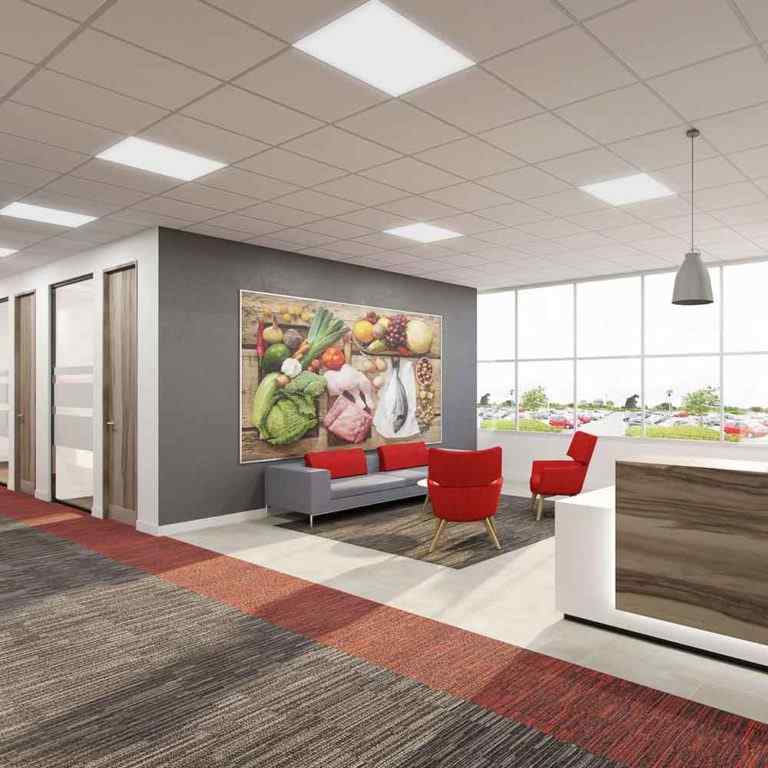 Finishing
With the decoration complete and office furniture installed, your dedicated project manager will oversee all work, ensuring a quality job right down to the last detail.

The Result
As one of the leading office design companies in London, our clients keep coming back to us. We're extremely proud of this and our aim throughout the design process is to build long-term relationships based on honesty, transparency, trust and results.