Commercial Office Refurbishment Contractors
We create bespoke offices interior refurbishments that reinvigorate your whole business.
As experts in our field, we can transform your current office into a modern workspace that will increase productivity and enhance company culture. We have been the go-to commercial office refurbishment company for decades and we have worked on a range of projects; from commercial office refurbishments to small office designs, all completed to a high specification and with minimum disruption.

Our approach to Commercial office refurbishment:
A commercial office refurbishment can benefit your business in many ways; whether it's from freeing up extra space or creating a relaxed working environment to increase the morale of the office. We take great pride in the way we plan office refurbishments and we always ensure the performance of staff and the business are not hindered.

1. Research
Before beginning an office refurbishment, it is imperative to conduct thorough research on the business to better understand the needs of the staff. Our mix of experience and applied research allows us to comprehensively understand your business and ensure your staff work in an environment where staff morale and productivity is high. Our research can essentially increase the profitability of the business.

2. Evidence-based office design
We put emphasis on evidence-based office design. Once you communicate to us your office requirements, we'll take this on board and start to create a functional new office design.
Want more collaboration space? Need more space? Do you want standing desks? These are just some of the changes our expert designers can work into your brand new office space.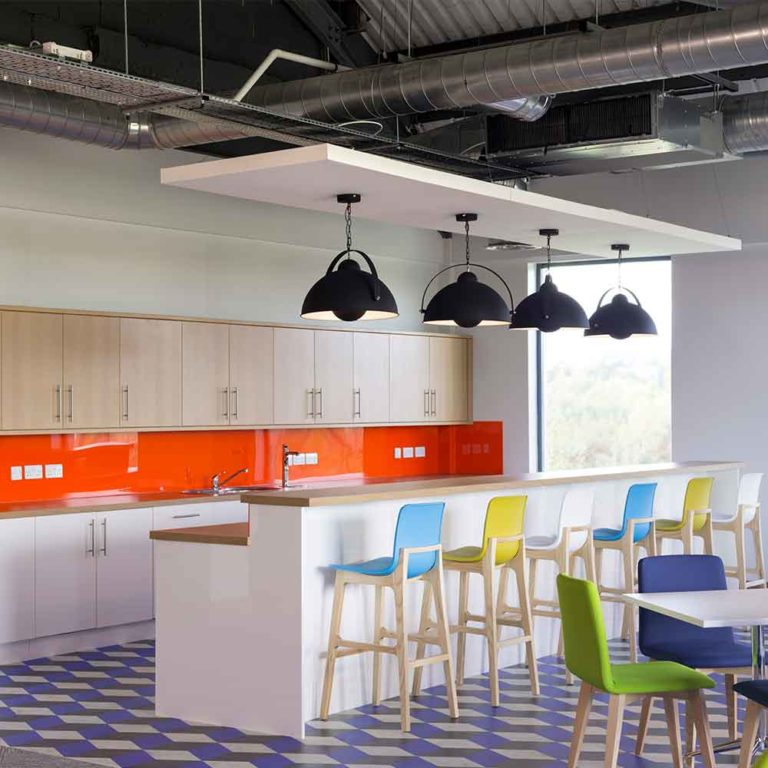 3. Plan
Through meticulous planning, we will schedule your office refurbishment so we build your new office in an orderly and timely manner. Splitting your refurbishment into phases allows you to carry on normal business operation whilst we build your new office space.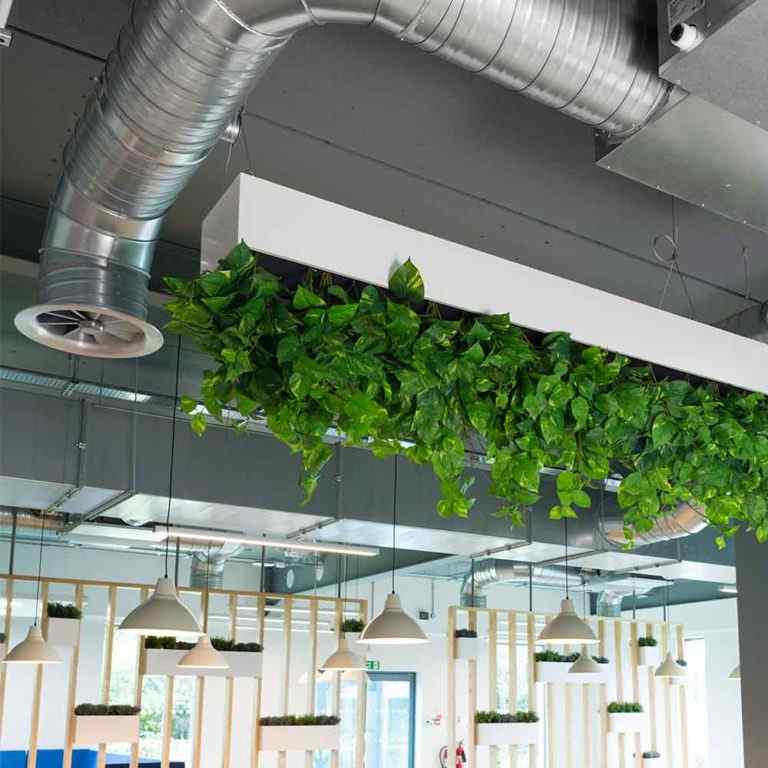 4. Minimise Disruption
Our clients business is always at the forefront of our minds and we will go the extra mile to ensure there is minimal disruption to your business. When refurbishing your office, we are willing to work on the weekends and outside working hours so there is no negative impact on your business.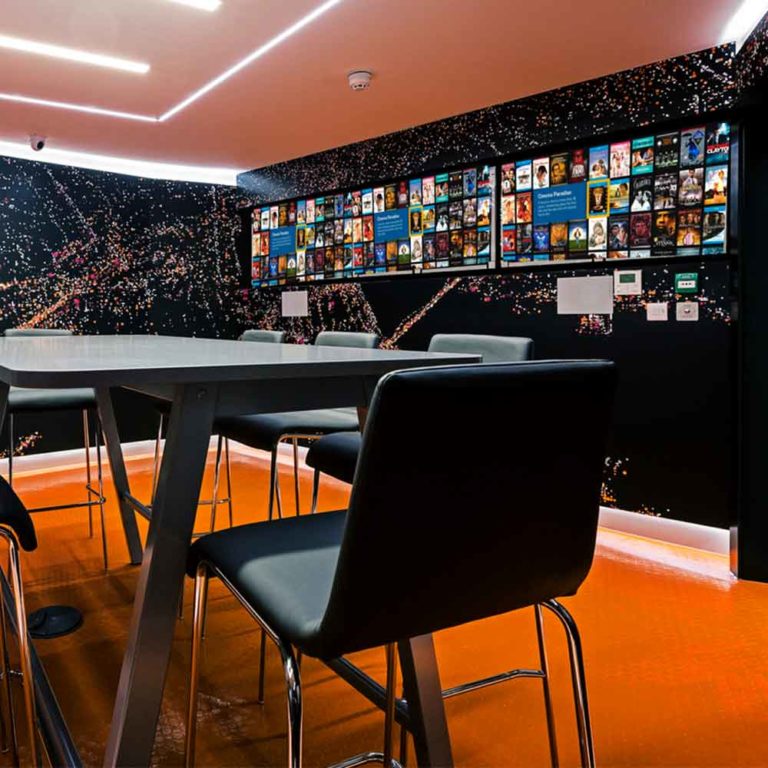 5. Post Occupancy
Our unique approach rests on effective project management from our first consultation, right through to post-occupancy. This allows us to deliver the refurbishment project on time and on budget. We use the very best suppliers and refurbishment contractors, so you can put your feet up whilst we roll up our sleeves up.
Throughout our supply chain, we will be there on hand for any questions or queries you may have. Even when we have completed the office refurbishment, we will continue to guide you through your new surroundings, showing your team around their brand new home from home.
Planning on refurbishing?:
You can read our detailed guide on the office refurbishment checklist to ensure your new office design goes according to plan.