Birmingham Office Space Design and Refurbishment
Saracen Interiors are office relocation and refurbishment specialists covering the Birmingham area. With detailed knowledge on how to design and deliver high-specification projects that increase productivity and optimise space, we know how to build striking, yet functional workspaces.

Our expertise in implementing bespoke office space fit-out and refurbishment projects with minimal disruption to daily business operations has helped us develop long-term partnerships with our clients, who rely on us to deliver the same high quality every time.
For Office Refurbishment Projects in the Birmingham Area
In today's climate, employee wellbeing and sustainability are firmly on the agenda of many organisations. With numerous workplace studies highlighting that a happy employee is a productive employee, fostering a positive workplace culture through thoughtful and inspiring office space design with sustainably-sourced materials is increasingly important to our clients.

The design team at Saracen Interiors will place employee motivation at the heart of any new office upgrade project. With an emphasis on evidence-based research that highlights the benefits of creating spaces that will bring out the best in your employees, our focus on introducing greener spaces that 'bring the outside in' will have a measured impact on employee productivity.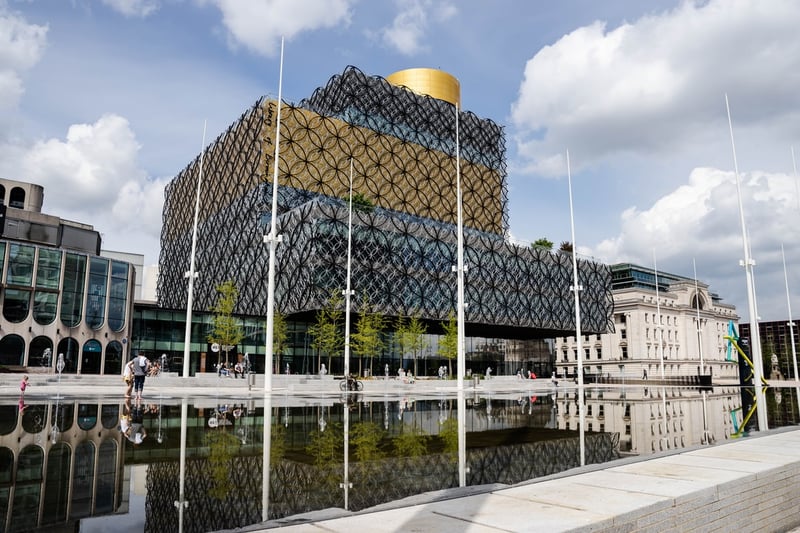 Complete The Fit-Out of Your Birmingham Office With Saracen Interiors
As we adjust to a post-Covid world, emphasis on improved ventilation is a key way to assuage any concerns of employees returning to the workplace. By designing your new office space with the latest ventilation systems, relaxing and refreshing breakout areas, meeting rooms, work areas and reception spaces that invigorate and inspire, employees will have a workplace they look forward to arriving at.

Our design project team is filled with in-depth construction knowledge and you will be dealing with industry experts as opposed to 'sales people' when discussing your new office plans with us. With an attention to detail that starts with the design and covers the post-occupancy phase, we will ensure your new office space will reflect the best of your company culture to employees and clients.

If you would like to take your office refurb or fit-out project to the next level, contact Saracen Interiors today.