Commercial Office Fit Out London
If your business is based in the London area, Saracen Interiors can assist with your office move or refurbishment project. As specialists in industry-leading renovation and relocation projects, we believe that an office is more than a necessity. Your office is a place of creativity, operations and ideally, a source of motivation for your employees.

We create bespoke office interiors designed to uplift your employees, boost productivity and impress your clients. Since our launch in 1985, we have grown to become a leading office refurb and fit-out contractor, with an extensive portfolio of repeat clients who return to us to deliver exceptional designs time and time again.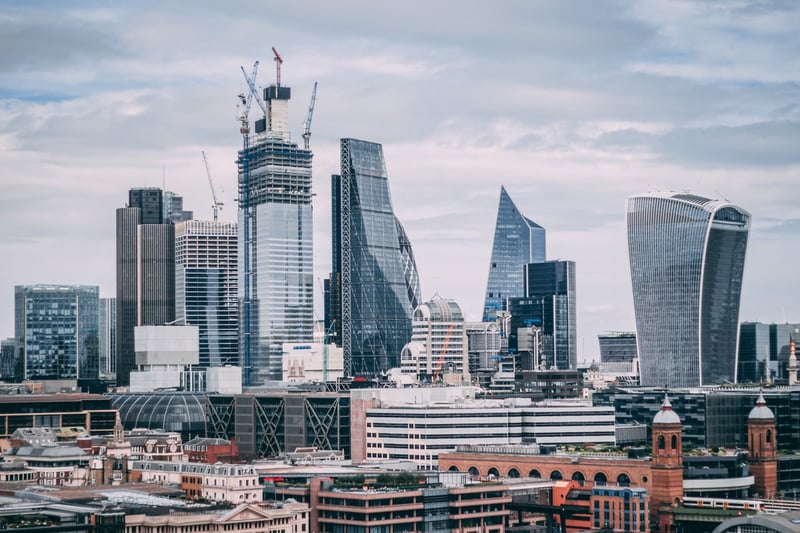 Let Saracen Interiors Handle Your London Office Refurbishment Project
We have helped businesses redesign their office space after putting office relocation plans on hold due to the pandemic. Our creativity and original thinking help to show our clients how their office can be re-imagined into a thriving, vibrant new space that motivates employees, hosts clients and creates the 'wow' factor on press and marketing materials that the current space might be missing.
Hire Specialists For Your London Office Fit-Out
Our team is comprised of experienced construction industry specialists who will guide your office fit-out project from concept to completion, including post-occupancy support. Backed by our 'zero defects' policy that ensures the perfect handover, we can create relaxed, sustainable spaces that encourage your employees and clients to feel at ease.

The results of multiple studies point to a modern office design facilitating an improvement in employee wellbeing and productivity. In this post-Covid world, as office space designers, we find our focus on creating a greener environment and 'bringing the outside in' is well-placed to support the mental wellbeing of employees returning to work after time spent working from home. By designing an advanced ventilation system, we can help your employees and clients feel more confident about adjusting to a return to office life.
If you are looking for a professional, experienced office design contractor, call Saracen Interiors for a free consultation on your new office fit-out or refurbishment project.