With changes forecast in relation to immigration and expected difficulties for workers passing between countries post-Brexit, the issue of each industry having a responsibility to consider and provide for its own future has never been so relevant.
Industry body RICS has cautioned that UK construction could lose in the region of 200,000 workers should Britain lose access to the single market, which would put the sector and some of its biggest projects under severe threat.
The wider industry, most certainly, will have to take a more rigorous and proactive approach when it comes to securing its next generation workforce. We're already suffering an ongoing skills shortage so we have to look to the future and collectively take some responsibility.
And it's not just construction and its associated industries. All industries have to take more responsibility for growing their own teams moving forward. It's the best insurance policy you could possibly invest in.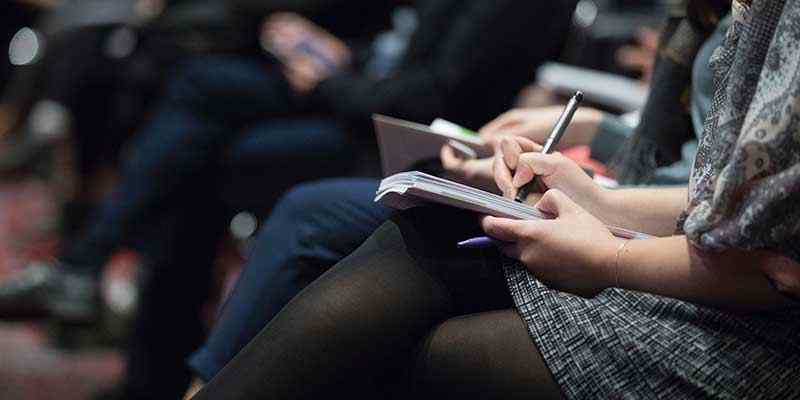 In fact, now's the time that we should all be home growing our own talent to a far greater degree than perhaps we have been used to and looking at how to get the best and the keenest of the younger generation on board.
It all starts in the schools and colleges. All SMEs should make a point of nurturing relations with local learning establishments while considering developing some sort of work experience, apprenticeship scheme or internship programme.
Note that what used to be 'work experience' has now become 'an internship' for many businesses (taking on the popular US moniker) but it loosely means the same thing – although interns are most likely to be students or graduates rather than pupils or school leavers.
At its grass roots, an internship is essentially work experience; however, a more sophisticated, carefully planned, intern programme model can work as a crucial tool for recruitment and can impact, further down the line, on staff retention.
Bringing young people into the company at an early stage certainly gives the business the chance to identify the strongest candidates, who exhibit the most motivation and potential, while creating and nurturing interest in your company and your brand.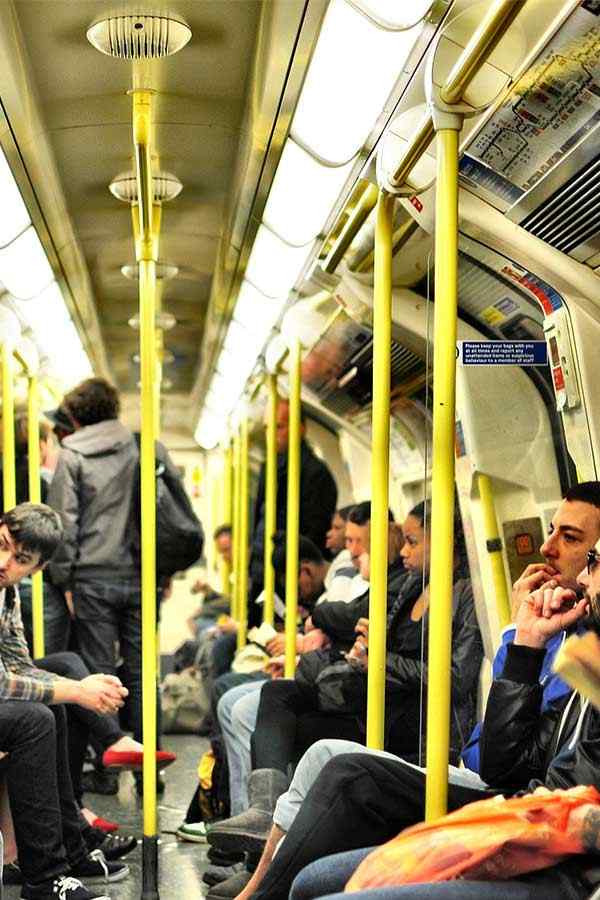 Colleges and universities are the most viral of environments and, if students are served well by your company, you will soon develop a reputation for providing opportunity and encouraging talent. That talent will then gravitate, quite naturally, in your direction.
And, of course, it gives you a great chance to option extra manpower, giving you access to a larger workforce and, therefore, more scope when you are considering taking on certain tasks and projects.
It helps to keep you current and it's also a brilliant way of trialing future employees. You can see who fits in well with your team and who doesn't and what each individual's strengths and weaknesses are.
Plus, it gives you a head start in the recruitment process and a good handle on where current students are up to in their education and relationship management skills.
There's also the possibility, in this tech savvy, digital brave new world, of a bit of quid pro quo.
You might still have something to learn from these interns as well !