Building a brand is critical to the success of any company existing in a competitive marketplace today - and the key to creating a strong brand, rather than a weak one, lies far beyond the design of a really good logo…
Branding exists to differentiate you from the competition while providing your customers with an idea of what they can expect from your services (or products).
A business's ethos and values sit at the heart of the brand and those key tenets have to be shared, understood and practiced by all employees to make the company really stand out.
Most corporations aspire to have their employees live and breathe the brand, and its core values, as it makes for a resilient, credible business model that is more likely to be trusted and admired by those looking from the outside in – including potential customers, business partners and new recruits.
Workplace branding certainly lines up with this philosophy as the office is the one place that the team gathers together regularly.
This space is, after all, the physical hub of the business and so it's logical that there should be a degree of emphasis placed on incorporating workplace branding into any new office design.
More than just a logo and, indeed, a website, it really is who you are and if you want everyone to invest in the company and its values then it makes sense to treat the office environment as an extension of the brand.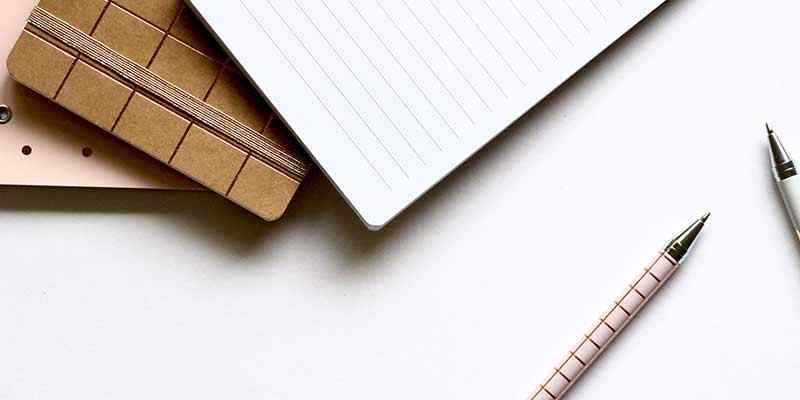 If all office materials and visual displays are branded, employees will be reminded that they are part of one common culture and they are more likely to buy into the brand and incorporate it into their own daily working practice.
The relationship between productivity and office design is an established one, so any new design should take on board issues such as comfort, flow and well-being to ensure that levels of morale are maintained and boosted.
Workers will then feel more positive about investing in the brand.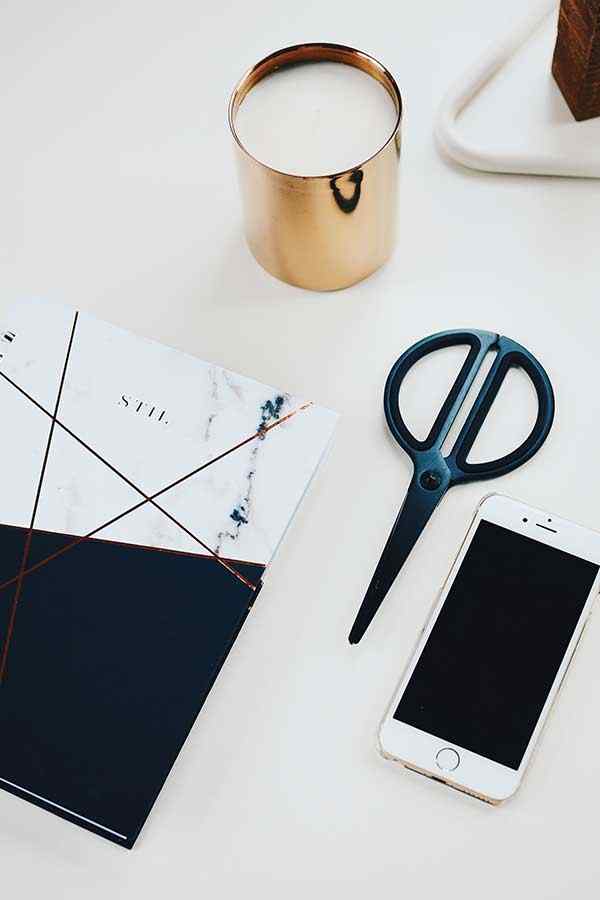 It's all too easy to focus on looking good to those coming in. Retaining good staff and keeping workers happy is equally, if not more, important to the success of the brand.
And finally, everyone wants to work in an office that reflects a certain lifestyle and that speaks about who we are.
If we work in an office that incorporates cutting edge, clean designs, it not only captures the essence of the brand and the company, it also says something about us and what tribe we belong to.
If we're proud of our environment and enjoy it, we're more likely to feel at one with it – and at one with the brand.