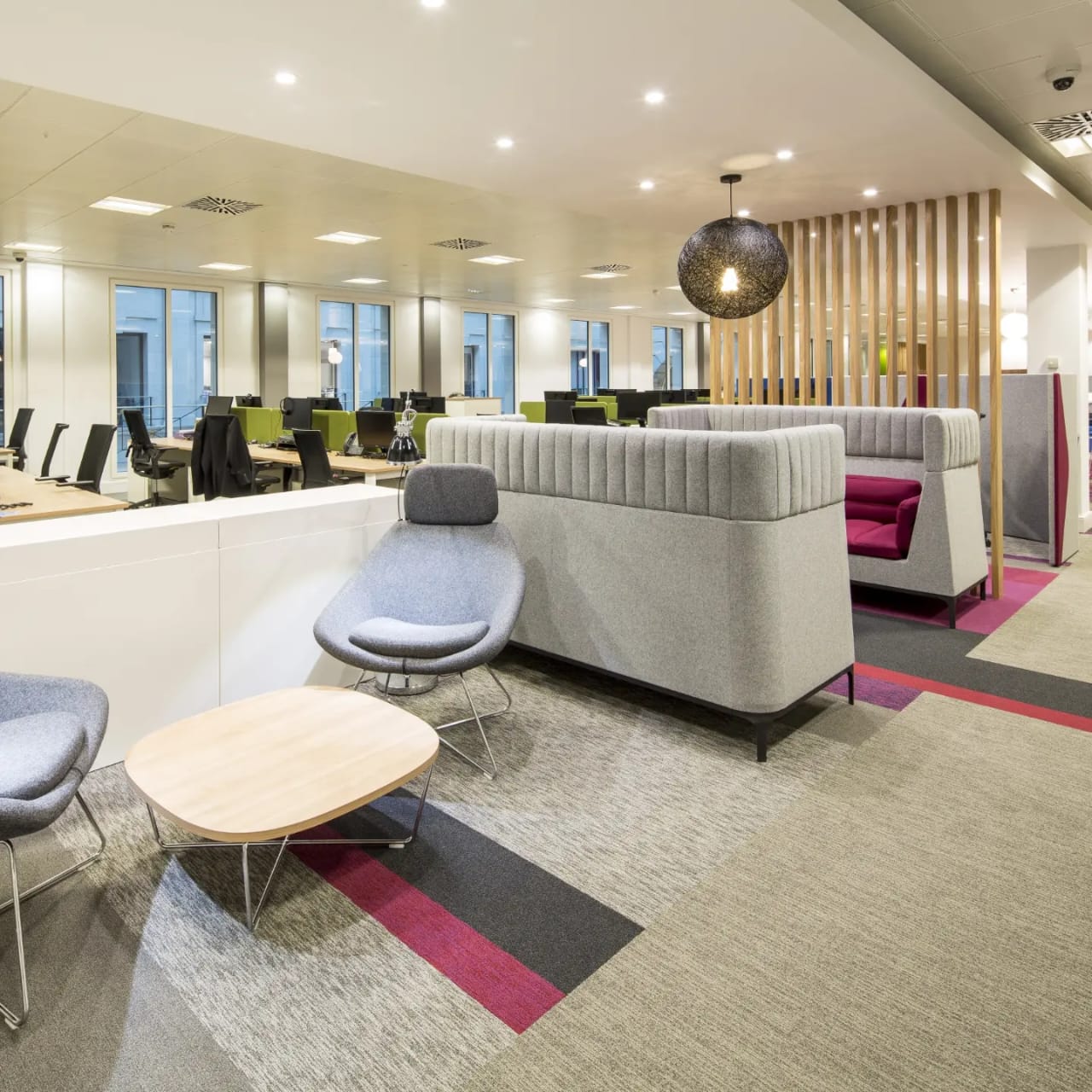 Office Design Trends in London: Creating Productive and Inspiring Workspaces
Office design trends in London, like in many other cities, are constantly evolving to create productive and inspiring workspaces. There are a couple office design trends that are currently popular in London and we want to share them with you.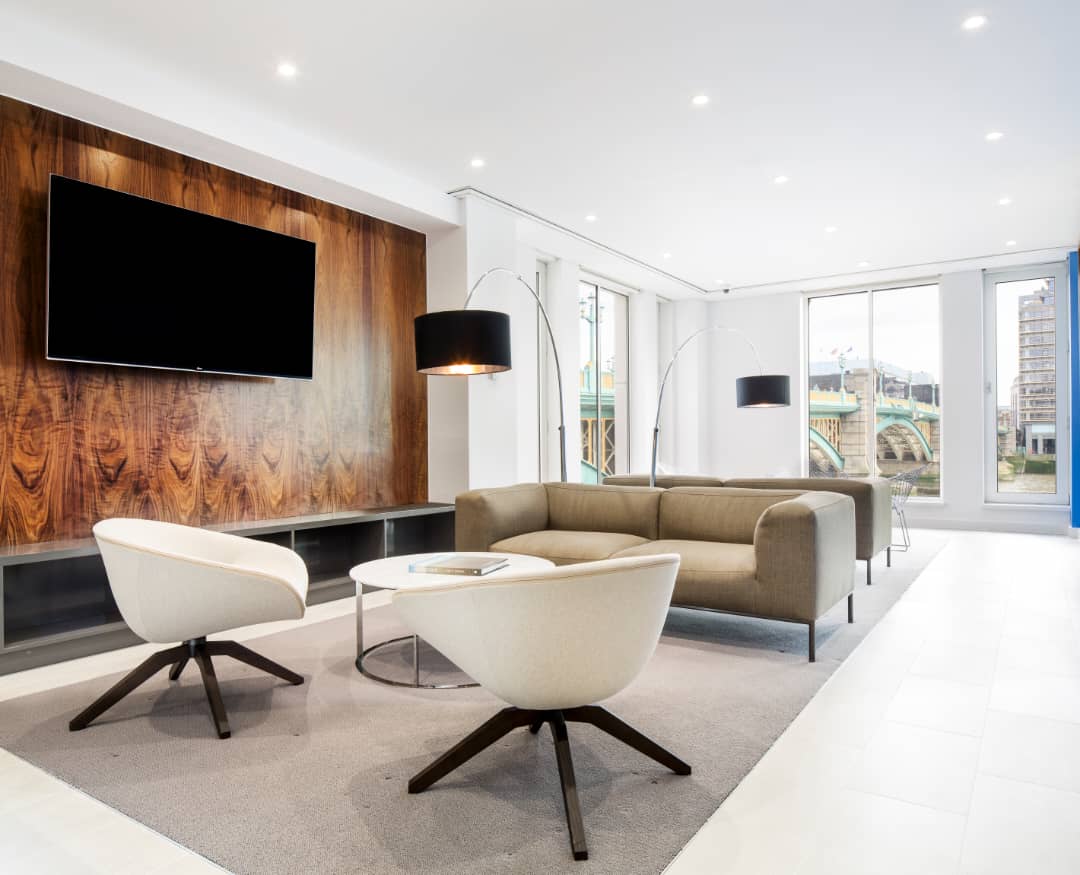 Agile Workspaces:
Agile workspaces offer flexibility and adaptability to accommodate different work styles and tasks are on the rise. This includes providing a mix of open workstations, private offices, collaboration zones, and breakout areas that allow employees to choose the most appropriate space for their tasks and preferences.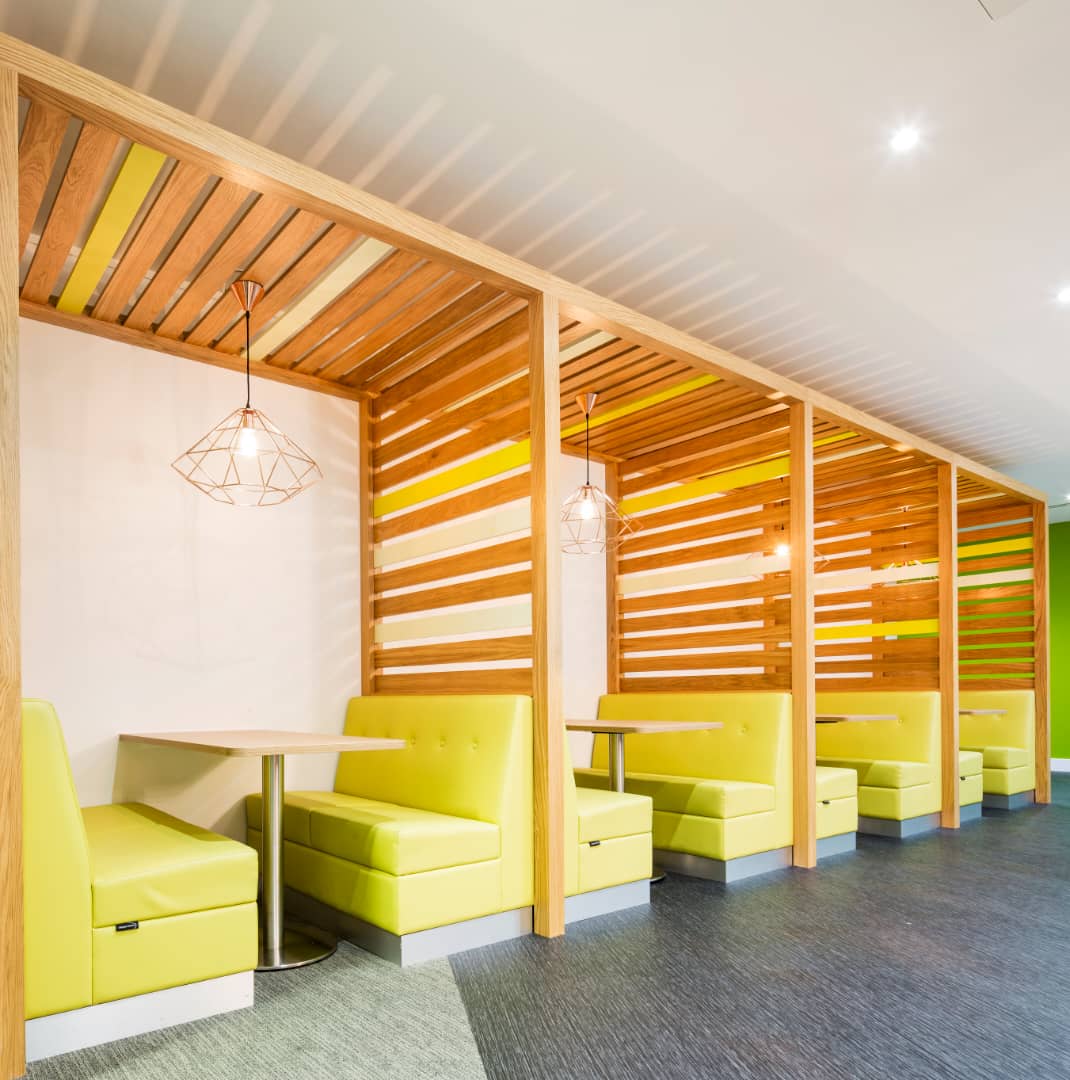 Biophilic Design:
Biophilic design, which incorporates nature into office spaces, is gaining popularity in London. This includes elements such as indoor plants, natural light, and natural materials that can improve air quality, reduce stress, and boost creativity and well-being among employees.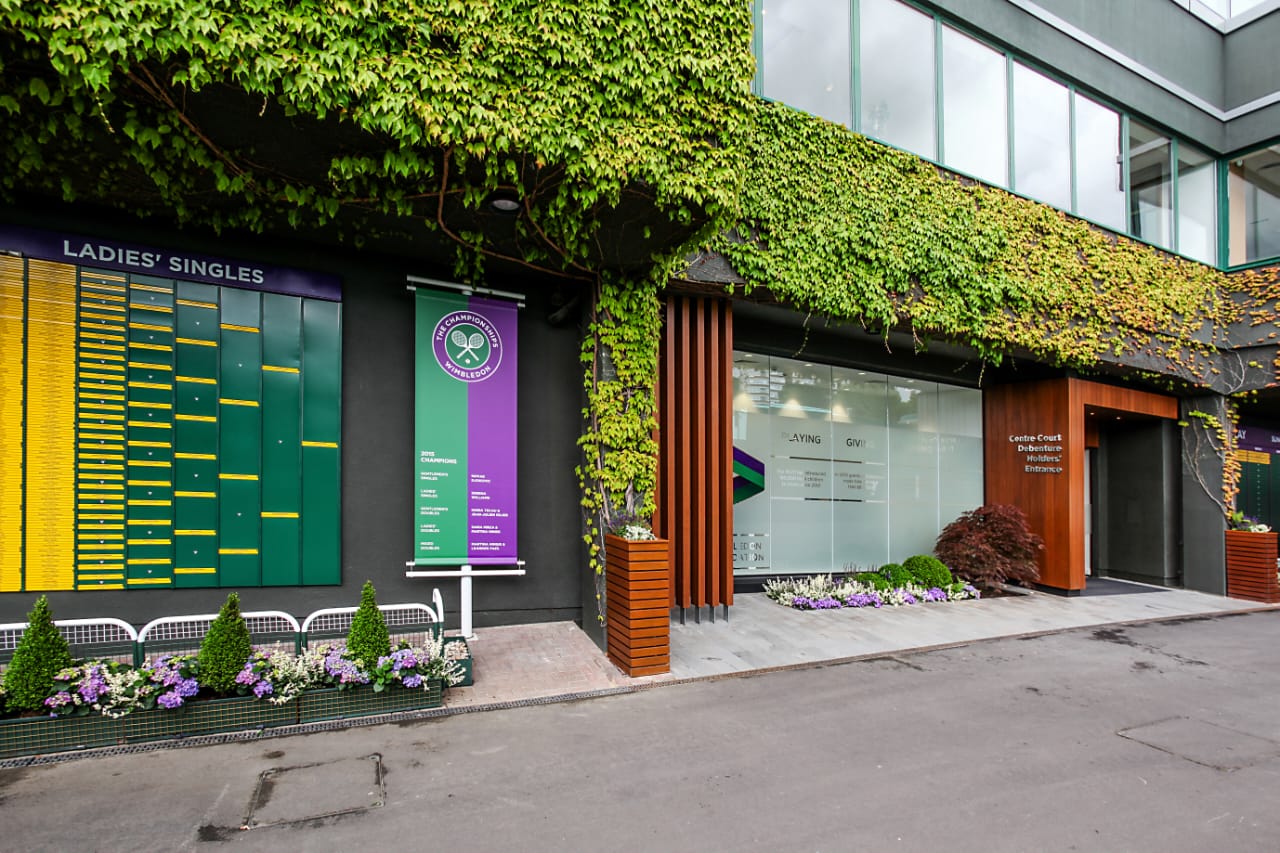 Technology Integration:
Technology integration is a crucial aspect of office design in London, as technology plays a significant role in the modern workplace. This includes providing ample power outlets, incorporating smart devices, and creating dedicated spaces for virtual meetings and video conferencing to ensure seamless integration of technology.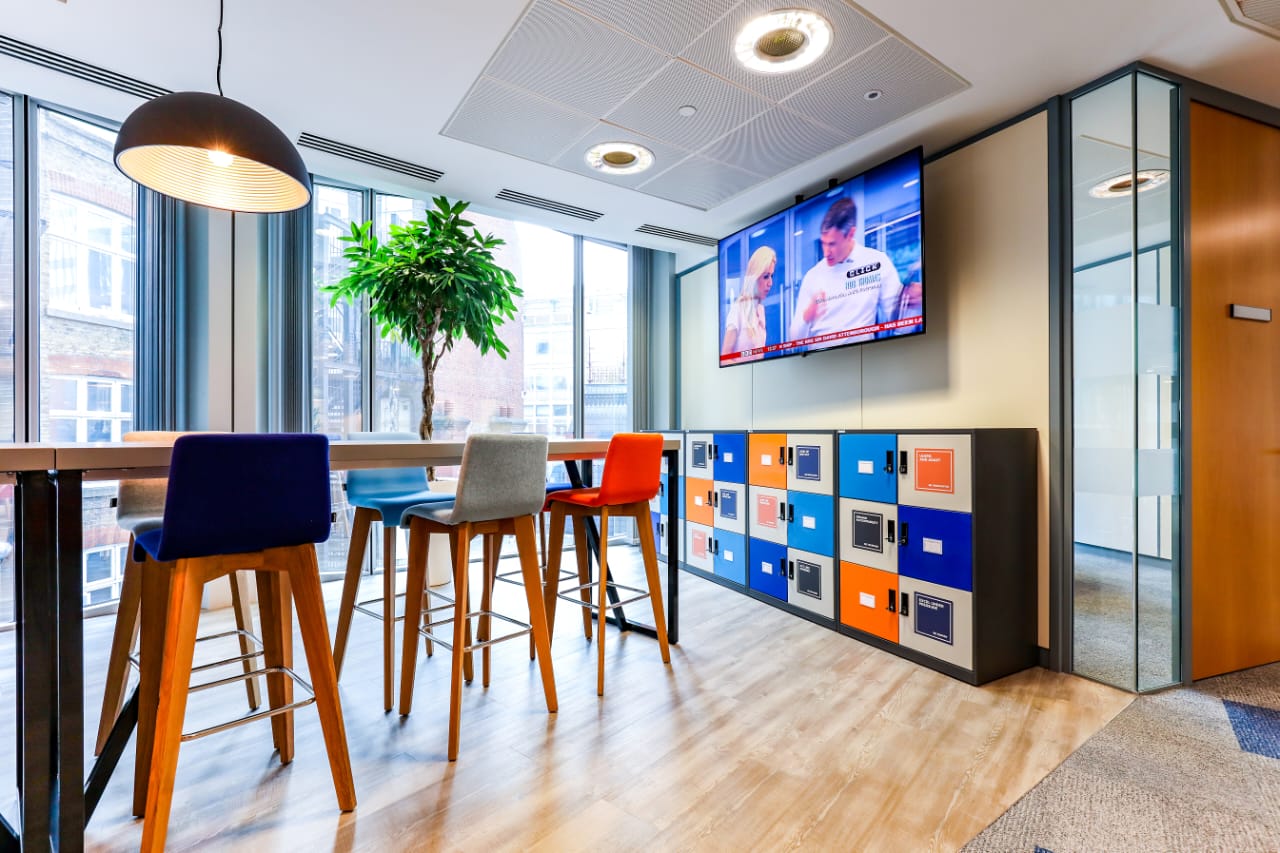 Collaborative Spaces:
Collaborative spaces that foster teamwork and creativity are popular in London 2023 office design. This includes areas such as brainstorming zones, innovation hubs, and informal meeting spaces that encourage interaction, idea generation, and collaboration among employees.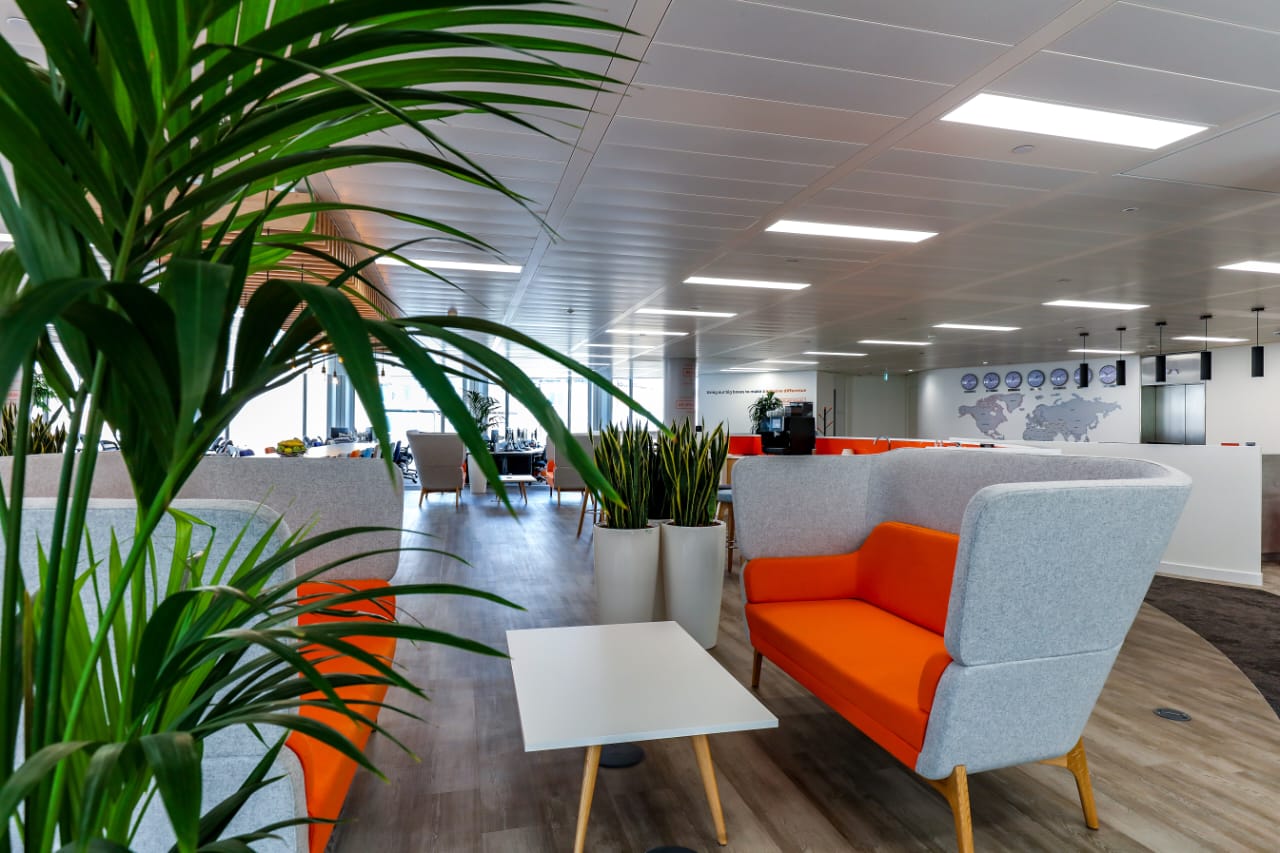 These are some of the 2023 office design trends that are currently high in demand in London office sphere. Saracen strives to create productive and inspiring workspaces while staying relevant, current and aesthetic.
It is essential to consider the specific needs and preferences of your employees and business requirements when designing office spaces to create a conducive environment that promotes productivity, well-being, and collaboration. Consulting with our professional office designers and related professionals can guide you to success when implementing these trends effectively in your London workspace.
Head Office: Saracen Group Ltd, Unit H, Manawey Business Park,
Telephone: +44 (0)870 743 0920
Fax: +44 (0)870 743 0922
Email: contractsteam@saracengroupltd.com
Website: www.saraceninteriors.com
A company registered in England. Registration No:12003145