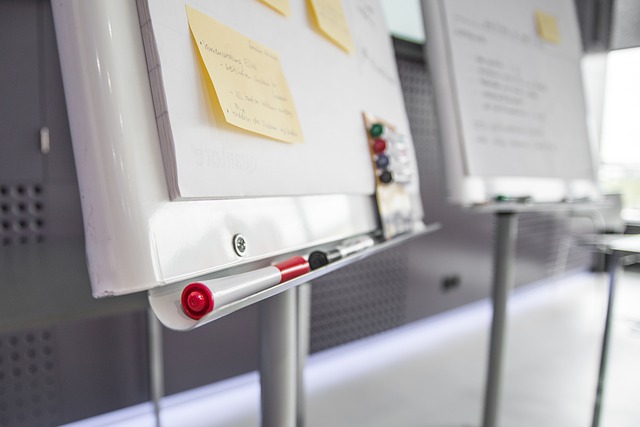 Office Fit Out Mistakes To Avoid
You've found the right office, now all you have to do is fit the space out. Whether this is your first office fit out in London, or you have been involved in your fair share of new office openings, it never hurts to review the essentials. With that in mind, let's have a look at four critical fit-out mistakes that you should avoid at all cost:
Not giving enough thought to your budget
The budget is perhaps the most important consideration. Unfortunately, far too many business operators jump in with both feet—hiring an office fit out company and putting them to work without taking the time to determine exactly how much they can afford to spend. Most likely, they intend to pay for the project as they go with the assumption that they'll have enough to cover everything. The problem with this approach is that day-to-day operations are invariably full of surprises. Even if you hire one of the most reliable office fit out companies in London and get an airtight quotation with no room for surprises, you still don't know what's going to happen with your operation later this month or at the start of next quarter. That's why it's absolutely critical that you budget for the fit-out rather than just assuming the funds will be there when you need them.
Failing to take your landlord's requirements into account
Every landlord will have guidelines in place to govern modifications made to the workspace. These need to be carefully considered before you launch into a full-on office fit out in London. They should include specific requirements for architects and engineers to adhere to when making changes to the property. Bear in mind that these are likely going to be highly specialised guidelines, so you'll need a specialist to interpret them.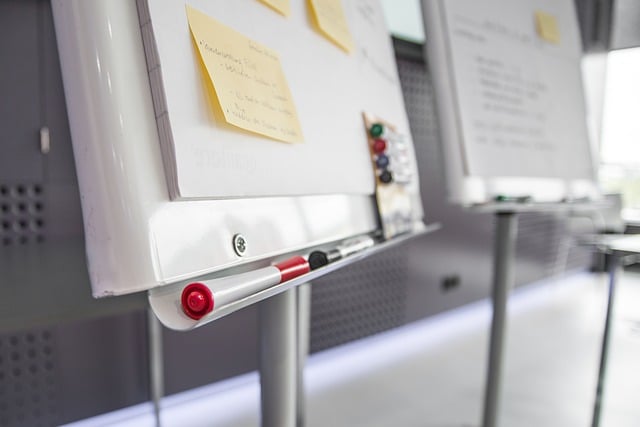 Trying to manage the project on your own
It's an easy trap to fall into. Perhaps you've worked in offices all of your professional life, so you assume that you and your team can adequately determine what it takes to make your office fit out successful. However, there will invariably be more to it than you suspect. Interior fit out companies do this on a daily basis, and they know precisely which details are going to end up being most important to your team. They'll help with everything from determining how many power and data points you need at each station to selecting furniture that best complements the existing design scheme.
Assuming that all office fit out companies are the same
Following up to the previous point, don't assume that one service provider is as good as the next. Different contractors are going to have different experience sets and areas of specialisation. Ideally, you want to hire office fit out specialists who know your industry along with your regional needs. This ensures that they will be able to help you create the optimal work environment while connecting you with local manufacturers, distributors and subcontractors who can help.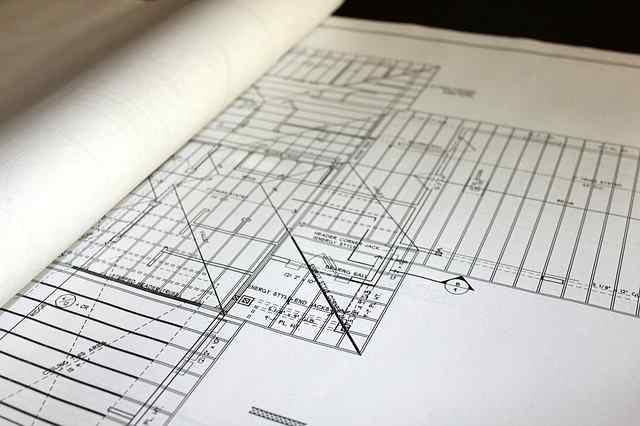 How to avoid these mistakes? Trust the professionals.
Above all, just remember that fitting out an office is a complex task that requires the attention of experts. If you would like to find out how Saracen can help, please don't hesitate to contact us. We are one of the most accomplished commercial fit out companies in London, and we'll see to it that your project comes off without a hitch.
Featured Image Source