Engaging Millennials: Crafting Ideal Work Environments
Those of you who did most of your growing up in the nineties and the noughties, your time is now in the commercial world…
It's predicted that up to 75 per cent of the global workforce will be made up of millennials by 2025 so, for company bosses and senior management, it's crucial to make sure that these same members of the team are engaged and satisfied.
Millennials are a fluid generation – they're not scared to move on if they're not happy and don't have a purpose. The traditional hierarchy is not for them and the idea of a job for life doesn't hold the appeal it possibly did for their parents. In short, and speaking as an employer, you have to work harder to retain this crew.
Born between 1980 and 2000, millennials have been raised in a world of technology that is reflected in how they work and how they live. This is the internet generation; not only do they expect the best and most seamless integration of technology in the office environment, what motivates them differs from what motivated generations before them.
Various surveys have suggested that this cross-section of the working community is looking for a good work life balance and a sense of purpose and fulfillment that doesn't necessarily lie with financial success.
Although monetary rewards are still appreciated and valued, the typical millennial is looking for a lot more than money, it would seem, and so companies are having to work a lot harder, in general, to attract and retain their younger workers.
Whether that's by providing better spaces to work in, shifting working practices to make them more flexible and attractive or a mix of both, all businesses are now finding that they have to move up a gear as the expectations of the workforce change.
Millennials are all about the perks. For those in their twenties and thirties, work and social is not so separate. Those without young families, in particular, are happy to work hard and party hard, blending in and being at one with their co-workers – as long as the environment is right.
To woo the millennial, you have to offer him or her the right amenities and encourage them to interact and buy in to the company's culture. You are, effectively, engaging them on all levels.
Much has been made of the concept of 'cool offices', complete with bars, chill out zones, hot desk spaces, meeting booths, roof gardens and games etc etc. The list goes on and gets ever creative. For the tech generation, this type of office is becoming a must; a deal breaker for the worker who wants to be fulfilled and get fully switched on during the daily routine.
It's about giving a team its very own environment; an environment that they can be totally comfortable in, as much as they are in their own homes. There aren't the same boundaries that there used to be in the working world and nor should there be. If a company can recognise and embrace this, it will be better placed to harness the strengths and the energy of its millennial team and to go forth and prosper.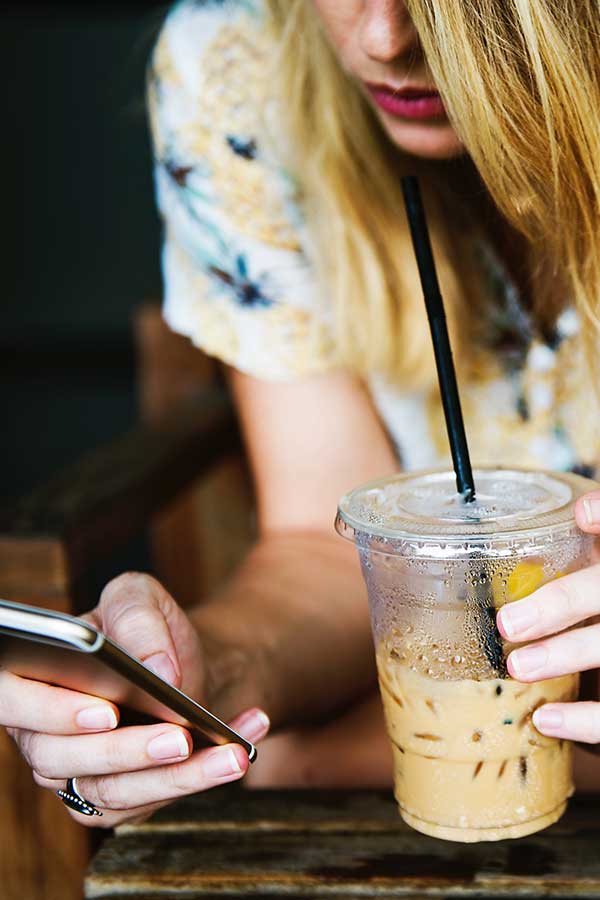 The future is now.