It's been almost six years since we set up our Small Works division and the team continues to go from strength to strength. We've secured a high percentage of repeat business, with each year that passes, and we've also earned some new clients for our Facilities Management team, along the way, as a lot of the facilities installation work we do requires a degree of maintenance activity.
The key to our success is a fundamental ethos that each member of the team shares: Every job counts – no matter what the size.
Saracen is used to multi-million contracts. We thrive on competing for the big jobs and we're delighted to be growing our share. However, the business was initially built on the smaller jobs and it's through those smaller projects, and the repeat business that has come our way on the back of them, that we have been able to expand and grow, bringing the company to what it is today.
And so, we launched a dedicated division to recognize and support the smaller contracts and as a show that, although these jobs are lesser in value on paper, they are equally valued by the team.
We understand the importance of the small projects and the difference they can make to a business and that's why Small Works is managed and run by some of our most experienced team players, working with the most skilled sub-contractors. The division is not an add-on; it's a crucial part of the Saracen brand.
Small Works has been praised recently for being 'sympathetic to the needs of its clients' and for displaying a great aptitude for 'identifying and understanding potential issues on each and every project.' We've also developed a good, solid reputation for our particular expertise in handling fast-track projects – we have a few record fit outs under our belts, which have been completed in nine or ten days.
We know that SMEs can't afford to lose business and often have to remain operational and we always make allowances for these clients and try to work around them. Our job is to accommodate them, as much as possible, with the aim of providing a smooth delivery.
Our most popular services include smaller design and build projects, alterations to existing space, re-decoration, modifications to power and data, general upgrading and updating, relocation of staff, furniture and work stations and the sourcing and supplying of new furniture. Projects range from a lick of paint to a full scale fit out; we cover them all.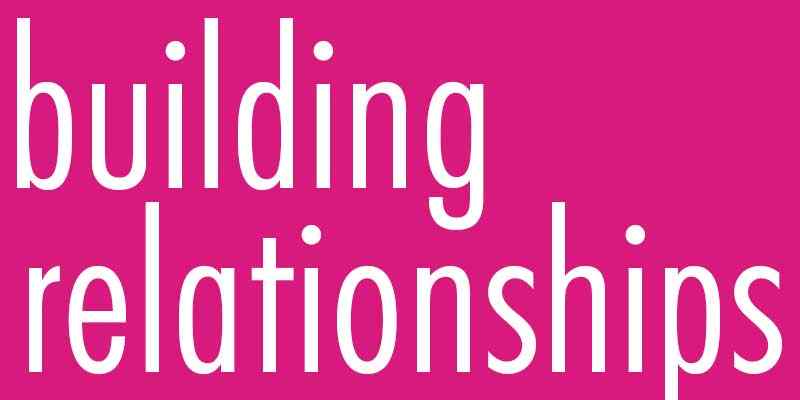 Ultimately, size really doesn't matter. What matters most of all is attitude – which is why our Small Works division works so well for us.