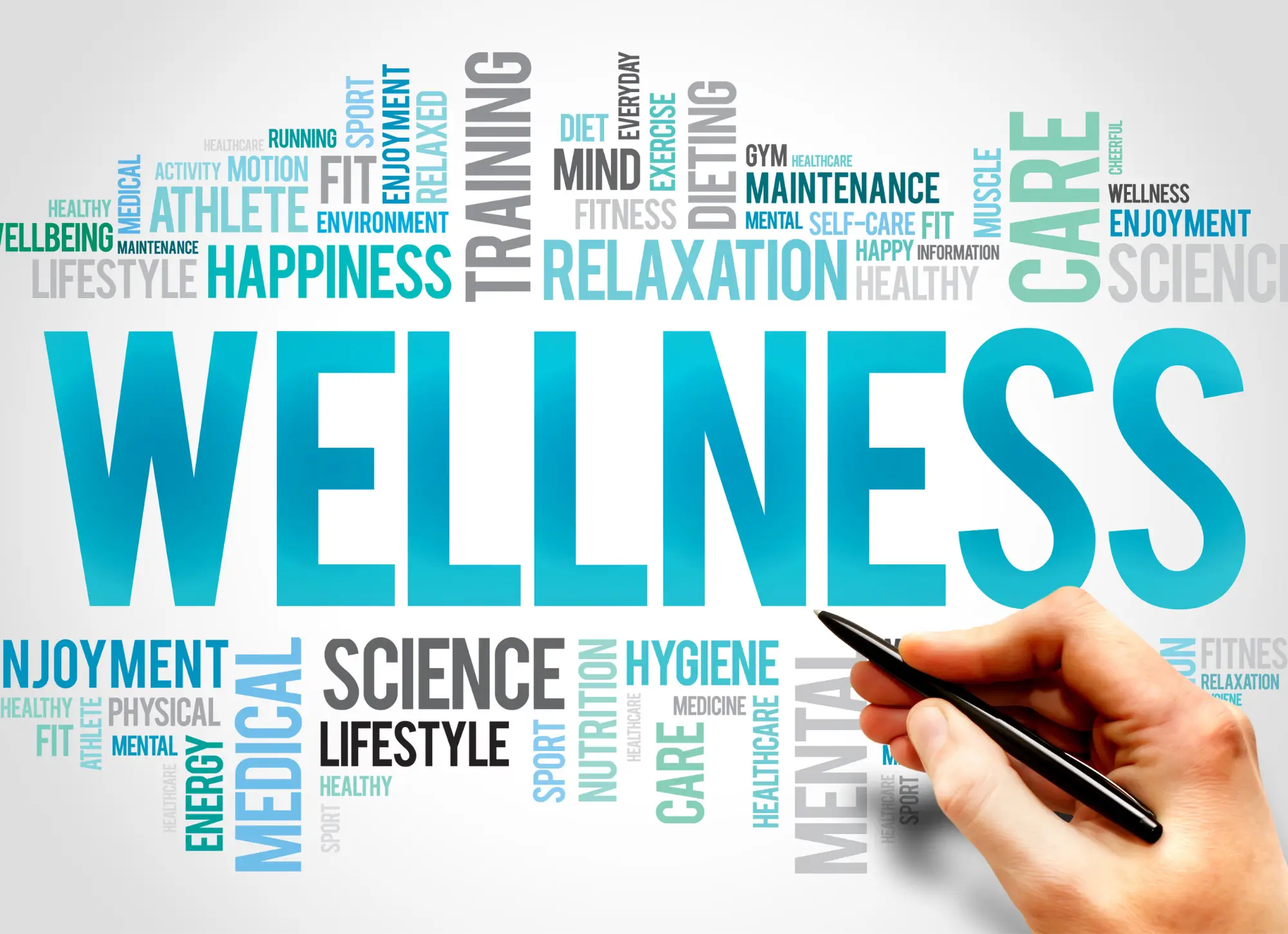 Positive Work Environment: Enhancing Well-being in 2023
Creating a positive work environment that enhances well-being is critical for employee satisfaction, productivity, and overall success of a workplace. Here are some tips on how to create a positive work environment in 2023:
Foster a Culture of Inclusivity and Diversity

By creating a workplace culture that values and embraces diversity in all its forms, including gender, race, ethnicity, sexual orientation, age, and more, your company can nurture a more positive environment. This will leave employees feeling respected, included, and valued for their unique perspectives and contributions. This can be nurtured through collaborative and flexible office designs, as they promote diversity and teamwork across all borders.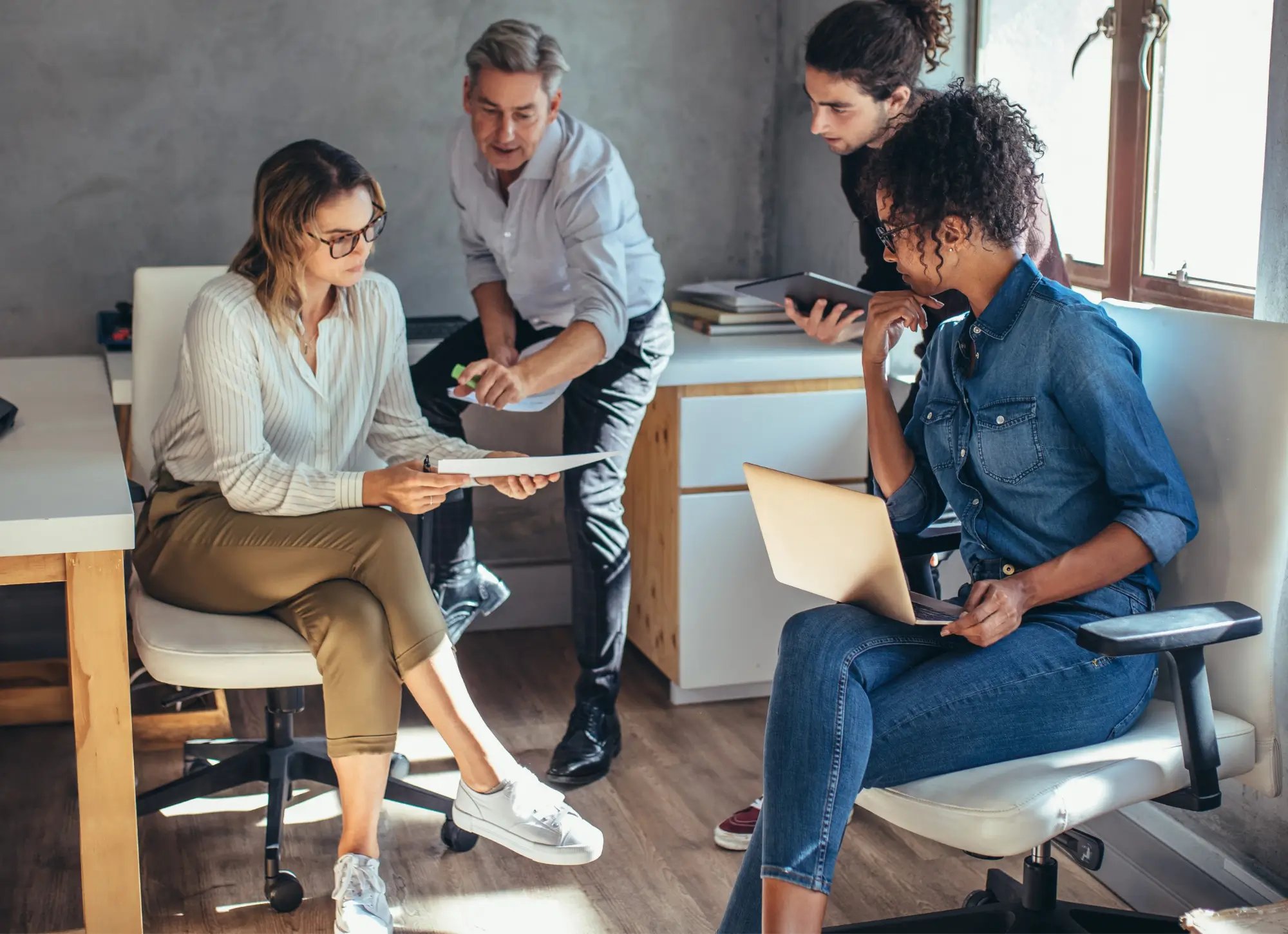 Prioritise Employee Mental Health and Well-being

Recognising the importance of mental health and well-being in the workplace is crucial for a favourable environment to be achieved. This can be done through offering in-offices resources and support, such as mental health programs, counseling services, workout areas, meditation rooms and flexible work arrangements. Promoting work-life balance, encouraging regular breaks, physical activity, and self-care practices can further elevate your employees mental health and well-being.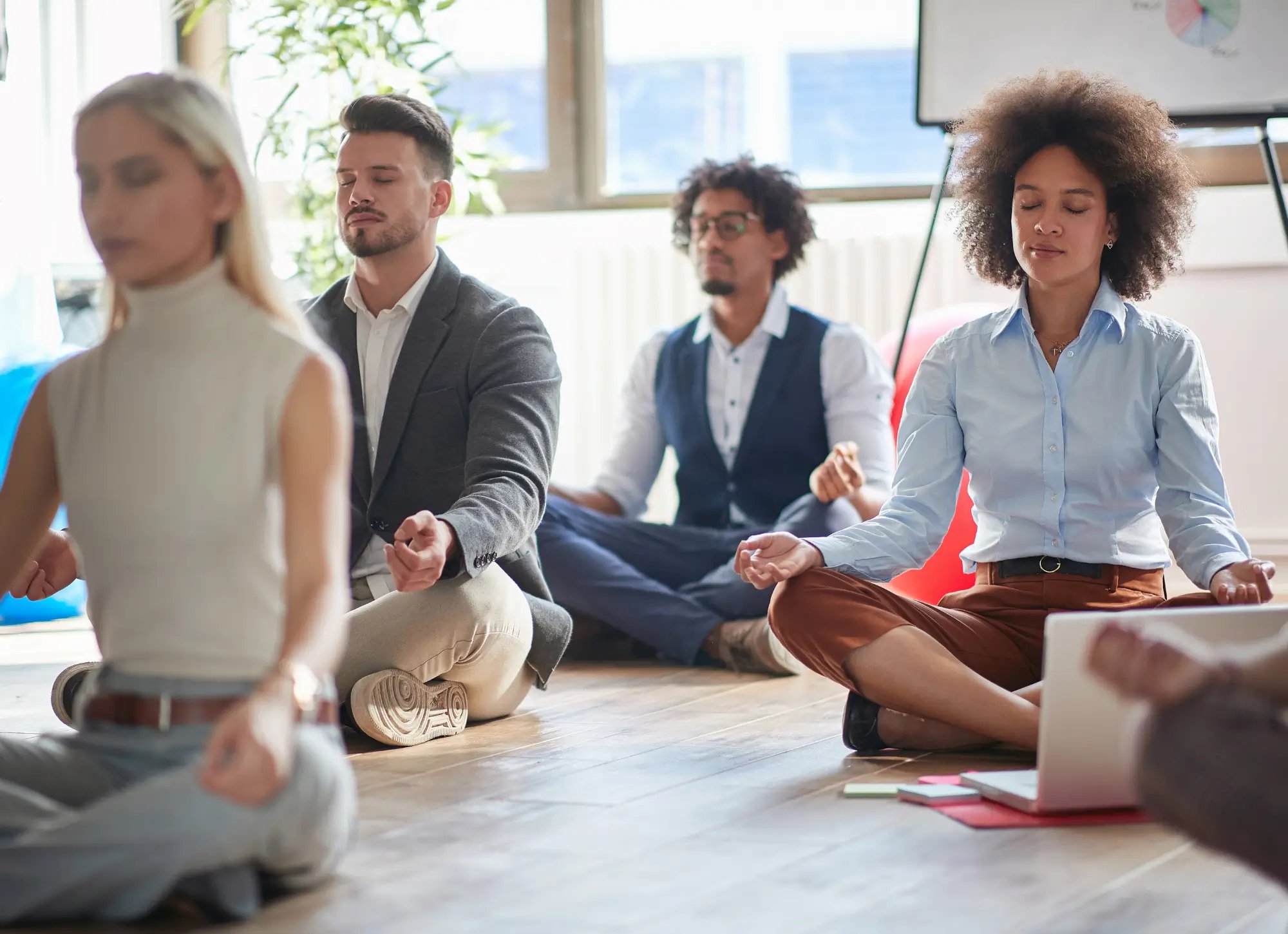 Foster Open and Transparent Communication
Encouraging open and honest communication among team members and between employees and management will open doors for positivity. By creating channels for feedback, suggestions, and ideas, employees will feel heard and valued. Creating collaborative and social areas within the work environment can foster a culture for effective communication. Nurturing a culture where employees feel comfortable expressing their opinions and concerns without fear of retribution is key to building a space of positivity in the work environment.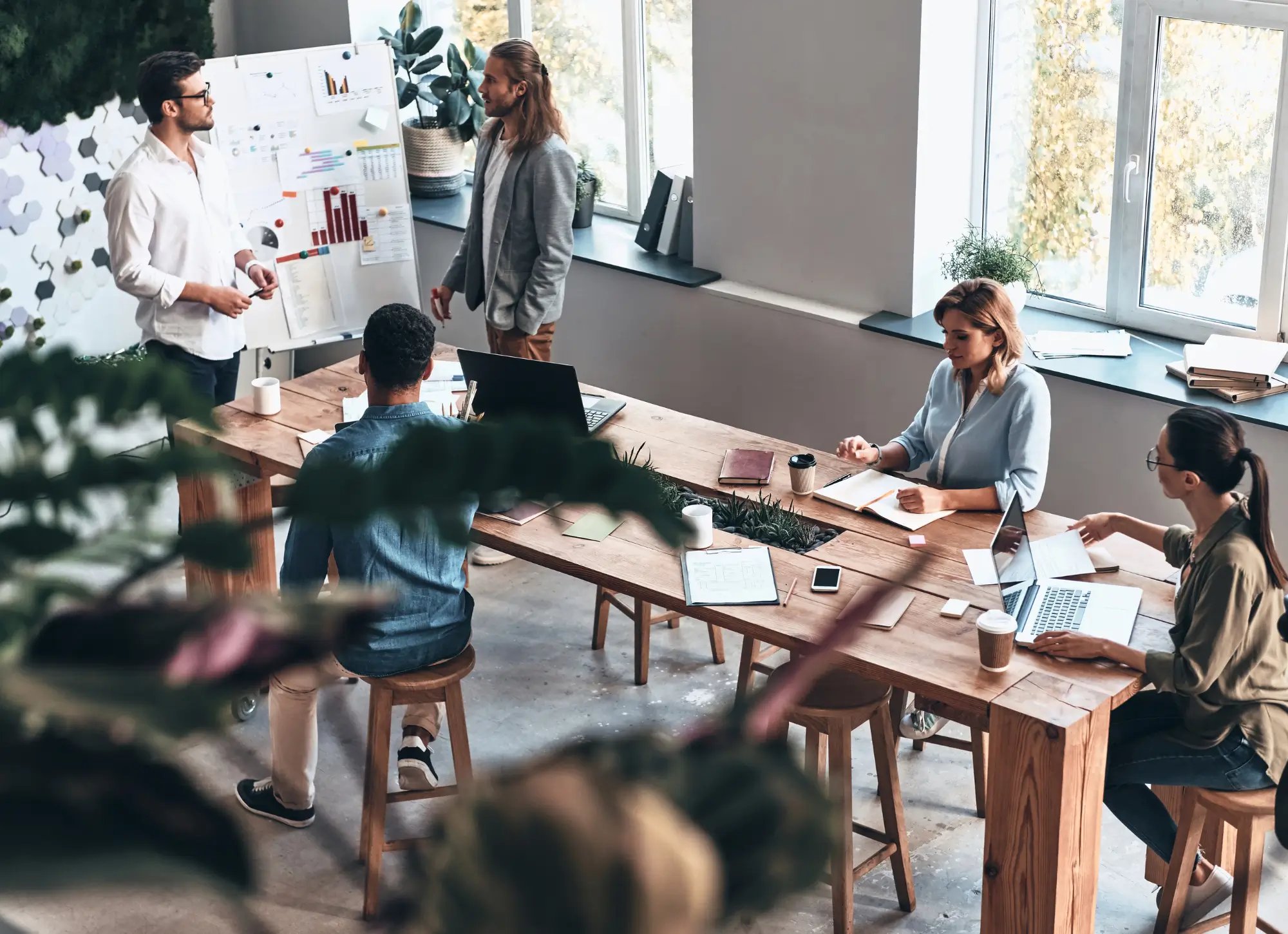 By implementing these strategies within your office design, you can create a positive work environment that enhances employee well-being in 2023 and beyond. Prioritising the well-being of your employees will result in a more engaged, motivated, and productive workforce, leading to overall success for your organisation. The Saracen team believes in creating an office design fit for nurturing positivity and well-being.
Head Office: Saracen Group Ltd, Unit H, Manawey Business Park,
Telephone: +44 (0)870 743 0920
Fax: +44 (0)870 743 0922
Email: contractsteam@saracengroupltd.com
Website: www.saraceninteriors.com
A company registered in England. Registration No:12003145