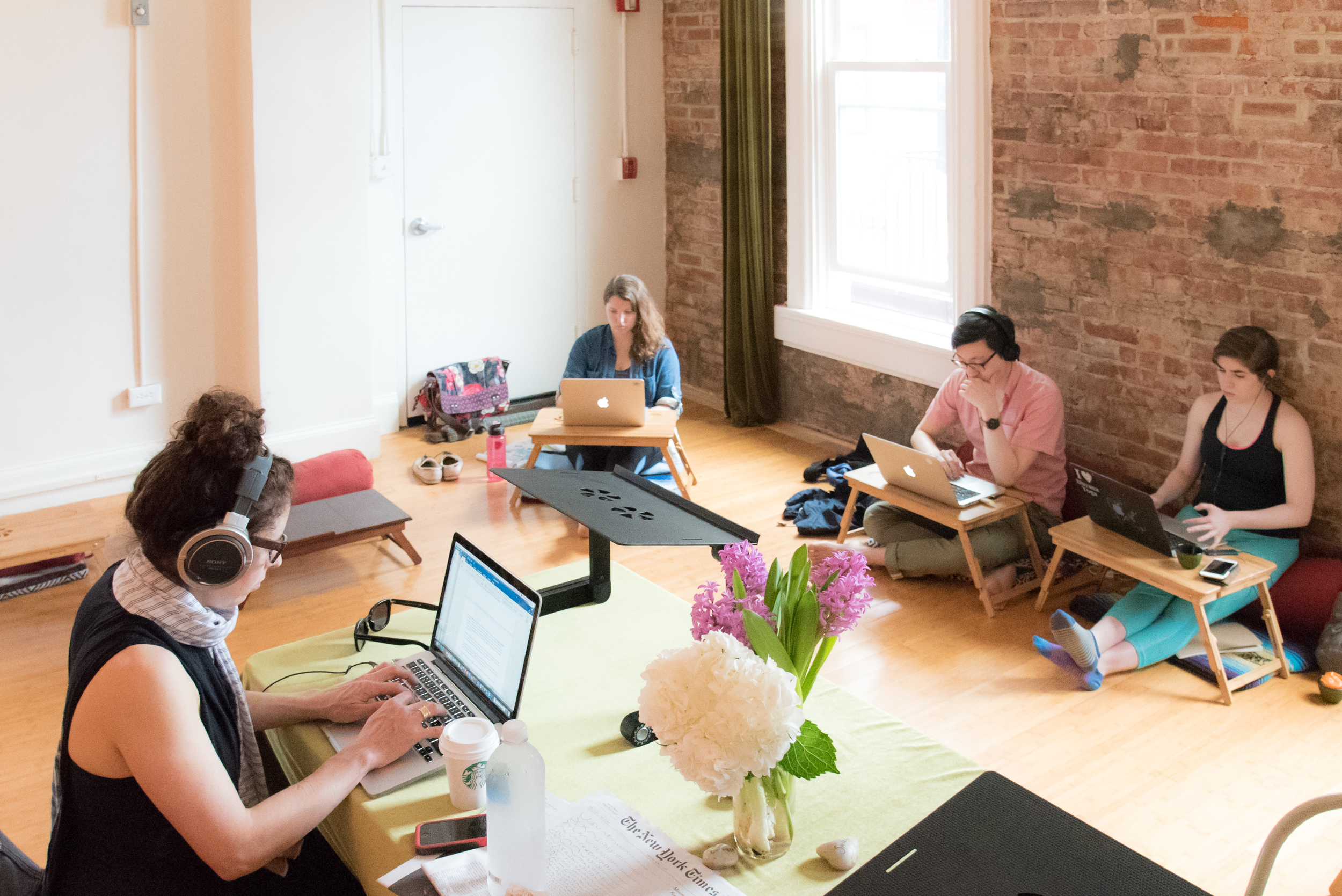 Incorporating Health and Wellness in London Office Spaces
Health and wellness have been in the spotlight in the last few years. As suicide rates of office workers continually rise, businesses have begun taking the responsibility in their own hands to make a difference. Providing a conducive environment for employees to work and relax has ultimately become the new fashion.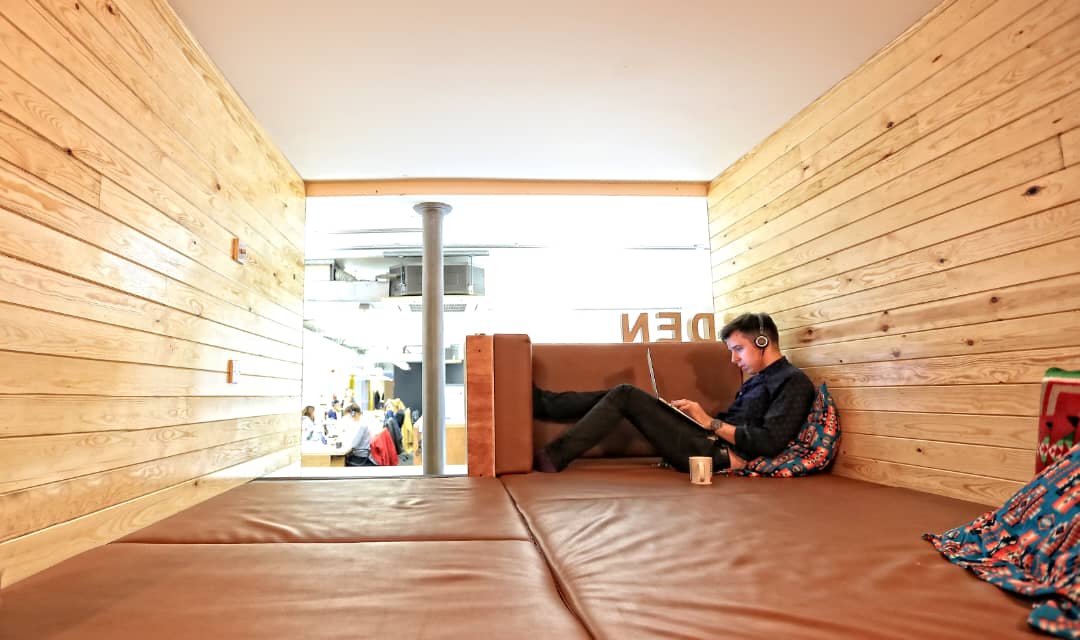 Incorporating health and wellness features in an office space comes with a range of advantages. Not only does it help combat mental health illnesses in the United Kingdom but it further improves employee productivity, morale, and wellbeing. Here are some ideas to incorporate health and wellness in an office space in London:
Incorporating as much natural light as possible can help your office space feel more lively, welcoming and inspiring. This can be achieved by removing barriers such as heavy curtains or blinds, rearranging furniture, and adding mirrors to reflect light. Biophilic designs can further encourage health and wellness. These designs can improve air quality, reduce stress, and increase productivity. It's as simple as incorporating plants into the office space, such as desk plants, hanging plants, or wall-mounted greenery.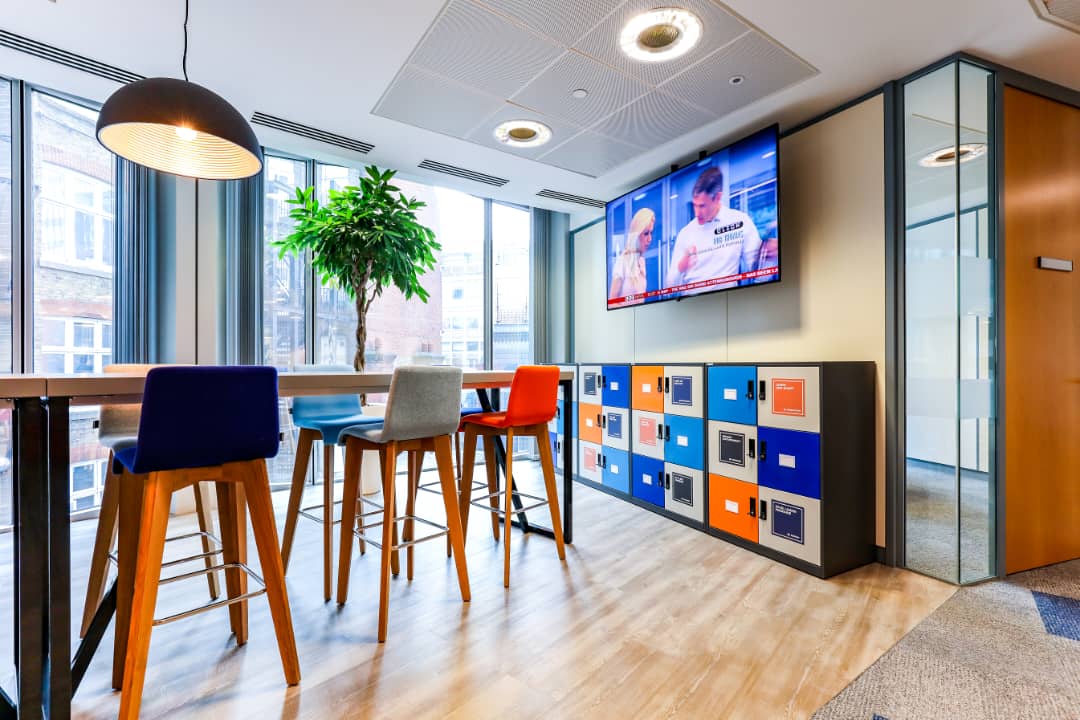 The health of your employees plays a key role in the effectiveness and productivity of the office. With this, choosing to invest in ergonomic furniture such as adjustable chairs and standing desks can help reduce the risk of back and neck pain, eye strain, and fatigue. Additionally, creating dedicated areas for mindfulness activities such as meditation or yoga, either by converting underused spaces or utilising break areas can transform your office space into a more positive environment.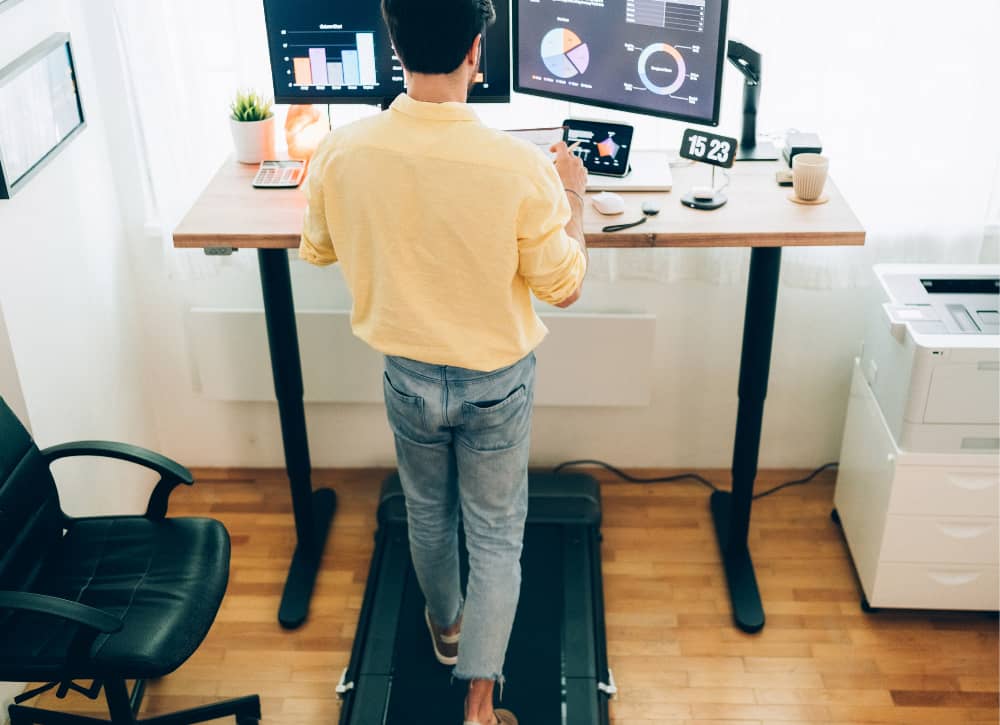 Choosing to dapple your office culture with health and wellness sources and outlets may be the face lift that your space needs. Saracens' team of experts works tirelessly to incorporate these areas seamlessly and aesthetically. This ensures that you get the most of your office space while providing and building the health and wellness of your employees. Consider adjusting your office space to help fight against the stigma and the pandemic of mental health illnesses.
Head Office: Saracen Group Ltd, Unit H, Manawey Business Park,
Telephone: +44 (0)870 743 0920
Fax: +44 (0)870 743 0922
Email: contractsteam@saracengroupltd.com
Website: www.saraceninteriors.com
A company registered in England. Registration No:12003145