It's a 'Slim' fit for Saracen!
Rufus Slim has joined Saracen Interiors as a project consultant, with a brief to support business development and manage key customer relations, as part of the leading workplace consultant's drive to enrich new business relationships and instigate a method of working that will encourage customers for life.
As the trend continues for more open and fluid office spaces, it's no surprise that kitchens and breakout spaces are pulling focus at this moment in time. With businesses opening up these spaces to create a better social balance, more is being included in the mix – fresh coffee supplies, bread and cereals, fruit and biscuits – to incentivise the staff to take their meal breaks in the office environment.With over four years of fit out experience, Rufus has endeavoured to complete training in all aspects of the fit out process, developing a hands on approach in order to better understand the customers' concerns and to effectively manage expectation.
He's known to be adept at starting, and developing, new business relationships and is an acknowledged team player, which fits well with Saracen's own profile within the industry.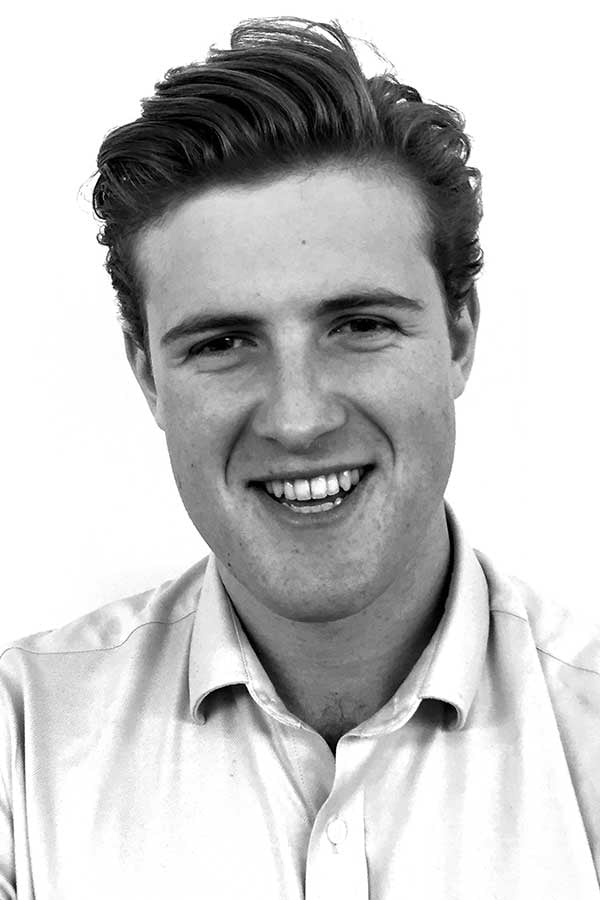 Director of Saracen Interiors, Mike Page comments:
"Rufus was the ideal candidate as he was clearly enthused and brimming with ideas of how to improve customer relations. Not only does he have all the relevant experience but he's also an incredibly keen networker, who is passionate about the industry and the type of work we do. We're absolutely delighted to have him on board."Rufus adds:
"I'm really pleased to have joined a dynamic and positive, young team; one which is happy to challenge the status quo in its quest for constant improvement and business excellence. Working with these individuals enables me to set new goals and to have ambition, without any limits, for both myself and the company. It's an incredibly forward-thinking, nurturing environment and it's great to work for a company that enables me to hit the ground running, introducing new opportunities and embracing original ideas."