Saracen's Reflections and Resolutions for 2023
Despite the turbulent nature of the last 3 years with Brexit, Covid, and the Russia and Ukraine war alongside economic and political strain, Saracen has a very optimistic outlook for 2023.
Looking back at last year, our expert teams pulled through high-class and outstanding contracts across London and the Southeast, regardless of the challenges. In addition, ending the year off fittingly with charity work for City Harvest. An amazing charity delivering free surplus food to families hardest hit by the current cost of living crisis.
As a cohesive team, Saracen strives to not only deliver on projects but to continually go beyond expectations and give more than is necessary, despite the surrounding challenges. A principle and characteristic of Saracen, that will maintain and be built on in the coming year.
A representative from City Harvest eloquently encapsulated who we are in the following words: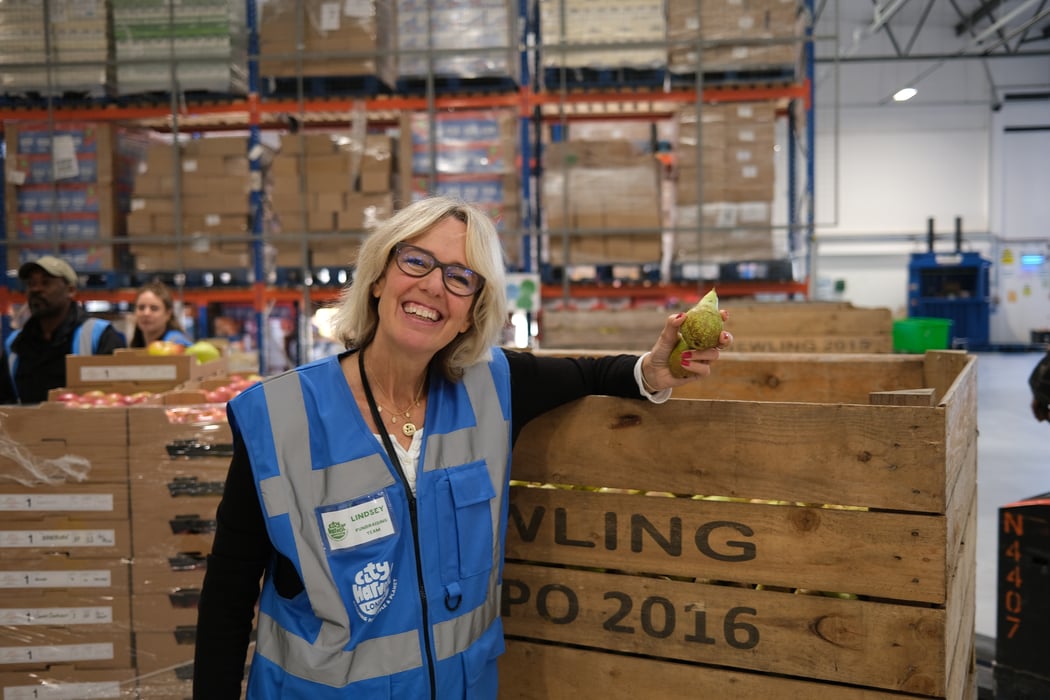 Lindsey Cape - Head of Fundraising at City Harvest
"Saracen's have been outstanding, and we are so delighted with your work and professionalism and the build is great! Also that you very kindly donated the lockers to us – thank you for that. You have gone above and beyond to sort the heating/ air con when you didn't have to and replace TV's when you didn't have to."
As the team reflects on the year that has passed, one that has been filled with great challenges but also success, Saracen confidently continues to reach for greater things within the Commercial Property Market.
It is not news that the Commercial Property environment has undergone a drastic shift in nature and demand however, Saracen see this to be more of an opportunity rather than a setback in the year ahead.
Saracen Group - Past Projects
Looking forward, we have a strong pipeline with a range of exciting projects in London for 2023. Our team of professionals continue to push our presence in the North – believing in the northern powerhouse.
While Commercial Property and the shift post-covid call for different types of projects with a different but exciting design emphasis, there is no doubt that the market is busy again, especially in London. And Saracen is here for it!
Head Office: Saracen Group Ltd, Unit H, Manawey Business Park,
Telephone: +44 (0)870 743 0920
Fax: +44 (0)870 743 0922
Email: contractsteam@saracengroupltd.com
Website: www.saraceninteriors.com
A company registered in England. Registration No:12003145