New Offices: Saracen Arrives in Manchester's Media City
Leading workplace consultant, Saracen Interiors has committed to growing its business in the North West with the announcement that it has opened an office in one of Manchester's most vibrant and dynamic, mixed use spaces, Media City.
Initially a South East concern, Saracen has made an impact across the whole of the UK in the last decade. In recent years it has concentrated its efforts in the North, with big contract wins in Yorkshire, including its recent project for Sirius Minerals Plc at the iconic, former Scarborough Building Society building in Scarborough.
The team has been building on established links to secure contracts in the North West and is now keen to develop further relationships in the region and to become a fixture on the commercial property scene. Director of Saracen Interiors, Michael Page explains:
"The Manchester property market is thriving at the moment with good quality stock and a strong demand from businesses for office space.
"We are keen to capitalise on the period of strong growth and progression that we, as a company, are enjoying and to create a strong profile for ourselves in the North. Manchester and the North West provide the ideal base as both the City and the region are undergoing an economic expansion and should continue to attract major investment that will result in continued development activity. We're looking forward and there are are exciting times ahead - for Manchester and for Saracen - so it really is the best place for us to be.
"Saracen has grown steadily over the past 20 years, making its mark in the regional fit out arena and latterly securing a reputation for design expertise as well as an in-depth knowledge of all aspects of the commercial property market.
The company has been previously shortlisted for the Northern Design Awards in the Commercial Interior Design Practice and the Innovative Design categories for its work in Yorkshire. However, the best acknowledgement of its success can be found in the strong relations it has formed with its clients.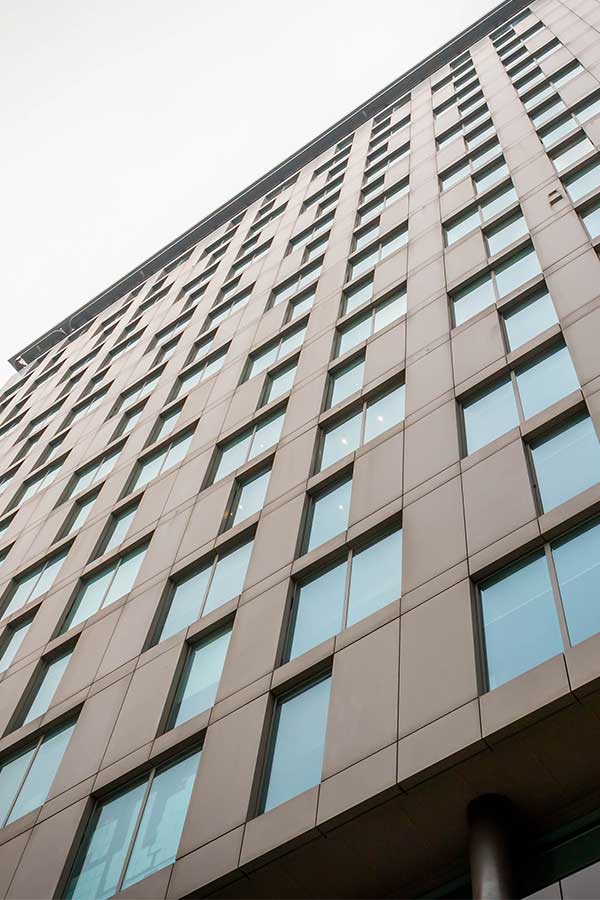 For us it's a great achievement to be on ground to offer our office refurbishment service in Manchester, including our other specialised services like office fit out, in Manchester.