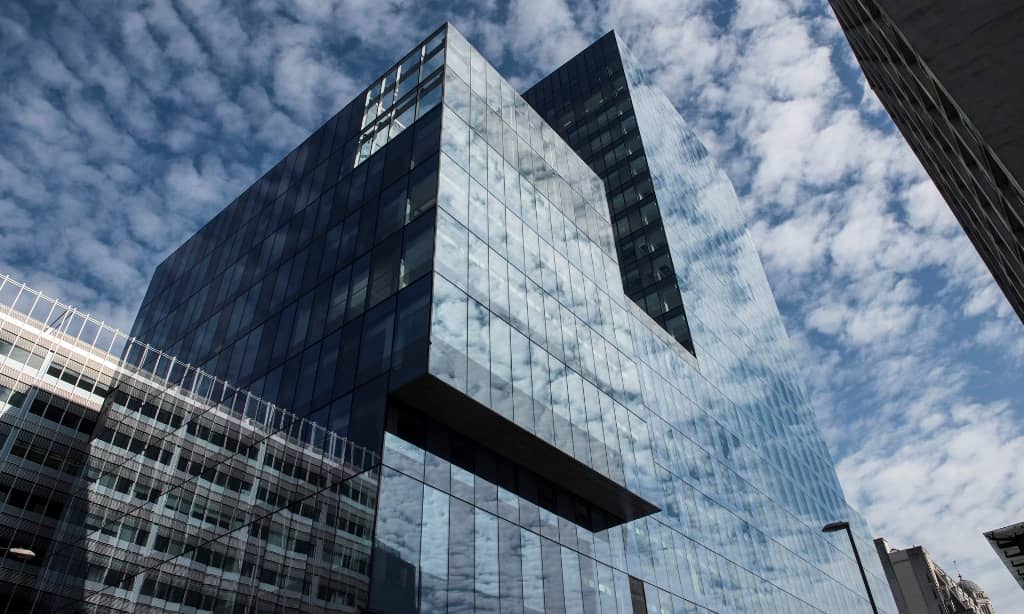 Another Elite Contract Win with Signature Tax
As a leading-edge company, Saracen Group have secured a contract with the London tax experts, Signature Tax in Manchester. The detailed and close collaboration during the crucial tender stages have led to the refurbishment of a 12 000 square ft office. The project is aimed at providing a refreshed office space, making room for more collaborative meeting rooms.
Collaboration Stages
Over the past few weeks, the seasoned Saracen team has worked with Signature Tax to outline the details and develop a detailed scope of works for the project. This project will involve creating new offices and meeting rooms to suit the collaborative and diverse nature of the business and its employees.
Scope of Work
A new reception area is set to be designed and executed to perfection, leaving Signature Tax with a welcoming and fresh ambiance. There is minimal electrical relocation on the floor boxes and TV power. The diverse business takes pride in providing exceptional client service, advise and solutions and at Saracen we take pride in being able to transform their values into a reality.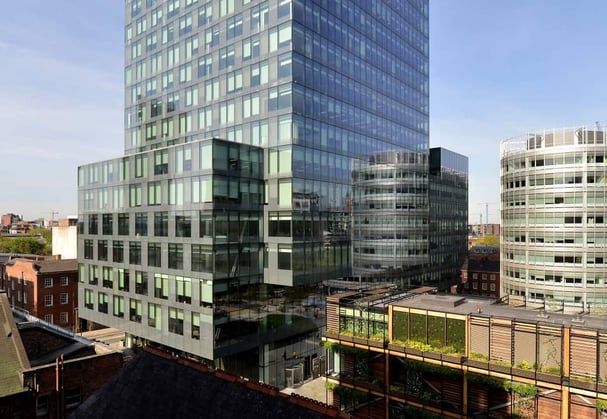 Other Considerations and Features
Signature Tax strive to deliver undeniable value and measurable results to their clients and the Saracen team is happy to be a part of creating a more productive, collaborative and efficient space to help them do just that. Care has been taken to remain sustainable and cost-effective with the design. The project will utilise the existing glazing and create specific walkways using future flooring. Additionally, acoustic ratings will be considered for the meeting rooms to ensure that they are compliant with the clients needs.
Our talented team of experts intend to deliver a project suited to the high standards and core values of Signature Tax. At Saracen, we remain confident in our abilities to refurbish the existing space and make it professional, collaborative and efficient.
We look forward to sharing the journey with you, from the development stages right till the finished product. Be sure to keep an eye out for more updates on this project on our website.
Head Office: Saracen Group Ltd, Unit H, Manawey Business Park,
Telephone: +44 (0)870 743 0920
Fax: +44 (0)870 743 0922
Email: enquiries@saracengroupltd.com
Website: www.saraceninteriors.com
A company registered in England. Registration No:12003145