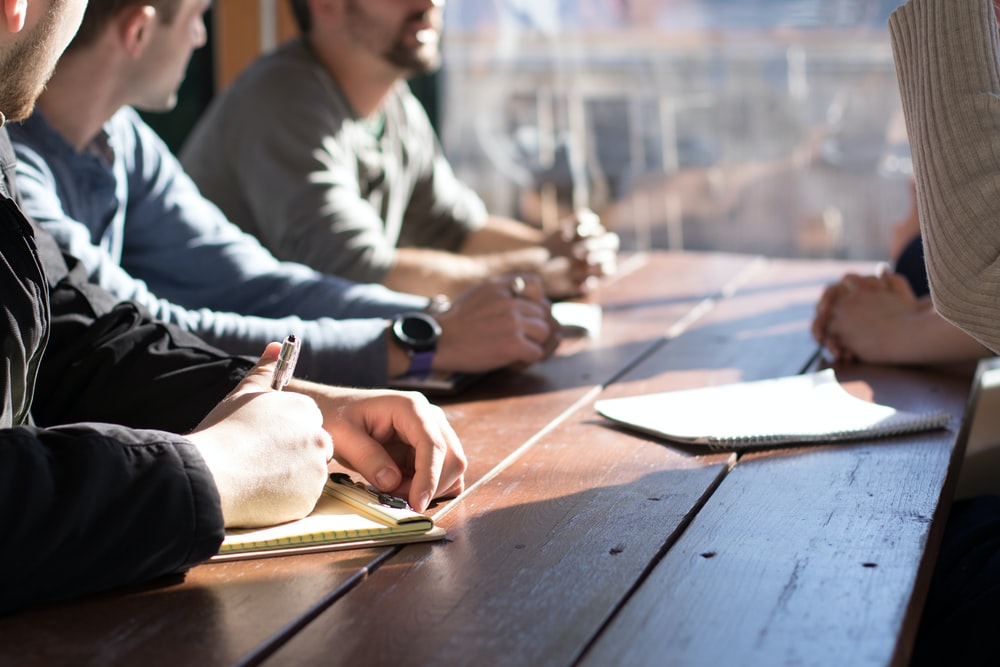 Refurbishment or Relocation?
The office space you work in is critical to your company's overall success. It not only helps staff feel happier and more productive but also impacts your brand's reputation. If you have been in your current space for a while, you might start to think about relocating or refurbishing it to meet your changing requirements.


So, should you relocate or refurbish your office space?
Benefits of Office Refurbishment
Refurbishment is often much cheaper than relocating your entire office. When revamping your current office space, there will be no costly legal fees involved, no need to pay for removals and no brand new office fit-out to cover.
If this is an issue of space, consider the benefits of hybrid working, and perhaps allowing your team to come into the office on alternating days, cutting down on the amount of space needed per day, and also saving your employees commuting costs on days that they work from home – and the days they do come into the office will be just that bit brighter thanks to the recent refurb!

Choosing to refurb your space also enables you to stay in the same space your clients and staff feel comfortable in. There is also the chance to carry on business as usual while refurbishments are happening, which is less impactful on your company and enables you to offer your usual service.
Benefits of Office Relocation
If you have outgrown your current offices and there is nowhere to expand, relocation allows you to move into a space that has the room you need.

Office relocation also gives you chance to totally change the atmosphere within your organisation, which is not always possible through refurbishment. If you do not like the area you are currently situated in or feel it is not suitable for your business, moving can also give you a way out.
Granted, office relocation is generally a big shift for all those involved and could be a big factor in high volumes of staff turnover. Think about additional costs to retrain new staff members if your office has changed location and has now become inaccessible to some of your old team members.
Think About Whether You Own or Lease Your Current Space
While the above office refurbishment guide and office relocation benefits are handy to know, it is also key to consider whether you own or lease your current space. If you own the building, for example, moving could be a chance to make money on the sale but could also see you lose money on it. By contrast, office refurbishment for a space you own will see you take on all the costs yourself.

If you lease the space, you may be locked into your contract for a while and not be able to relocate. In this case, refurbishment is the better option. Businesses who lease space might also be able to negotiate with their landlord for help covering the costs. If your lease is up, however, and you feel a refurb will not give you what you need, then it can be better to move on.
Look At Why You Might Relocate or Refurb First
When you're deciding between relocating or refurbishing your office, the key thing is to think carefully about each option in relation to your business and work out the reasons you might have for each. This will help you to see which choice is best for you. If you are thinking of moving locations, our expert team can, with the help of our network of agents, help you to find the perfect new office for your business.
If you need help with office refurbishment or office relocation services, contact Saracen today.

Image Source: Unsplash