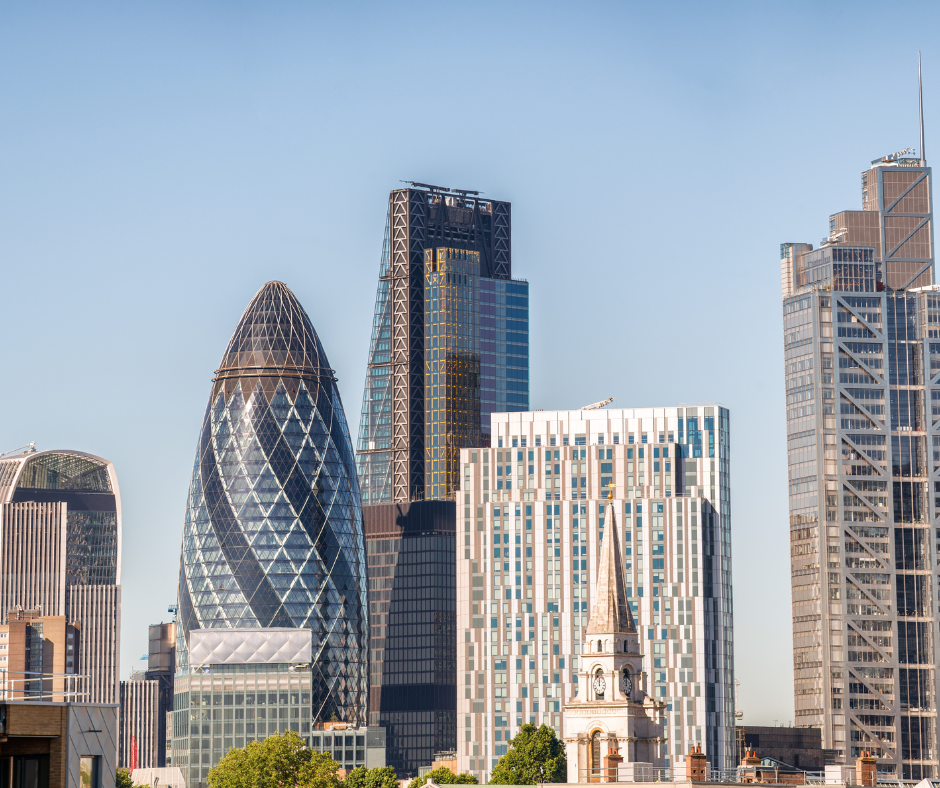 What's Next for 2024? Emerging Layout Trends
Over the years we've seen how adaptive and collaborative workspaces, lighting and biophilic designs have defined the office design trends. As the industry progresses and as businesses grow and adapt the new changes, we are bound to encounter new emerging layout trends. Here's a glimpse into Saracen's world of emerging office trends that we feel you should keep an eye on:
1. Sustainability
This year we saw several companies starting to integrate sustainable practices into their office designs, however revolutionary changes are anticipated for 2024. Sustainability in office design won't be just a few green practices but rather a holistic factor considered in almost every aspect of an office layout. From lighting solutions and water usage to furnishings and HVAC systems, sustainability will be more intricately woven into the design of office spaces in the coming years.
Some examples of how to adopt a sustainable approach in 2024 include:
Upcycled furniture – made from discarded materials or upcycled in different ways, such as transforming old chairs into colourful footstools

Materials with high recycled content – like carpets, flooring and wall coverings that are made of up to 70% recycled products

LED lighting – for better energy efficiency

Paper-free policies – to reduce paper waste and promote digitisation

Reusable coffee cups and plates – for more sustainable catering practices
Smarter more efficient mechanical systems
Reduced waste from fit out's diversion from landfill
Saracen believes that these are simple adaptations of a more sustainable office layout – and companies that want to stand out in the modern workplace should aim to be at the forefront of this trend.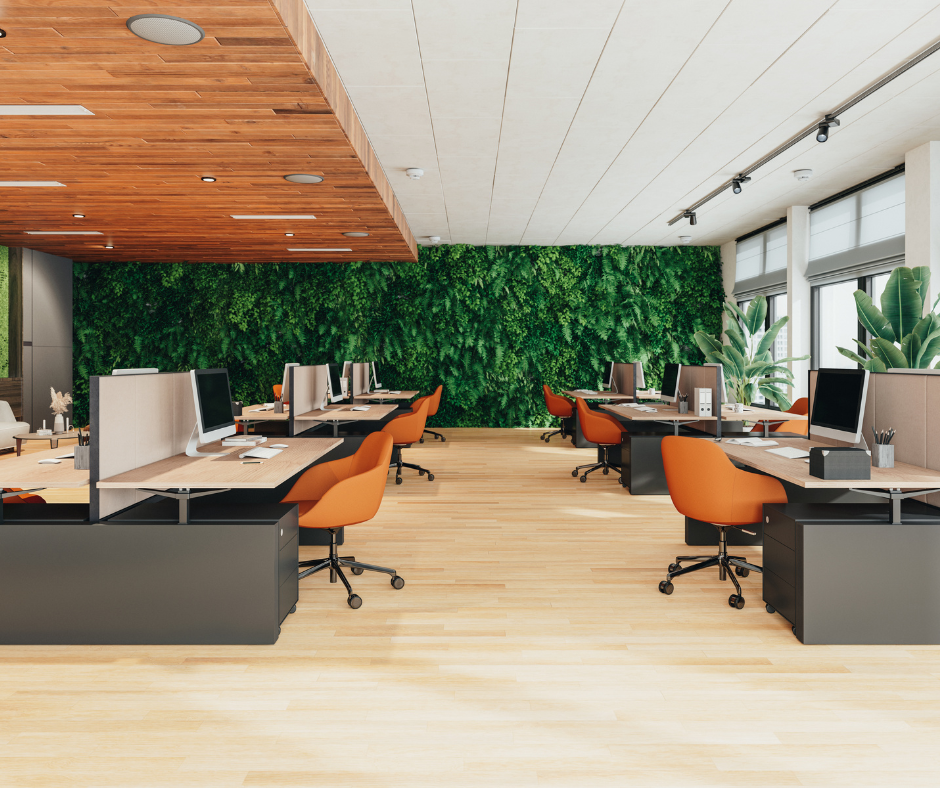 2. Smart Offices

Smart offices have gained traction over the years. It's projected that soon, smart technology will be used to monitor and change office building functions in real time. This includes improving air quality, optimising energy usage, and tracking space utilisation for better-informed design decisions. Voice-activated controls for task automation and security monitoring can also be expected in coming years, for ease of management and efficiency in workspaces.
Other ideas include:
Automated blinds that adjust to the sun's position, to control temperature and natural light

Smart sensors that track air quality and humidity levels

Motion detection cameras that monitor safety protocols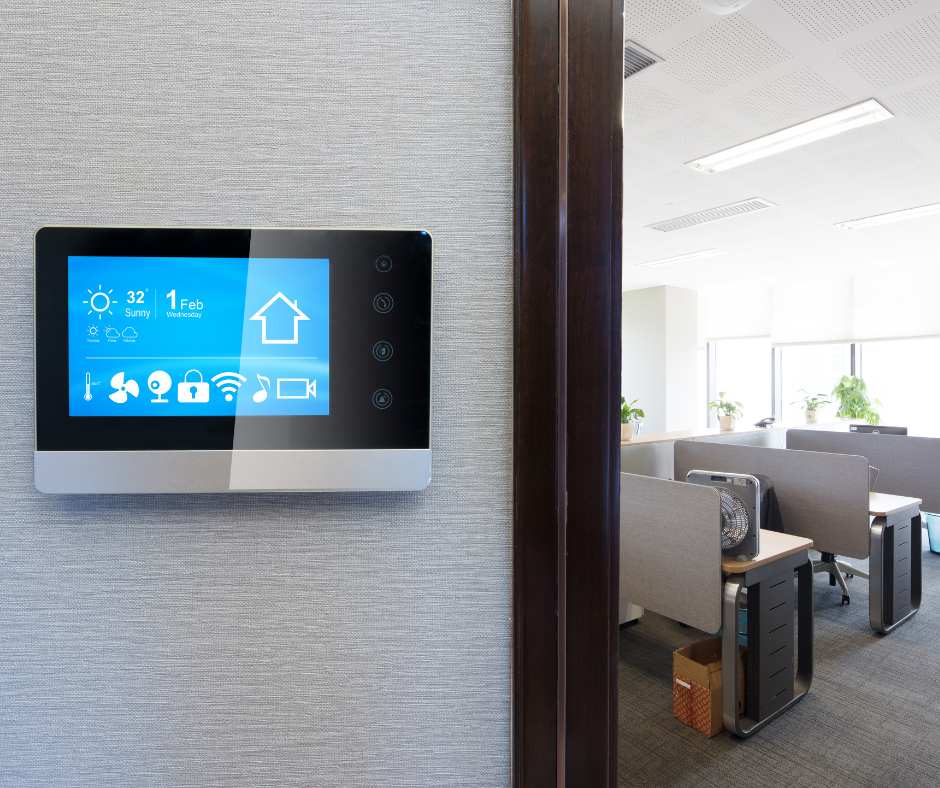 3. "Feel-Good" Office Design Ideas
Another major trend that has been gaining popularity is the idea of "feel-good" office design. Companies are recognising that the physical environment can significantly impact employee morale and motivation. To combat that, modern office designs are beginning to incorporate amenities that prioritise self-care and mental well-being.
Some ideas that have been gaining traction are:
Built-in fitness areas with yoga and meditation classes

Drop-in daycare services for working parents

Game rooms for team-building activities and fun breaks

Relaxation rooms equipped with massage chairs, aromatherapy, and noise-cancelling headphones
These ideas are helping offices create an environment that encourages, motivates and nurtures employees to look after themselves, feel connected with their colleagues, and ultimately enjoy being at work.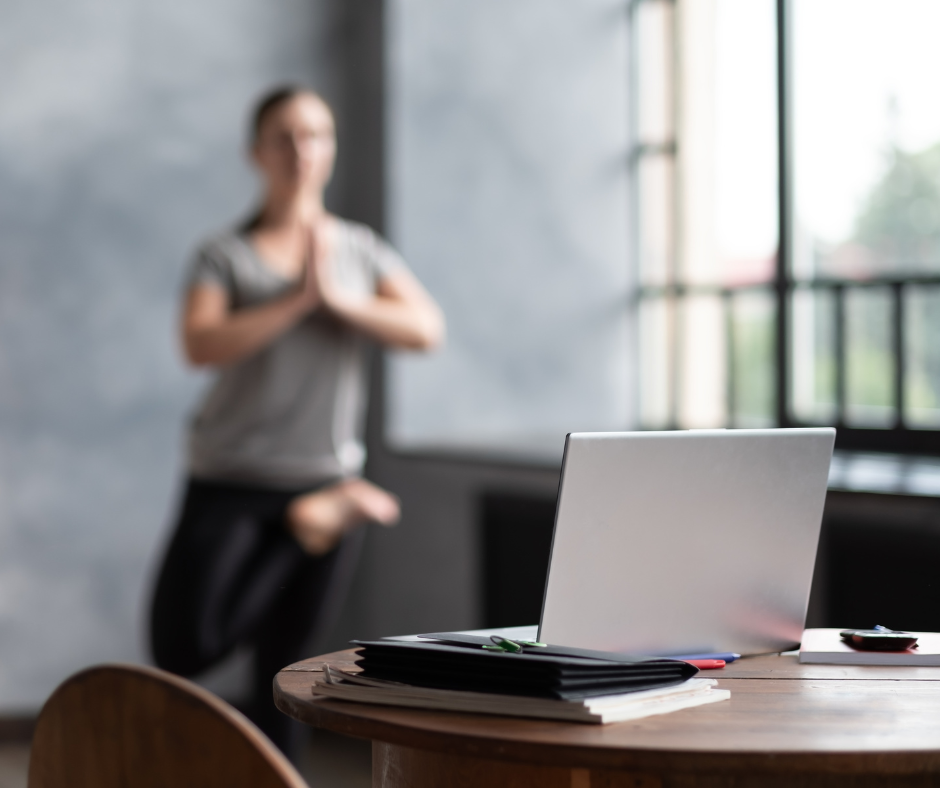 Saracen works tirelessly to stay ahead of trends and assist you in effortlessly incorporating these into your office design. It can be overwhelming trying to stay up-to-date with the dynamic, ever-changing concepts and design trends, at the same time, very necessary for business to adopt the changes for relevance and to remain competitive in the modern workspace. With Saracen, we can make your transition as effortless as possible.
Head Office: Saracen Group Ltd, Unit H, Manawey Business Park,
Telephone: +44 (0)870 743 0920
Fax: +44 (0)870 743 0922
Email: enquiries@saracengroupltd.com
Website: www.saraceninteriors.com
A company registered in England. Registration No:12003145