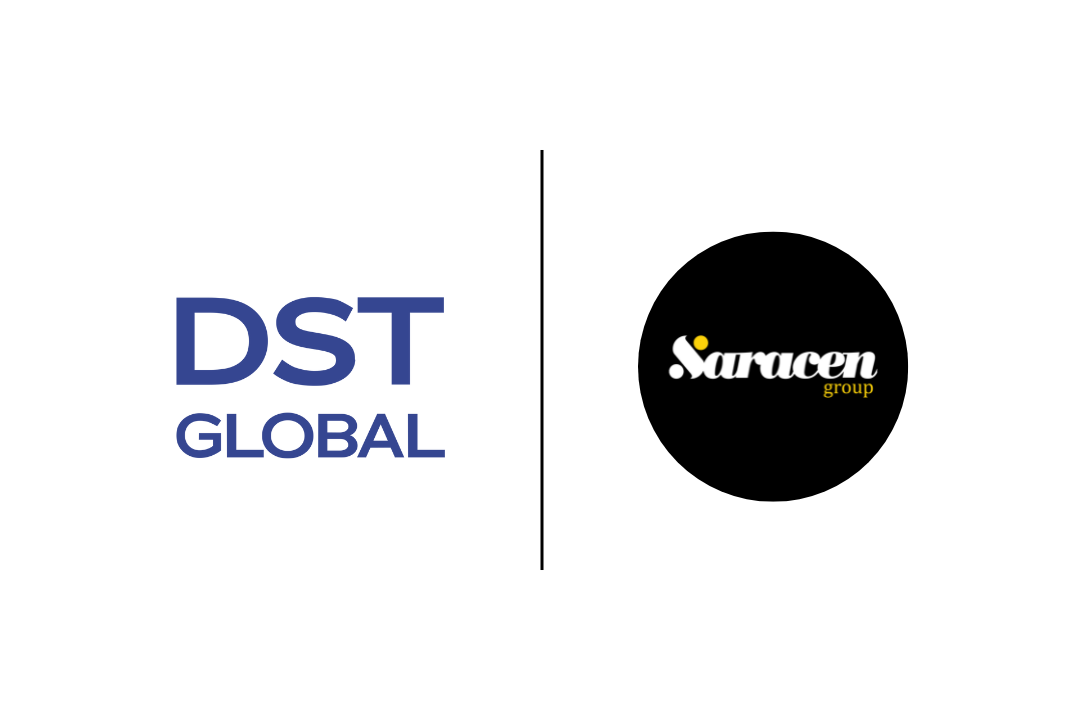 Another Prestigious Contract Win for the Saracen Team
Saracen has been working hard to secure a prestigious refurbishment contract with DST Global in London's Mayfair, now very familiar stomping ground for Saracen. Our dedicated delivery team have commenced works on site on this impressive project, covering in excess of 4500 sqft, with an estimated value of over £130 000.00.
DST Global Investments Limited is a powerhouse for internet investment firms globally and Saracen is honoured to partner with Cochrane Design to deliver a pristine design fitout in these exclusive surroundings.
Building off the momentum of a previous project in the area with the private equity firm, AGIC Capital and a project for the English Speaking Union Saracen is confident in blending sophistication, modernity, and creativity into DST's workspace.
In partnering with Cochrane Design, and working to current, post-COVID design philosophy, our specialised team of experts aim to shorten the bridge between commercial and residential designs, ultimately creating an amalgamated, flexible, and highly creative workspace, that is both unique and highly distinguished in the commercial property market.
Saracen, working closely with Cochrane Design have been able to ensure that the design adequately and eloquently meets the needs and requirements of DST Global.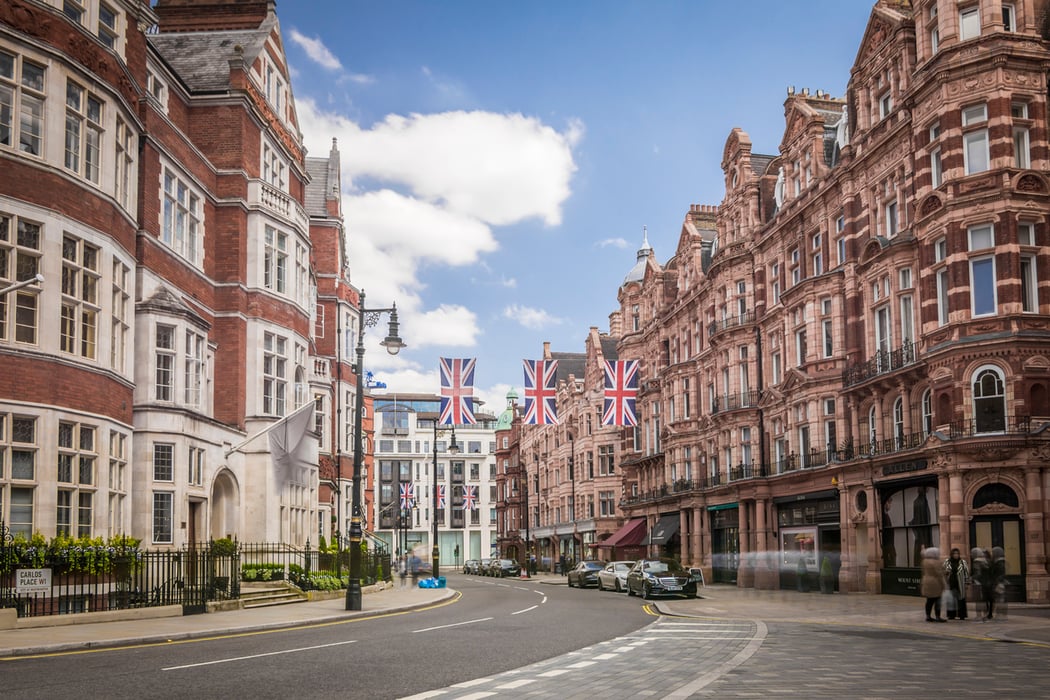 Mayfair, London
Building long term relationships and partnerships is a core focus through which Saracen has built a strong reputation within the industry. With this forming the foundation of the partnership with DST Global and Cochrane Design, Saracen is certain that this will be a project worth notoriety within the commercial property industry.
Where residential meets commercial, Saracen is keen to deliver over and above the expectations of the project and the market. Be sure to keep an eye out for more updates on this prestigious design in Mayfair!
Head Office: Saracen Group Ltd, Unit H, Manawey Business Park,
Telephone: +44 (0)870 743 0920
Fax: +44 (0)870 743 0922
Email: contractsteam@saracengroupltd.com
Website: www.saraceninteriors.com
A company registered in England. Registration No:12003145