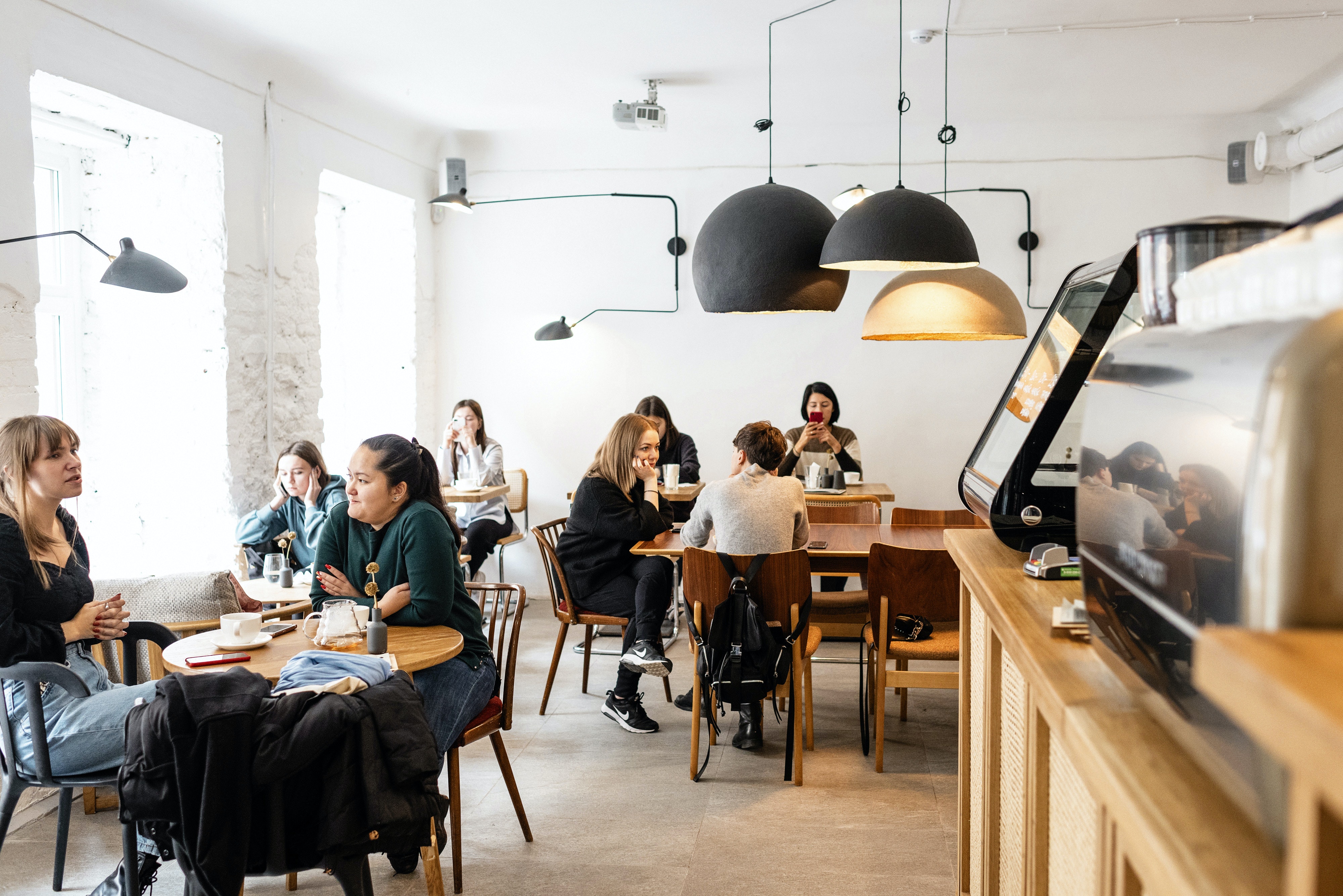 Are Corporate Cafeteria's a thing of the Past?
The concept of the corporate cafeteria has served as a solution for many corporations throughout the years. However, with the workplace dynamic shifting drastically, these once busy and crowded spaces have become quiet and desolate.
As massive companies like Meta announce laying off 126 cafeteria employees due to the reduced demand for it, the question of its significance nowadays demands to be answered.
In the same way employees exchanged face-to-face meetings for Teams or Zoom during the pandemic, prepped meals and queues have now been exchanged for skipped or packed lunches.
The reality is that employees still need to eat. While the principle need for accessible food endures within a work space, the previous manner in which it has been provided seems to be a thing of the past.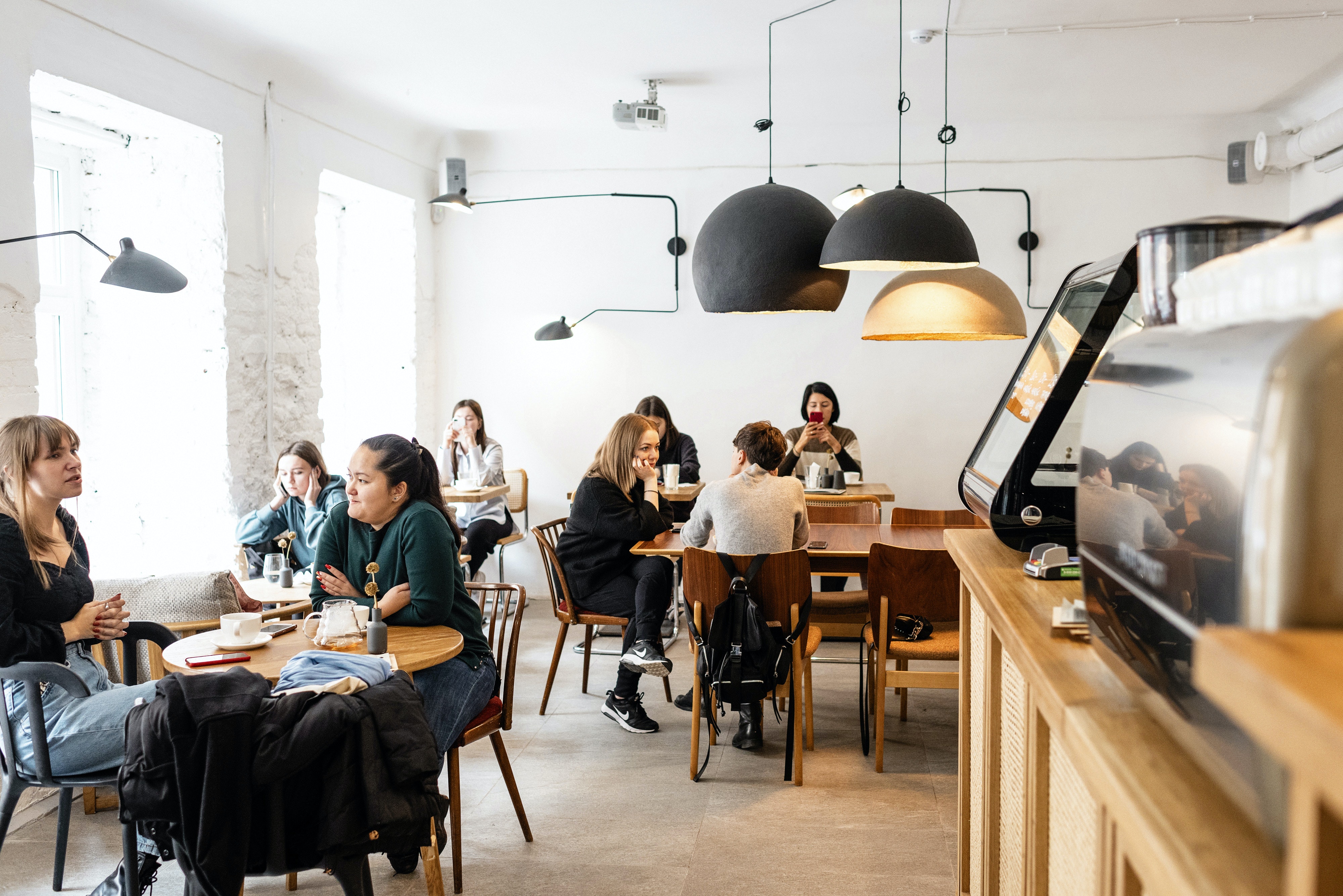 Corporate cafeterias, while meeting this need, require employees to spend a decent amount of time acquiring this food which reduces productivity and increases the turnaround time of projects. Something both companies and employees tend to run away from.
This transition however, is not one to lose sleep over but should be seen as an opportunity to create and incorporate something new that meets the needs of both the employee and the employer, simultaneously.
Smaller, aesthetic and cosier kitchen areas within corporate spaces seem to more appealing and are growing in popularity. Snack bars and coffee stations have become the new corporate cafeteria space and Saracen could not love them more.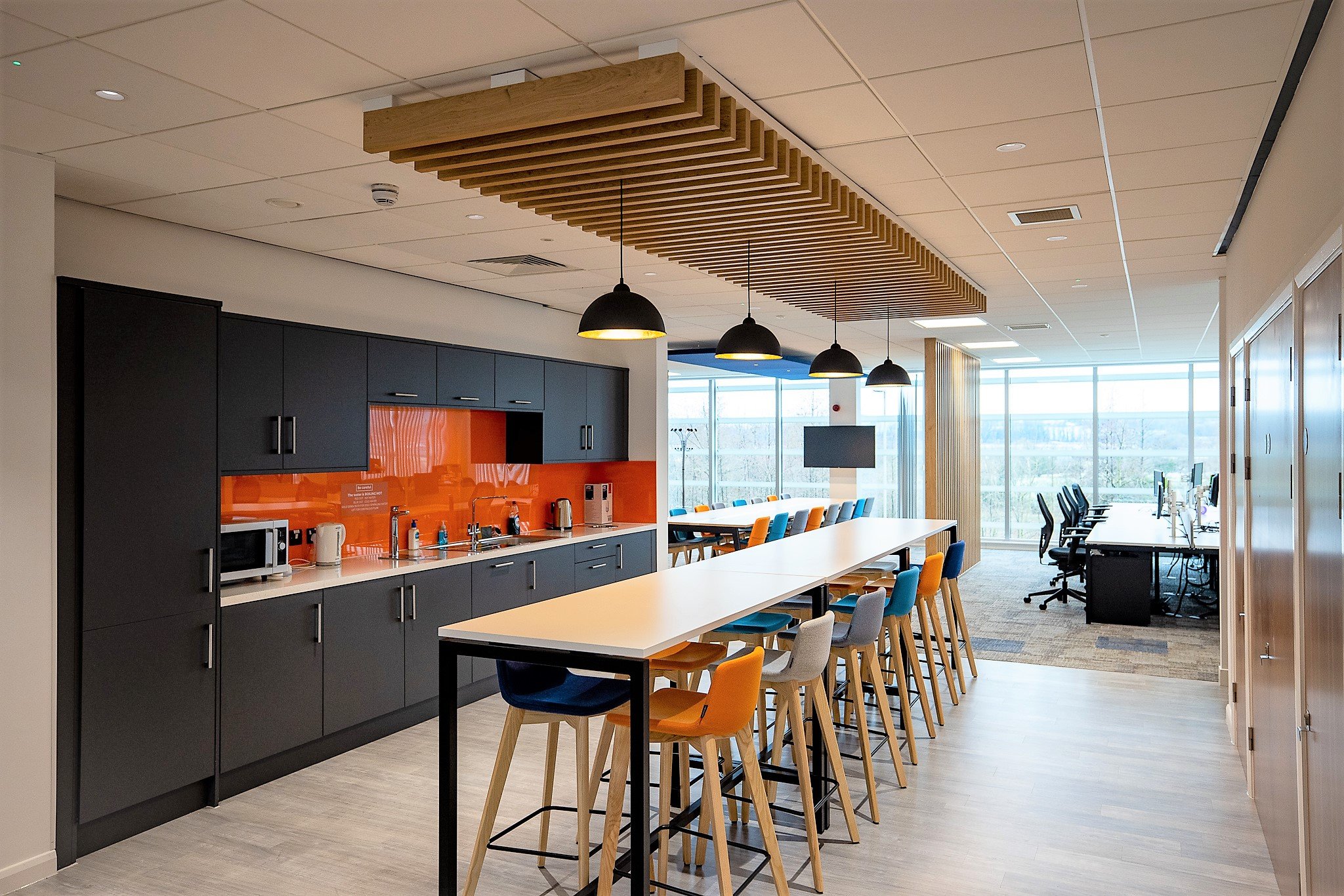 Saracen Group - Past Projects
These redefined spaces cohesively blend effectiveness and convenience while serving as an aesthetic addition to the post-covid office look. An elegant break away from the desk might be exactly what employees need.
Viewing the traditional cafeteria as a thing of the past might not be such a bad thing after all. Our team at Saracen pictures this movement from tradition to modern, collaborative and effective spaces as an opportunity to not only save on cost but most importantly, time. A concept that many often work to make more of.
Head Office: Saracen Group Ltd, Unit H, Manawey Business Park,
Telephone: +44 (0)870 743 0920
Fax: +44 (0)870 743 0922
Email: contractsteam@saracengroupltd.com
Website: www.saraceninteriors.com
A company registered in England. Registration No:12003145