Best foot forward 2018: Saracen Success Story in UK Markets
We've been incredibly fortunate this year. Despite the continued uncertainty following the Brexit vote, we've managed to achieve one of our most successful trading years to-date.
Having logged a 20 per cent increase in our forward order book, we've also raised annual turnover by almost 50 per cent, thanks to some large contract wins, an unprecedented amount of repeat business and a high number of new clients coming on board. It's most definitely been a good year.
We've continued to make forays into the technology and digital sectors, competing against other established names to gain some significant wins, while maintaining a strong foothold in the professional and finance sectors.
We've also opened an office in one of Manchester's most vibrant mixed-use spaces, Media City - the perfect address from which we intend to strengthen our position in the North West.
This, of course, follows on from some of the big wins that we've enjoyed in Yorkshire in recent years, including one of Saracen's biggest ever, which involved the team transforming one of Scarborough's most iconic buildings. Won in competition, this was a real coup.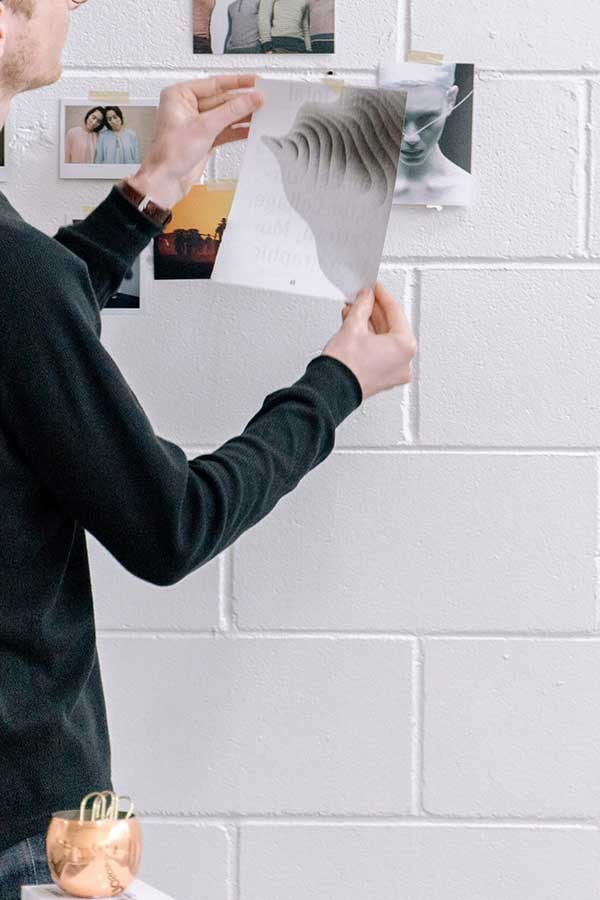 The commercial property market in areas like Yorkshire and the North West is currently thriving and our job, going forward, will be to build on the new links we have forged and continue to make it happen for Saracen by building a strong reputation in these regions.
It's incredibly exciting and challenging to go into new territories, identify the right opportunities and to take those initial meetings. Our history is in the South but our future is UK-wide and so we will continue to work hard to make those first impressions count.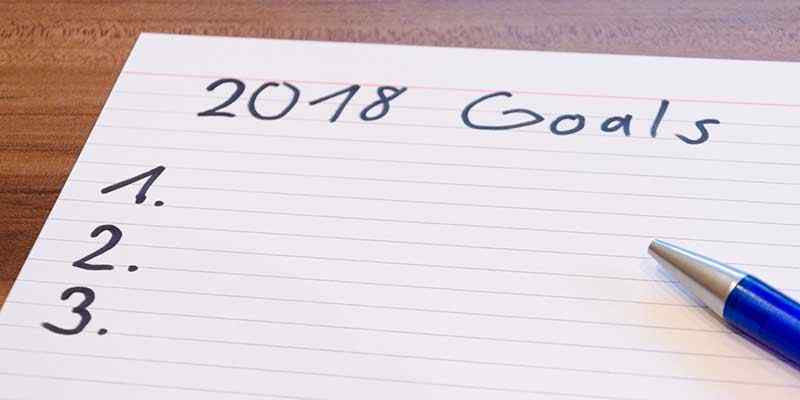 A lot of our business is won on the back of our detailed designs, which reflect our understanding and interpretation of what will work best for the client. We're proud that we are building a name for delivering sympathetic and creative, award-winning designs.
The last 12 months has involved a lot of consolidation. We market ourselves as a full service offering that builds its business by establishing good relations and we are always clear, with all of the team, on one point - each individual has to walk the walk. We are as one, in effect, and the Saracen ethos, that relationships matter above all, relies on everyone to keep in step.
And so, 2018 will hopefully see us move further along the same path as we capitalise on what we have established so far. May we all continue to prosper in the coming year.
Wishing you the very best, from all at Saracen: Merry Christmas!