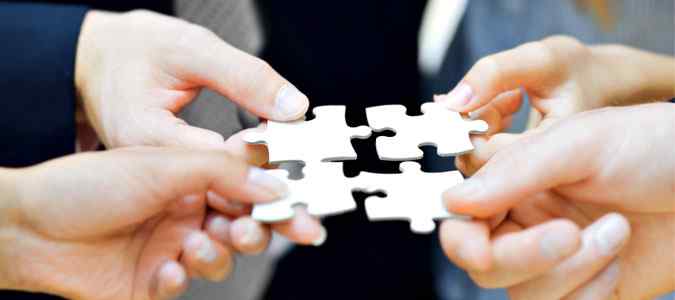 What part can be play in helping each other through this pandemic??
The unpredicted effects of Covid-19 are not foreign concepts but are instead, harsh and tangible realities that have affected and influenced many different spheres. From the simplest of people to the most complex businesses, an incalculable amount of unanswered questions linger, leaving feelings of despair and hopelessness being the only things that we can cling to. But what if we can answer at least one of those questions?
At Saracen we have been thinking of practical ways we can all help each other through this period. We work closely with our suppliers and clients to ensure we can support each as best possible. A few tips on how we can come together as a nation and businesses a like:
IMPLEMENT AND ADOPT INNONATIVE WAYS TO CREATE OPPORTUNITIES
The norm of how businesses have been run and how people live has been drastically redefined over the last year due to the pandemic. Simple changes like supporting your corner store or small and local businesses instead of big retailers, expanding your product and service range, buying vouchers from upcoming businesses rather than purchasing gifts online may be just what we need to get by. Redefining workspaces and the ways of going about business will also help provide opportunities.
PROMOTE POSITIVE NEWS
In such times with advanced technology and easy access, one does not require the ability to see further than their nose, in order to be faced with negative and disturbing news. With this in mind, an easy practical way in which people and businesses can help each other is simply by spreading and promoting something enlightening and positive for a change. This will work to combat the feelings of despair and hopelessness in offering an alternative, more effective and useful mindset.
BE MORE SENSITIVE AND CONSIDERATE
As England dives deeper into the pandemic as the days go by, more people and businesses are either directly or secondarily affected by Covid-19. The occasional message, joke or encouraging quote sent via email or on the various social media platforms can help boost both the people and businesses to persevere. Forming small online support groups to assist with homeschooling and work-life balance could make a huge difference as well.
BECOME AND PROVIDE OUTLETS TO REDUCE EMOTIONAL, MENTAL, PHSYICAL STRAIN
It is not news that Covid-19 has had a negative influence on one's emotional, mental and physical well-being however it may be news that you can do something to help with that. Through creating and providing an open space to express oneself in somewhat of a new contactless way, people and businesses can help each other in making this pandemic a lot easier to handle and possibly improve productivity while they are at it. It may be through having informal meetings where colleagues can chat, play games or have Friday night drinks over video or maybe taking a walk or exercising to switch up your usual routine and get out the house for a change.
BE MORE OPEN AND FLEXIBLE
Life and the working environment has always been diverse and dynamic, but even more so now, due to the current pandemic. People and businesses have had to and still have to weather through many changes and unpredicted curveballs which is often out of our desired comfort zones. By being more flexible in nature and more open to new ideas and changes, it can and will make the journey a whole lot easier to cope with. Flexible working hours, or structures will help many of us balance the work / home life.
The reality of it all, is that there is no right or wrong way to deal with this pandemic as this ground has never been explored before. However with these 5 simple and practical ways of how we as people and businesses can help each other during these times, it is without a doubt that we will come out on the other side a whole lot stronger.