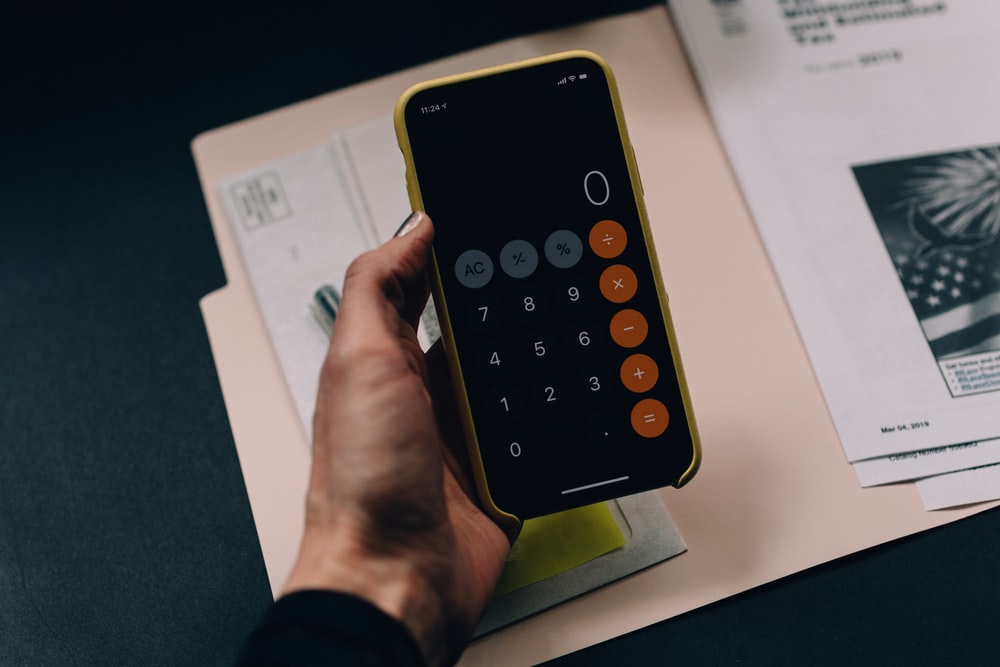 How Much Does an Office Fit Out Cost?
When you're looking to regenerate your company, one of the first steps you can take is completing an office fit out. The way your office looks can have an undeniable impact on both your employees and visitors.
For example, University College London recently found that workers who get a window view and are sat in smaller rooms, as opposed to an open-plan layout, were more productive – up to 40 times more productive, in fact, when other factors were also taken into account. This is a perfect example of the importance of well-planned offices that put the person at the forefront.
However, as a business, it is important to be able to budget correctly and stay as profitable as possible. Read on to learn more about typical office fit out costs, and what an office fit out might entail.
What Is An Office Fit Out?
An office fit out is a service in which the way your office is set out and decorated fundamentally changes in one swift renovation. This can include a change in flooring, ceilings and even the walls, all in order to make the space more attractive and productive. A fit out tends to be a complete overhaul of the look or feel of a space, so simply replacing some ceiling tiles with identical ones doesn't count.
A fit out can completely change the look, feel and dynamic of an office.
Basic Fit Outs
If your space is as effective as can be and needs a refresh or you're working on a budget, a basic fit out can be an affordable way forwards. Basic fit outs typically cost £35-40 per square foot and are limited to relatively simple changes such as checking over all the lighting and ensuring that sockets are in place. A basic fit out leaves the space unfurnished but ready to be moved into.
In-Depth Fit Outs
If you have no furniture available and need to move into an office, a full and in-depth fit out may be the way to go. In this case, your office fit out cost per sq ft would increase to around £70 per sq ft. This depends on the furniture you would need and the changes you'd need to make, but after an in-depth fit out you would likely be able to get right back to work.
It's An Investment
An important thing to remember about office fit out costs is that they are ultimately an investment. Allowing an office to go without a fit out for too long can give off a poor impression of your company, and a new fit out could impress clients enough to choose your company.
Look at ways you can reduce costs in the office without having to cut down on your fit out budget. For example, a study from 2015 found that the UK wastes billions of pounds every year on poorly used electricity, and the main source of the loss was heat.
Of course, every office must be a comfortable temperature for its workers – there's nothing worse than feeling as if you're freezing to death behind a desk and there are still 4 hours to go until 5pm, but there are many ways to improve your office's heating efficiency. For instance, if you invest in double glazing or high-quality carpeting with underlay you may improve your office's heat retention, and in doing so, reduce the amount of money you need to spend on heating. Over the weeks and months, this saved money can add up fast, and can then be spent on a generous fit out that completely refreshes a tired old workspace. This is just one example of re-channelling money in the workplace into better uses that make everyone far happier.

If you're looking for a fit out that can attract clients for years to come, get in touch with the team at Saracen today. We are proud to use our years of experience to support our clients and can help you to answer any questions you might have about the office fit out process with our office fit out cost calculator.

Image Source: Unsplash