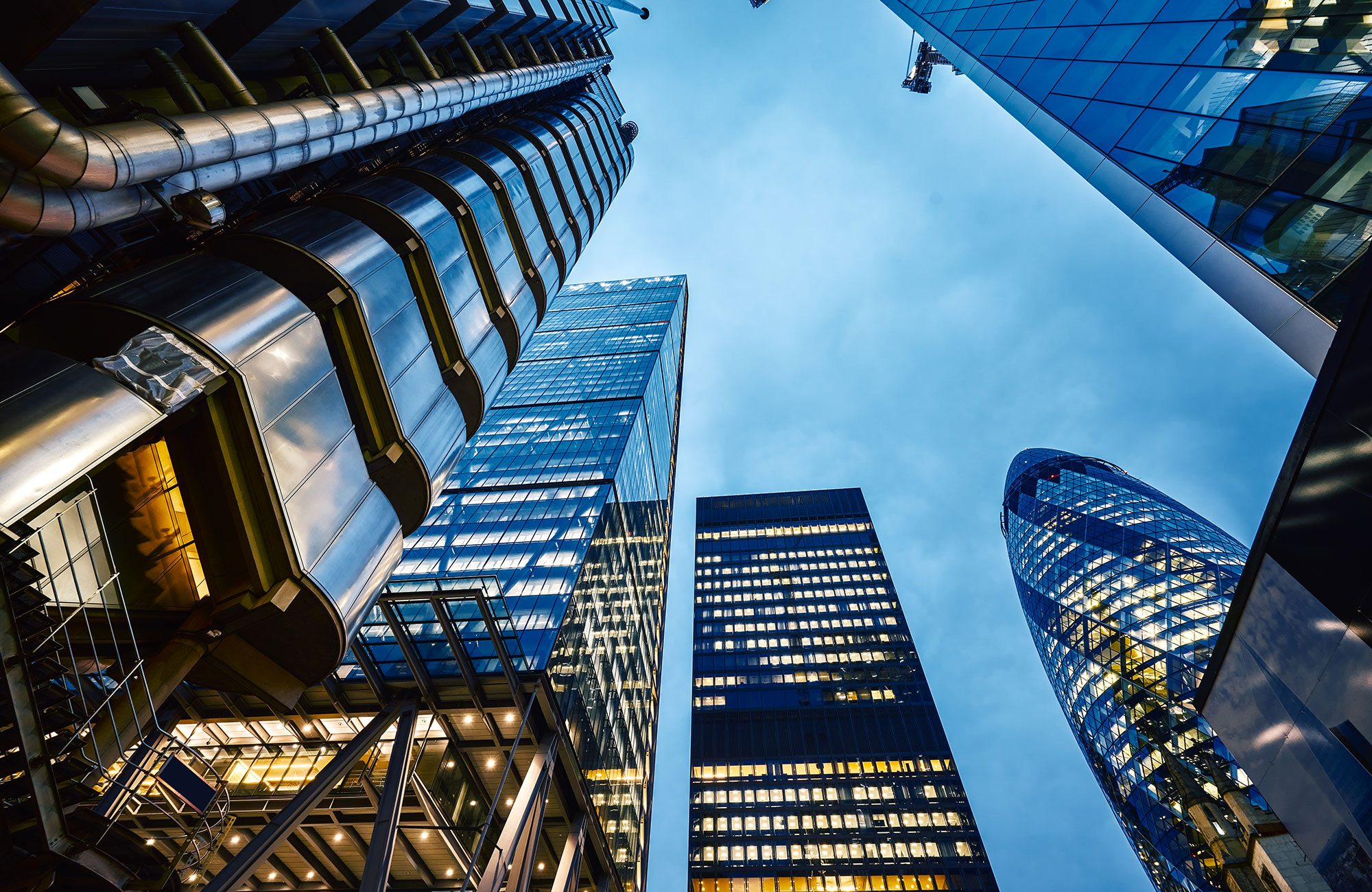 A Year in Review : Commercial Property Market Through 2022
Rebuilding after Covid-19, turbulent changes at Number 10 and a cost-of-living crisis gripping the nation; 2022 has been quite the year. As the end of another year approaches, we take a look at the commercial property market across the last 12 months…
The beginning of 2022 saw an increase in demand for both occupiers and investors, with the office sector showing promising signs of recovery following the pandemic. As commercial property is clearly still attractive to investors, experts expressed that the Government should engage with the sector to build on this success and drive forward economic recovery.
After a booming first quarter, we saw a decrease in active demand as demands were met without being replaced by new ones. In Q2, Central London investment volume saw a decrease compared to the first quarter, but despite this, the first half of the year saw the highest revenue since 2007.
As the year progressed and concerns surrounding the cost of living heightened, there was a noticeable impact on the market. In general, there is a sense of caution regarding the future, with businesses keeping a sharp eye on budgets. For some, upgrading offices seems impossible in the current climate, as companies question the necessity for swanky offices.
2022 has further seen an increase in remote or hybrid positions, and when commercial property doesn't come cheap, the need for splashing out on new workspaces is questioned.
| | |
| --- | --- |
| | This year, we have seen an abundance of pre-leases signed 2 years before completion. Interest in quality workspaces has not been crumbled by an influx of hybrid or remote roles. |
With hybrid workers valuing the social aspect of the office, this year's office design was seen to optimise collaboration and colleague interaction, in the form of breakout areas, captivating meeting rooms and specific areas tailored for collaborative work. If anything, this year has emphasised the fact that, as great as remote working can be, there's nothing quite like having the team all together!
Lastly, this year has seen the continued emphasis on sustainability surrounding commercial property. 2022 saw a 15% increase in refurbishments striving for 'excellent' or 'outstanding' BREEAM ratings, and this trend is likely to continue as we see a shift from measures that estimate energy usage towards those that actually track consumption.
The most recent generation of workers hold strong values regarding sustainability and wellbeing, and expect this to be reflected by their employers. 2022 saw the rise in popularity for biophilic design, which is known to reduce stress, improve productivity and symbolise a commitment to employee wellbeing.
With growing instability and an unpredictable future, it's natural to have concerns surrounding the commercial property market in the coming years, but, as per our yearly round-up, it's not all doom and gloom! Unsure on how you could fit a high-quality office refurbishment into your 2023 budget? Contact us today and find out what we can do for you!
Head Office: Saracen Group Ltd, Unit H, Manawey Business Park,
Telephone: +44 (0)870 743 0920
Fax: +44 (0)870 743 0922
Email: contractsteam@saracengroupltd.com
Website: www.saraceninteriors.com
A company registered in England. Registration No:12003145