A year on from Brexit – and we're doing okay
It's been a year since Brexit – and oh, what a year!
The course may have been set 12 months ago, when the UK voted to leave the European Union, but the period of uncertainty is still with us, rolling on with grim inevitability and made considerably worse by the recent, surprise general election result which left us all slightly reeling.
Businesses are still operating with an edge of uncertainty – but, on the upside, they're starting to get used to it now.
It's been a year in which most of us have learned to adjust – albeit, some more easily than others, depending on the exact nature of the business – and the commercial world is constantly braced for what could happen next
Many companies took an immediate hit in the initial months after the referendum last year. In our industry, some contracts were put on hold, some radically reduced and some disappeared off the schedule, in the very first instance.
The commercial world hates uncertainty and that's what we experienced in the aftermath of the Brexit vote last summer.
But then it calmed down for the majority and most have experienced 'business as usual' in the ensuing months, including Saracen. Since December, we've experienced a highly buoyant period, doubling our figures, exceeding targets and surpassing last year's end of year turnover just half way through the year.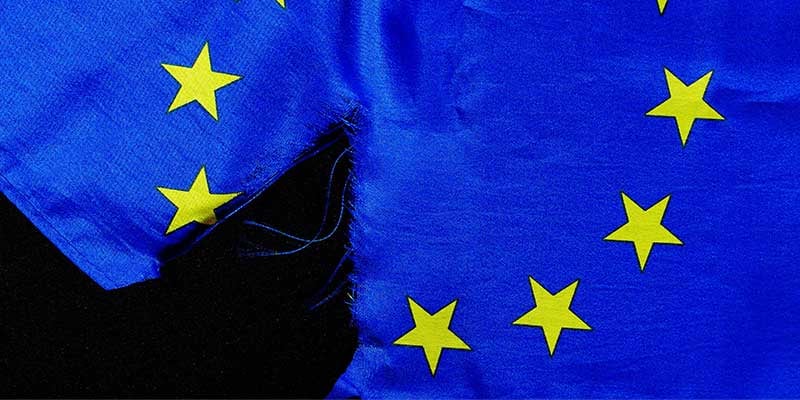 Of course, there has inevitably been concern at the prospect of further uncertainty as the general election left us without a decisive result. However the hit to the pound has been fairly moderate and there doesn't seem to be any immediate threat to commercial property prices or general movement.
The main fear, after the referendum, last year, was that some companies would leave the UK but that hasn't happened yet and there hasn't been a fall in demand for office space.
After the events of recent weeks, we may have a weaker government when it comes to negotiations but then this should put us on the path to a softer Brexit, which will appease a lot of people.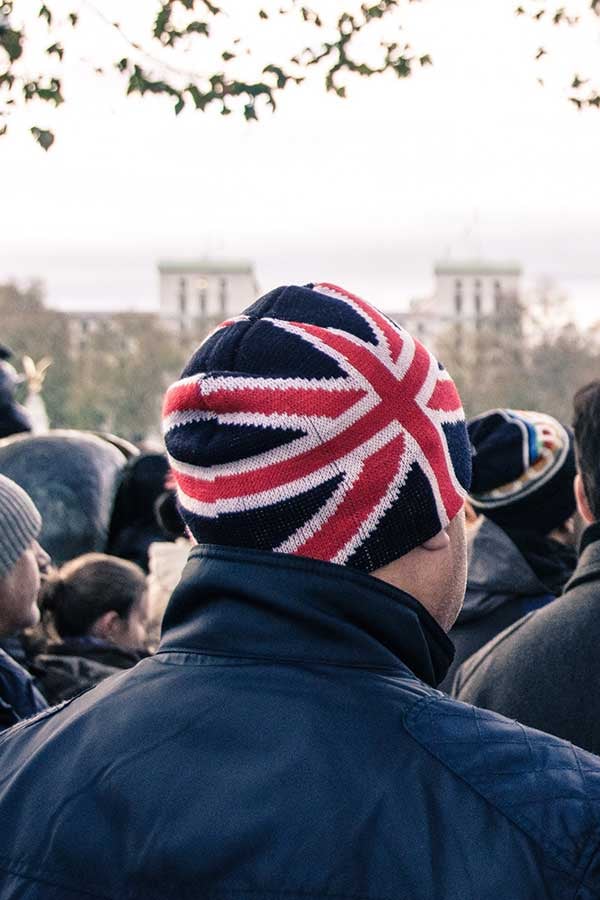 It will also provide the wider construction industry with a cushion to soften what is expected to be the greatest blow – the stemming of the flow of migrant workers. If there is a softer approach taken than was initially expected then the industry will have time to put plans in place to provide extra training to bring more home grown labour into play.
Either way, the industry is becoming increasingly attuned to uncertainty. In fact, a state of uncertainty has become something of a certainty in itself.
Given that, our mandate is to look for the opportunity and to adjust accordingly. As always, we won't stay still.