Taking Control: A 'through the line' approach to FM
'Through the line', a term most commonly used in marketing to describe campaigns that have a complete 360 degree approach, encompasses our vision when it comes to Saracen's service offering, which is why we have a specialist division to ensure the smooth integration of facilities management.
We don't see our facilities management services as a separate sell. After all, the best way that we can meet the needs of our clients is to address those needs on every level, anticipating what comes next.
And who better to take care of the facilities? We have often designed those facilities, we've fitted or refurbished them and we have the best working knowledge of what should constitute their care and maintenance overall.
It makes perfect sense. We know every nook and cranny and every nut and bolt. If we've fitted a system, then we know how to mend and maintain it as well as knowing how to run all the systems and facilities in the most cost-effective manner.
We launched Saracen Facilities almost five years ago in response to customer demand. Having worked closely with us during the fit out process, many of our clients were keen to secure our services going forward and often asked if we could take care of the facilities and maintain the services after the project had been completed.
At that point, it wasn't in our service offering, although we recognised that it should be as, in terms of natural business expansion, it certainly fitted the remit.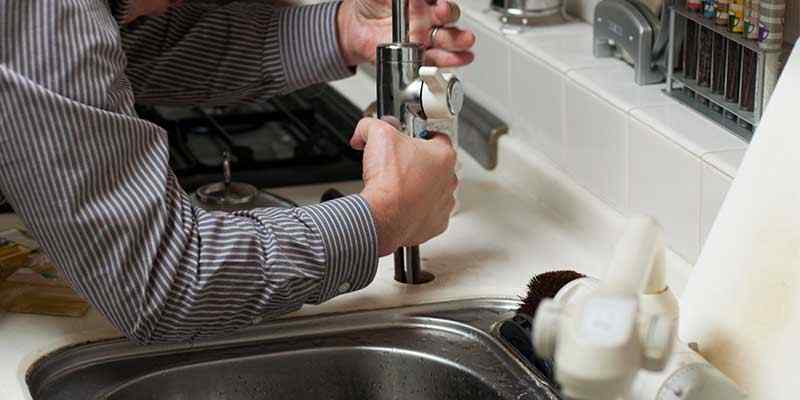 If facilities management is considered as a part of the overall property provision and estates services, then there is always going to be room for a more unified, and potentially cost-effective, approach where 'hard' services are concerned.
Having facilities management and maintenance services accommodated in the original fit out contract, at a reduced cost or as part of the refurbishment package, makes good sense. After all, surely it is better in the long run to have all your property needs met by a one-stop shop?
And so, we badged it and launched a specialist division and we haven't looked back since What initially started as us supplying our facilities management services to some existing clients, who wanted a service provider who knew their buildings and facilities well, has turned into a thriving, ongoing concern.
Although the division offers a 24/7 integrated care package, its basic services allow for any aspect of a company's office facilities needs to be outsourced. We offer assistance with ventilation, heating, air conditioning installation and maintenance, fire safety, office repairs, water and drainage repair and maintenance, security services, cleaning, key holding duties and general maintenance however, most clients come to us for the full, integrated sell.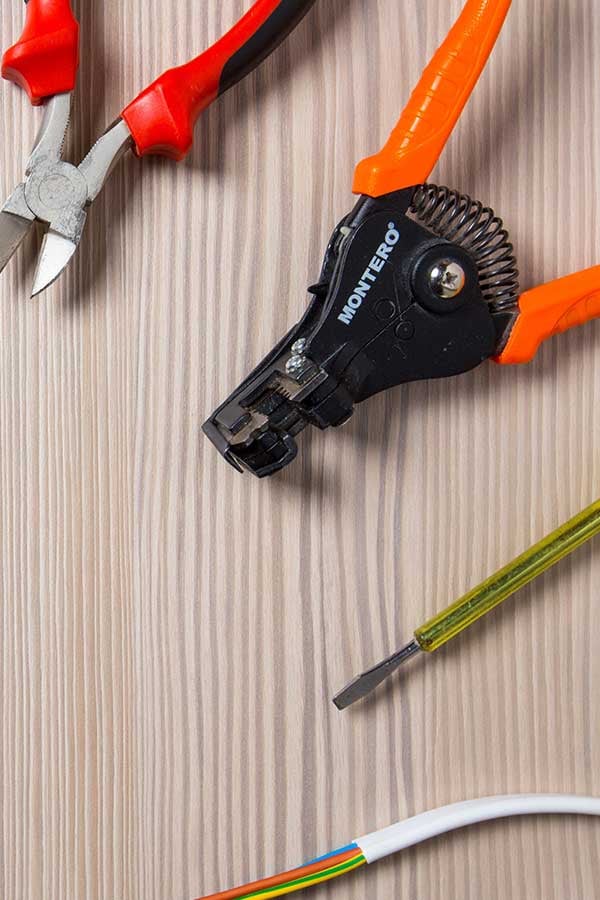 This area of the business has grown year on year and the division is in good shape to continue to flourish as contracts are renewed and extended and our market presence becomes stronger. We made the right choice by adding to our service offering, now over to you
If you want to know more about Saracen Facilities and the work that we do, visit the web page or email a member of the team.