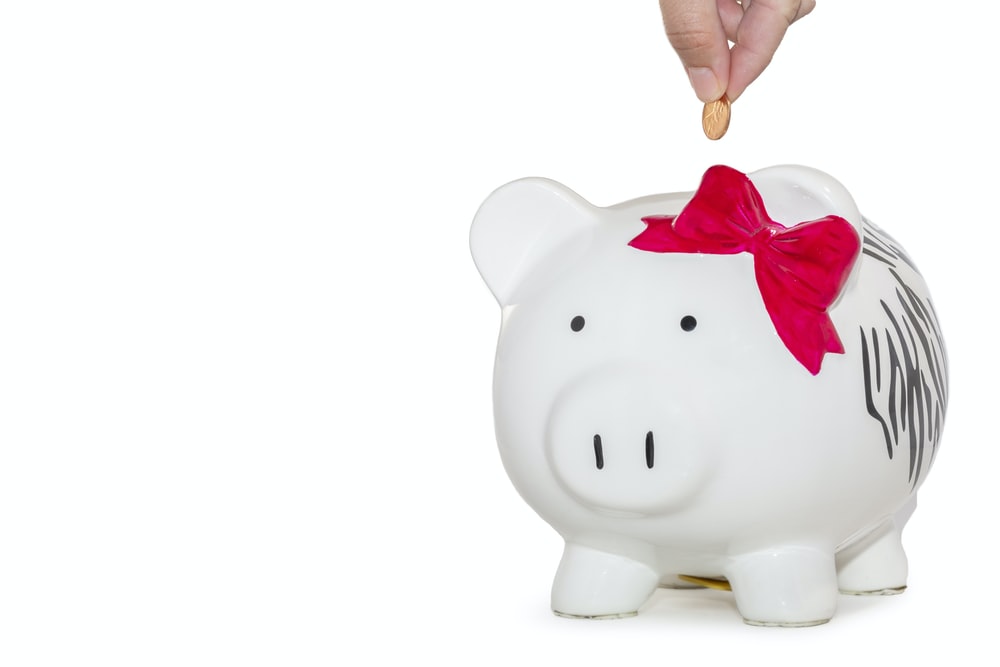 Office Refurbishment On a Budget – How Do You Get Started?
Are you thinking of refurbishing your office or moving premises but have a limited budget? If so, you might think you're limited to what you can do to bring your vision to life, but this isn't the case. Even with a strict budget, you can refurbish your office to create a comfortable and practical space. You just need to take certain measures to cut down your office refurbishment costs where possible.


This office refurbishment guide takes an in-depth look at how you can refurbish an office on a budget.
1. Thorough Planning
When planning an office refurbishment on a budget, you need to set out clear objectives from the onset. Failure to do so can result in you making costly mistakes that require more time and money to rectify down the road.

Start by planning your budget, detailing how much you're willing to spend and what you can afford on your commercial office refurbishment. Similarly, discuss various aspects of branding, growth plans, health and safety and staff requirements to determine where your money will be best allocated.
2. Get Help From a Professional
An office refurbishment is a complex process involving numerous steps, and you'll need all the help you can get to ensure your project is as seamless as possible. Therefore, consider hiring an external project manager to oversee the entire refurbishment. It'll take pressure off your internal employees, allowing you to focus on running your business and not the office refurb.
3. Consider Modern Day Office Trends and Requirements
Catering to modern-day office trends such as a combination of enclosed and open workspaces ensures you can adapt your office more flexibly as trends evolve. This saves you further refurbishment costs in the long run while increasing productivity and efficiency, which increases revenue in the long term.
4. Value For money
It can be tempting to go all out and splurge on expensive and flamboyant office furniture and work with the most fashionable and reputable brands. Unfortunately, you'll be wasting money trying to make your space aesthetically pleasing rather than functional. Instead of spending large amounts on novelty office design fads, focus on substance by only investing in what you need.

This way, you're getting value for money rather than wasting money on the most expensive items. However, this doesn't mean you should go for the cheapest design trends. Ensure your office refurbishment is still unique and stands out.

All in all, you can refurb your office on a budget and create a productive, comfortable and functional work environment.

If you're considering refurbishing your office and are in need of expert advice, contact our team at Saracen today.

Image Source: Unsplash