With more and more of us being given the option to work from home, not to mention the small army of freelancers and self-employed, the ideal home office is currently a topic to debate.
A lot of our clients now encourage staff to work from home in an effort to help them to address the work life balance and to avoid time-consuming and unnecessary journeys. Establishing a good home office base allows individuals to improve family relations, escape from office distractions and cut out the dreary commute while improving productivity – good news all round.
As this phenomenon increases, we're often asked about the best home office space and what it takes to achieve it. Given that, here are some top tips: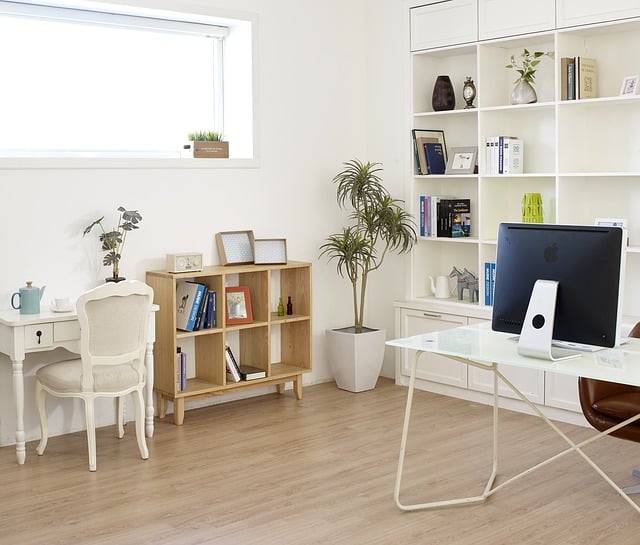 When allocating a specific space, think about how you will need to use it. If concentration and quiet is a major factor, ideally you need to pick a room that is as far from the noise of the comings and goings of family members as possible. Those blessed with a large house, opt for the attic or refurbish the basement, others have purpose built outhouses and shed buildings to ensure maximum peace and quiet.
If you're using a spare room, make sure you have it kitted out to feel like a proper office. Don't just make do with spare bedroom furniture. Investing very little will allow you to kit out the space with the basics of office furniture and the accessories to maintain a filing system, manage stationery etc. Most importantly, you will be better equipped to make the mental leap from home to work!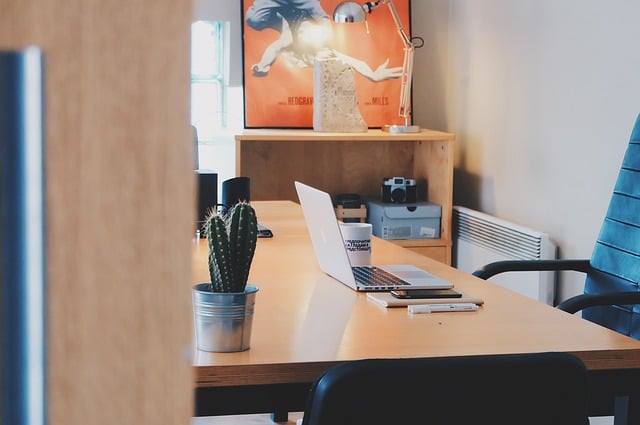 The all-important chair. Don't underestimate the importance of the chair. You'll be sitting on it for most of the day and the way in which you sit when working at a computer is different to how you sit when watching television or at the dining table. Sitting in the wrong chair can have a detrimental effect on body, mood and wellbeing. Ideally, an office chair should provide lower back support and promote good posture, with adjustability to be considered for seat height, back rest, arm rests and lumbar support.
Keep the room well-ventilated and make sure you have the appropriate lighting if natural light is limited. Lighting, an open window and a good temperature all add to your levels of comfort and impact on your productivity.
Keep it tidy. There's a danger that your home office can descend into chaos with no colleagues or superiors to cast a disapproving eye. Avoid the paper mountains, maintain some order and keep it clean. If your desk at home is a mess, it becomes tempting to close the door on it and not venture inside. Alternatively, if your office space at home is tidy it will encourage discipline and maintain clarity and hopefully you'll get through the work that much quicker!
Ultimately, it's still a luxury for a lot of us to work from home so the key is to make it a success so the option remains in place.
Feature Image Source