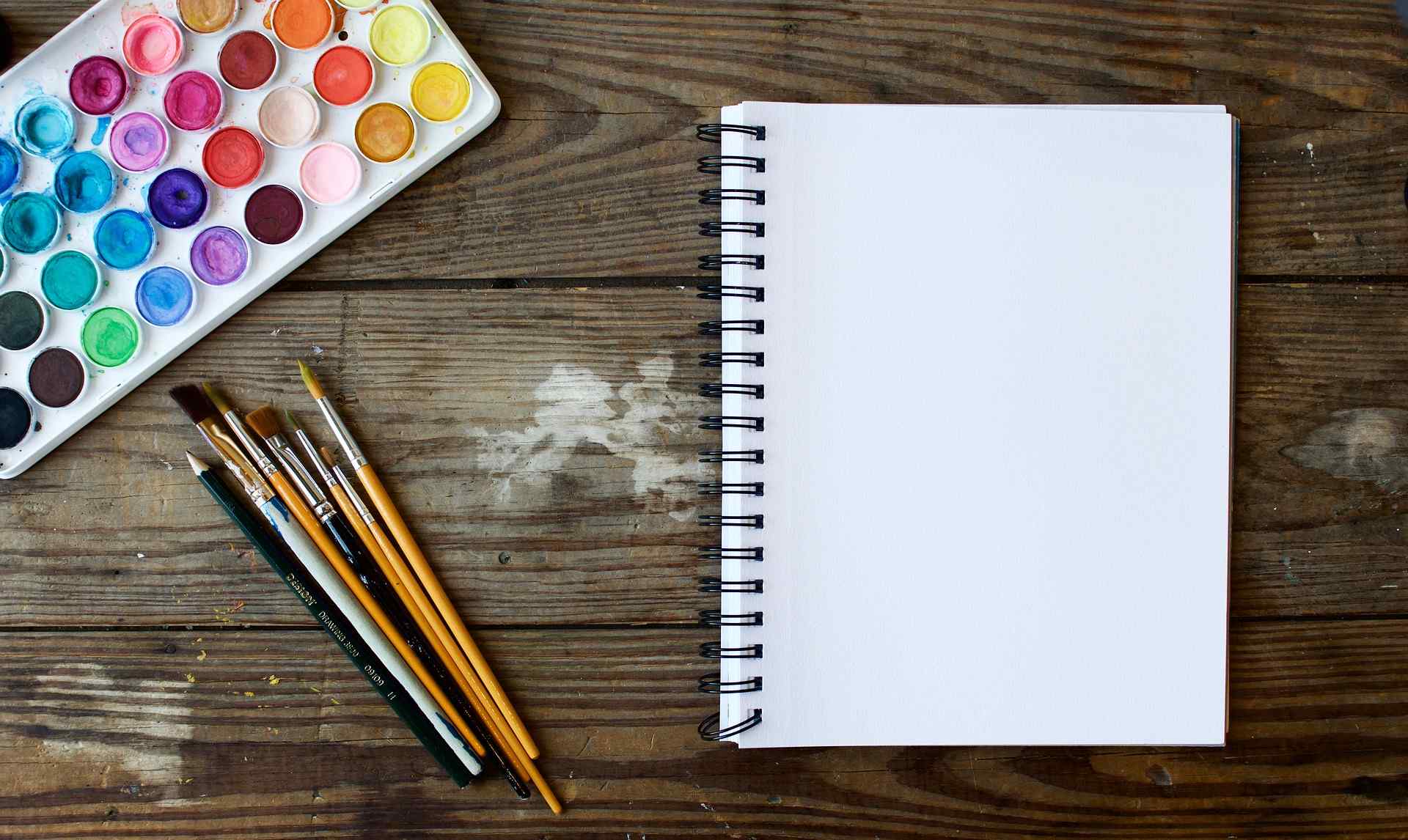 The Psychology of Colour and How it Impacts People's Moods at Work
When you are considering the design and layout of your workplace, it is vital to acknowledge that your choice of colours in the office can influence the productivity of your staff, whilst setting the corporate tone for your business.
Colour psychology really is a 'thing'. Back in 2007, a study by the University of Texas examined the effects of three office colour interiors – white, predominantly red and predominantly blue-green – to ascertain their impact on staff productivity. It was discovered that colours had a direct influence on the mood of female and male employees. White, beige and grey workplace colours were found to make workplaces more depressing for women, while purple and orange workplace colours were said to evoke the same feelings in men.
Aside from emotional feelings, colours have also been proven to have an impact on individual performance too. A test to discover any relationship between colour and psychological functioning found that the colour red had a negative effect on those that use or see it prior to an exam. Respondents that were exposed to the colour red scored 20% lower in their tests than those exposed to green and black.
Given that it has been scientifically proven that choosing your office colour scheme correctly can have an impact on the productivity, morale and creativity of your workforce, here are some of the general associations relating to office colour psychology:
Black
The overriding feeling from the colour black is a sense of power and control. It is a rather dangerous colour to choose for an office renovation as it can appear both sinister and sophisticated, depending on personal perception. If you do opt for black in your office redesign, be sure to pair it with a complementary accent colour to ensure a varied palette.
White
It is common knowledge that white maximises natural daylight and can make space appear more open and spacious than they actually are. The danger is that you can end up relying on white too heavily and the end result is a workplace that becomes dull, clinical and uninspiring.
Green
The colour green has been scientifically proven to aid productivity among workers as it helps to reconnect us mentally with our natural surroundings. You don't necessarily need to go for green paint to achieve this effect. You could even install a living wall or place a host of potted plants around the office to add much-needed balance to your workplace.
Purple
If you are looking to add a touch of luxury to your workplace, purple could be just the colour for your business. Purple is associated with ambition as well as luxury, which makes for a powerful combination. Just be mindful that to some people, purple won't have the desired effect as it is not a natural colour and will be deemed too artificial to some people's subconscious.
Blue
There is very little negative to say about the colour blue from a psychological perspective. Typically, blue is seen as a calming, stable influence on individuals, helping to inspire confidence and reinforcing integrity and sincerity.
Red
Red is another tricky colour to play with in an office redesign given that it can be perceived both as exciting and dangerous in equal measure. Studies have shown that the colour red can heighten the flow of mental energy and increase your metabolic rate. On the flip side it has also been suggested as the cause of workplace headaches.
Accent colours Vs feature colours
Once you considered the concept of colour psychology and selected the colours you want to use in your office renovation, you'll then have to consider how to utilise these colours. One way of incorporating your chosen colours is to use them as accent colours. This means that you introduce them to workplace areas in splashes of colour, as opposed to a focal point like a feature wall.
Accent colours work well when introduced as part of office furniture – such as cushions or seats – or as part of artwork positioned throughout the workplace. If you are choosing colours that may be somewhat daring, introducing them as an accent colour can be hugely effective.
Of course, you may opt to use a certain colour as a feature colour to make an eye-catching design statement to employees and visitors. Coloured partition walls and feature walls in meeting rooms can add the desired personality.
If you're struggling for inspiration and colourful solutions to achieve the perfect office redesign, consult with Saracen Interiors' expert term of interior designers who can help create a working environment that works for you – and your staff.
Featured image source