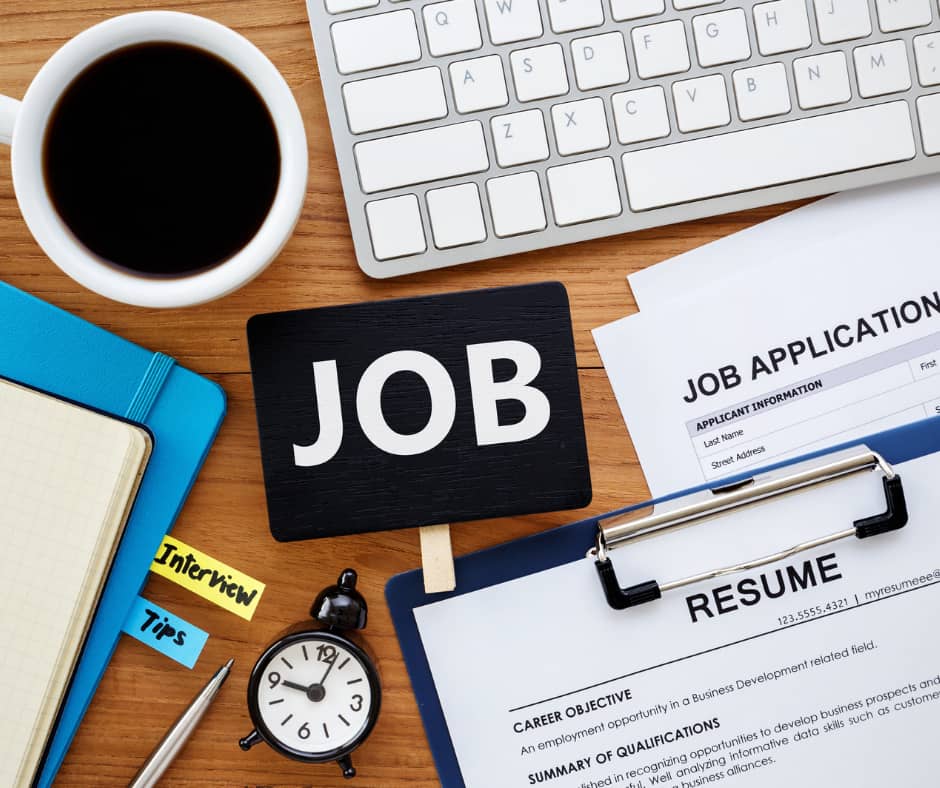 Job Opening: Business Development Sales Executive
Saracen Group is a family-owned business, established nationwide as a Firm of Office Environment Consultants. Over the last 30 years the business has steadily grown and we are now looking to expand the family. We require an additional two members of the sales team to assist with business research and development along with sales support.
The roles could suit either a recent College or University leaver seeking their first office based role, who already have good customer service experience. Alternatively, you may already have some sales, proactive customer service or business development experience and be seeking the next step in your career in a role that can offer Mon to Fri 9am to 5pm working hours within a B2B environment.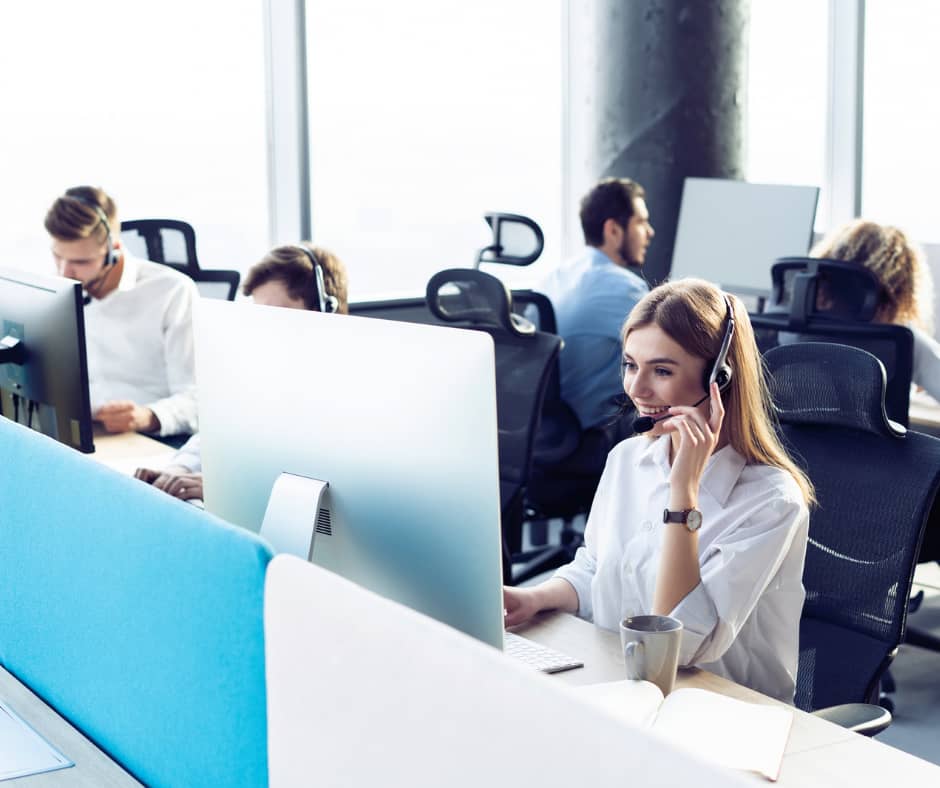 Working from our newly refurbished offices, you will be part of a team managing both new and existing customers. We can offer full training on our services plus the opportunity to develop and progress your career within the business. We work Mon to Fri 9am to 5pm, have free parking and can offer a professional working environment. The role will involve a range of duties:

Job Details:

This is a full time, permanent office-based role with no remote working option. This is an exciting role with future progression opportunities.
Monday to Friday working - 9:00am to 5:00pm
Basic Salary up to £25 000 per year.
Additional Pay – Commission.
Company Pension
Company Events
Free, on-site Parking
Your responsibilities will include :
Market research via LinkedIn and websites plus external databases, using lead forensics and analytics for our websites.
Managing a pipeline of sales leads via our database and tracking follow up actions.
Making contact with the correct point of contact within existing and potential businesses.
Managing marketing literature and email follow up communications to potential clients.
Working with a range of B2B clients throughout the UK.
Responding to incoming sales enquiries via email, phone and website enquiries.
Booking appointments for the field based sales teams.
Liaising with existing customers for follow up business.
Maintaining accurate records on our database and following up actions in a timely manner.
To be successful candidate, you should have an excellent telephone manner, be professional and be confident speaking to a range of business personnel. You should be PC literate and have a high standard of written and spoken English. You should have previous customer service experience ideally over the phone or in person. Any sales experience is a definite advantage. You should be keen to secure a role that can offer the opportunity to work within a role that offers commission. Be eager to learn and have a positive and confident approach.
If you feel like this job is calling your name, send your CV through to Alex.Nourse@saracengroupltd.com and join an amazing team and grow your skills as a Business Development Sale Executive.


Head Office: Saracen Group Ltd, Unit H, Manawey Business Park,
Telephone: +44 (0)870 743 0920
Fax: +44 (0)870 743 0922
Email: Alex.Nourse@saracengroupltd.com
Website: www.saraceninteriors.com
A company registered in England. Registration No:12003145