If the best way to a man's heart is through his stomach then the working- man (and woman) is certainly no exception to that rule. To prove the point, more and more companies, competing to provide the most desirable facilities, are considering the kitchen as one of the most important spaces in the office, as it is in the home, and are investing accordingly…
As the trend continues for more open and fluid office spaces, it's no surprise that kitchens and breakout spaces are pulling focus at this moment in time. With businesses opening up these spaces to create a better social balance, more is being included in the mix – fresh coffee supplies, bread and cereals, fruit and biscuits – to incentivise the staff to take their meal breaks in the office environment.
Such hospitality also encourages staff to come in earlier and have breakfast, in a bid to avoid rush hour and make a good start. It's also said to improve morale and to make employees happier, overall. The majority of workers are always after the comfort factor and there's nothing that says comfort more than a fully stocked, 'help yourself, fridge, complete with a mini-bar for Friday afternoons, key events and celebrations.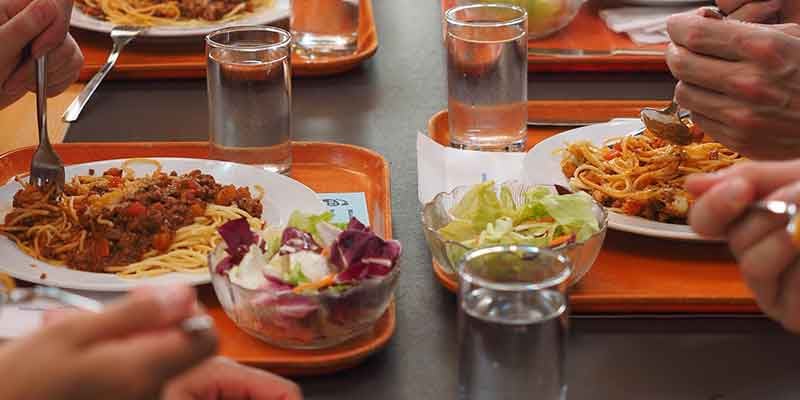 In fact, feeding the workers and showcasing the best amenities currently top the list when it comes to providing comfort and caring for staff, with much thought given to the catering provision - whether that's a healthy eating vending machine and free fresh coffee or an on the premises café or subsidised cafeteria.
The latter choices certainly tick the box for those keen to keep staff on the premises. Convenience and cheap food are always going to be favourites for the busy office worker. Marry the two and it becomes a no-brainer. Why bother to go out for lunch?
Such thoughts are also impacting on office moves and the general estates market. More and more owners and managers are considering the benefits of better amenities and weighing them up positively, against the expense, when considering any changes in commercial occupation.
Where proximity to good facilities used to be the prime consideration, thinking is now shifting to the accommodation of those facilities on the actual premises. This can mean anything from moving into a building with other commercial inhabitants and sharing such facilities or, if you're big enough, taking on the role of sole provider and opening a subsidized staff canteen or a café on the premises for the exclusive use of your staff (as mentioned above).
Of course, this is at the other end of the scale from healthy vending and fully-stocked fridges, however all options address the same issue, keeping staff on the premises and avoiding the longer lunches that trekking out to sandwich shops, cafes and bars may involve.
It also incentivizes staff as it shows an amount of investment in their wellbeing and a show of goodwill that is likely to generate reciprocal goodwill.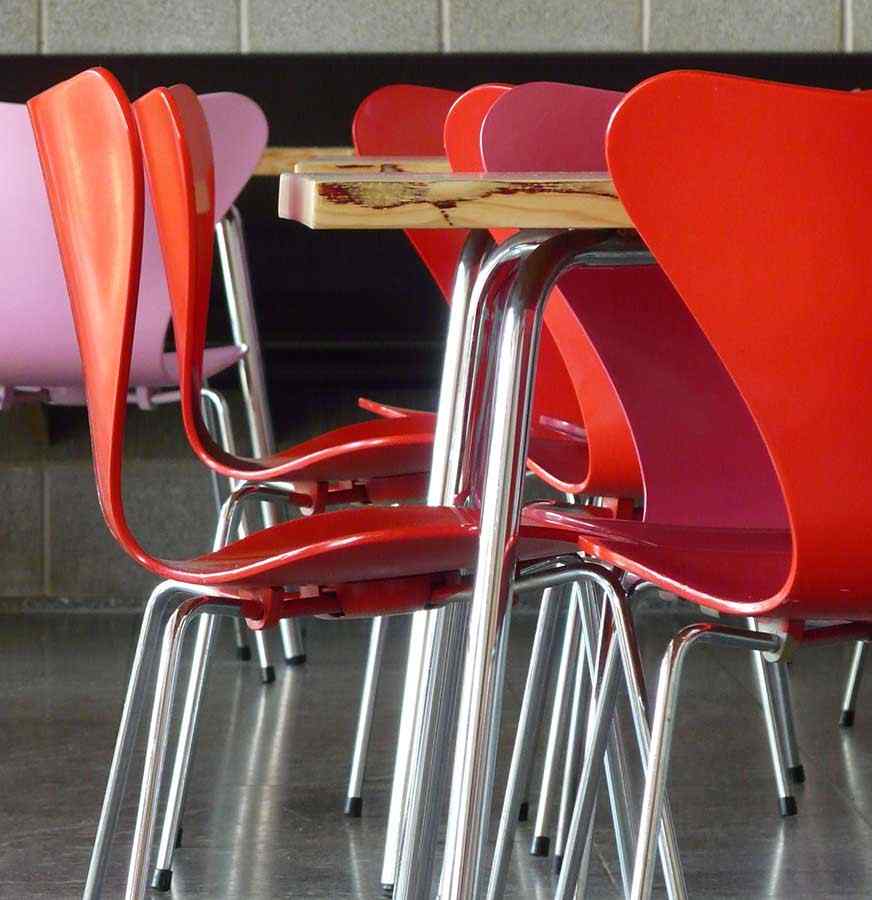 Not all companies can be like Morgan Stanley, which boasts an executive kitchen in its New York office serving Iberico pork, foie gras and truffles - but some consideration to what's in the fridge, for the rest of us, certainly wouldn't go amiss. Particularly for those junior members of staff and trainees who might be waiting it out for pay day and so gratefully relying on such perks to fuel their working day.