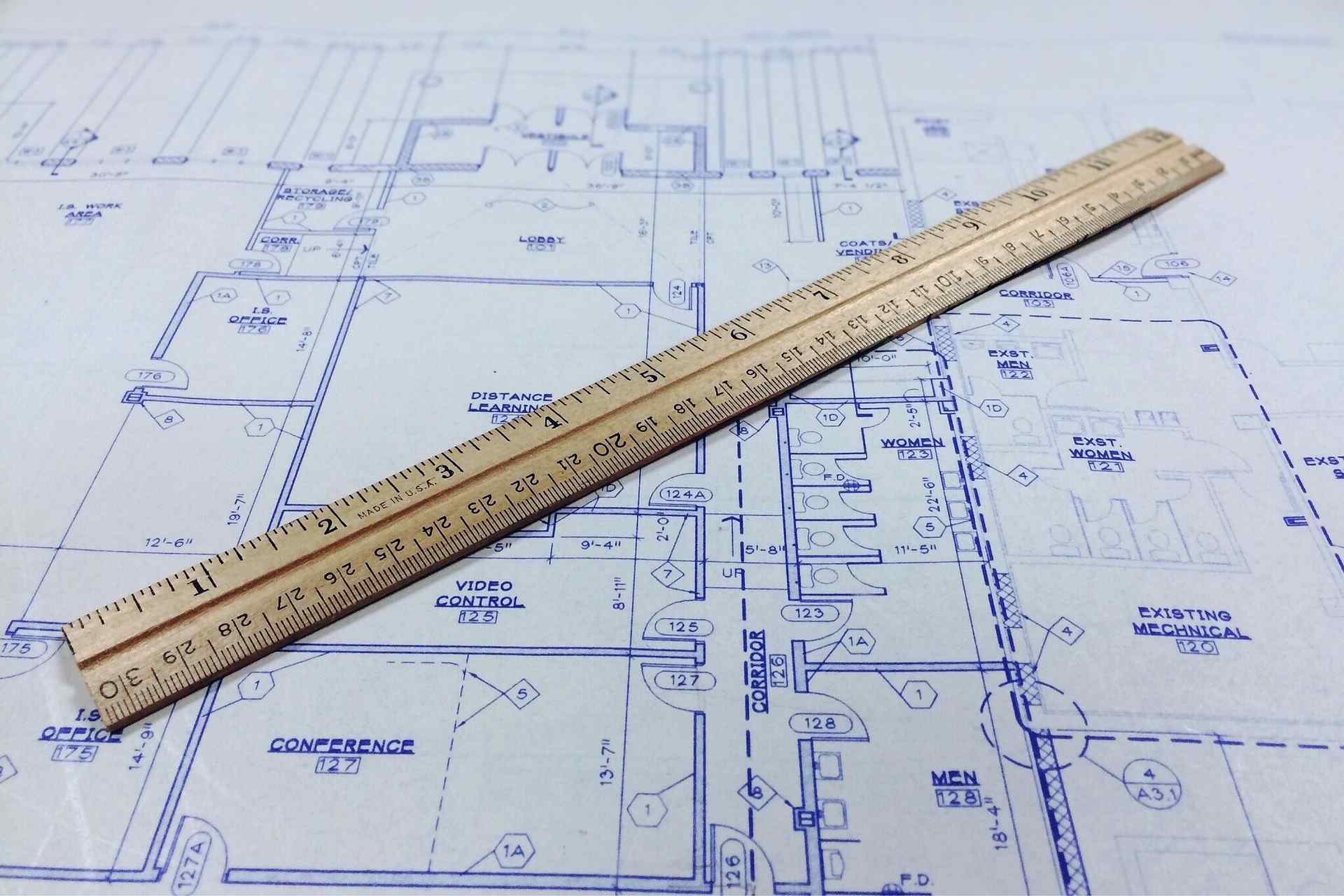 What Is The Difference Between A 'Cat A' And 'Cat B' Fit Out?
If your business in the process of looking to move into new workspace, or you are thinking of refurbishing your existing unit, it can be a daunting task deciding what to do. That's before you've thrown office terminology into the mix!
The term 'fit out' is one of the most commonly used terms in the world of office construction and design. The fit out of a commercial space is the complete process of readying an office unit for day-to-day occupation. Very often, commercial properties will be initially built and left with individual units as an empty, concrete shell. The installation of all office facilities and equipment is part and parcel of a fit out, ranging from toilets and kitchen areas to break-out spaces and meeting rooms.
As a prospective tenant, you are required to liaise with the landlord or property developer as to the level of fit out they will offer. Sometimes it will be a 'Shell and Core' fit out, which broadly means that you'll receive the basic internal framework of the building – and that's it. Your business would be responsible for finishing all of the internal aesthetics, which can be somewhat costly.
Nevertheless, the two most common types of office fit out are Cat A and Cat B. Let's delve a little deeper into the nuances of both types of fit out, to help you decide which option your business would benefit from most:
What is a Cat A fit out?
Think of Category A as the most basic finish after a Shell and Core fit out. With a Cat A fit out, you can normally expect raised floors and suspended ceilings to be in place, while amenities such as air conditioning and ventilation systems are often already installed. You can also rely on fire and smoke alarms to be fitted and all workstations and meeting rooms to be fully wired.
A word of warning: In some cases, the terms of your tenancy agreement will be that you must return the space to your landlord or developer at the end of the tenancy in Cat A condition. It's worth having a plan of action in place as to how you will achieve this, if it is indeed stipulated.
What is a Cat B fit out?
A Category B fit out is best-suited for businesses that want a workspace that is ready to go from day one. It is supplied in finished condition, with internal partitions already fitted to create break-out areas, meeting rooms and individual offices.
Of course, Category B still gives businesses the freedom to liaise with architects and office designers to incorporate their corporate branding and identity throughout.
If a Category B fit out is the most comprehensive office installation, what else can you expect?
Fully installed IT infrastructure

Workstations and office furniture

Fully-fitted kitchens

The configuration of power points and air-conditioning systems to your requirements
Note: If you're thinking of refurbishing your existing office space, this would be classified as a Cat B refurbishment in the eyes of your landlord or developer.
If you require any assistance or advice at any stage of your office fit out, don't hesitate to get in touch with our specialists in office interiors.
Featured Image Source