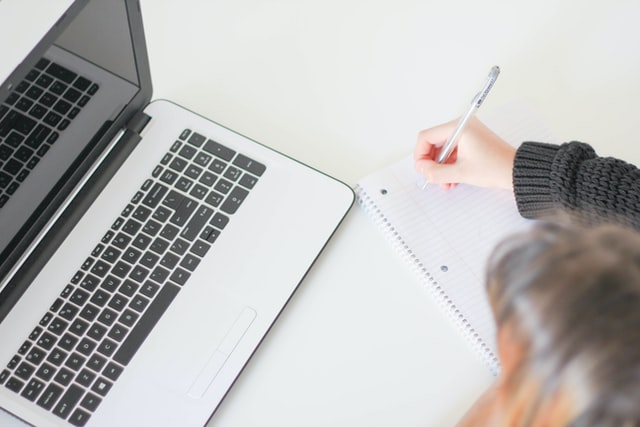 Ultimate Office Relocation Checklist
Undergoing an office relocation can be an exciting time. Whether you're moving because of exponential growth or simply relocating to a more modern office, there is a lot to think about. One of the biggest challenges when relocating your office is getting organised - and we're here to help.

Read on to discover the ultimate office relocation checklist to help you stay on target.
Technology
Technology is one of the most important aspects of a modern office, and few of us can complete our daily work without a host of different apps and data. Make sure that all physical tech is clearly labelled to make unpacking easier, and ensure that all data is safely backed up to a cloud or server. Losing data during a move can be a nightmare, so safeguard against this ahead of time.
Communication
Excellent communication is essential in any area of business and is more important than ever when it comes to office relocation. The relocation project will not be possible without communication, as it's such a big project to undertake. Not only should you have strong communication internally, but teamwork with external bodies (such as office move specialists) will be necessary for a smooth move.
Planning
It's impossible to carry out an office relocation overnight. Poor planning can cause delays, financial issues, and potentially lead to the move not happening. Extensive planning of each step is required in advance of the move - or else the project may just fall apart!
Keep Your Employees In Mind
Your employees are the backbone of your business, and nothing good will happen without them in mind. Your new office should suit your workforce, or else you may see a reduction in productivity, ultimately causing your business to suffer. It may be challenging to find a space that suits everyone, but creating an environment your employees can be happy in is essential.

Are you feeling a little more prepared to make the big move with the help of this office move checklist? Even if you feel organised and ready, the project scope for office relocation can sometimes get overwhelming. An office relocation company can help you to enjoy a seamless move. If you want extra help, get in touch with Saracen - we are office relocation specialists who know a thing or two about how to move quickly and efficiently.
Image source: Unsplash