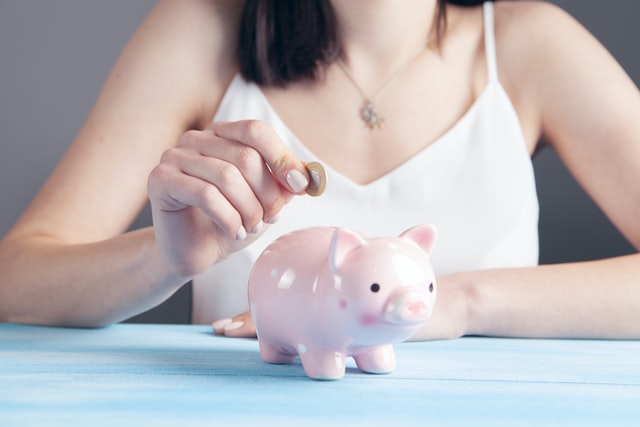 Office Refurbishment On A Budget
Office refurbishments can be exciting and refreshing, giving new life to an old property or business. However, sometimes the bottom line has to be considered, providing you with the challenge of producing an amazing refurbishment on a budget.
With our short office refurbishment guide, we take a look at how you can achieve this with ease.
Plan Ahead
Planning is never wasted time! While it might be tempting to dive in headfirst, planning an office refurbishment is a wise move that can help to save you money further on down the line. By planning thoroughly from the outset, you will be aware of the full costs of commercial office refurbishment, and where you may be able to reduce these amounts. You will also be less likely to overspend later on in the process.
A Little Goes A Long Way
When you're strapped for cash but really want to freshen things up for your team, it's time to go back to basics. Start with a new coat of paint for your office walls and maybe new carpets. Maybe replace your old air con system with a better, stronger unit. Lastly, upgrade your office chairs and help protect your team from bad backs in 2022! While you're saving up for the refurb of your dreams, the little things won't go unnoticed, and your team will definitely appreciate the difference.
Think Modern
The design of the modern office is a million miles away from the silo working of yesteryear, and catering to modern office trends can help you to save money. How? By providing an open-plan office, ergonomic furniture, and a tech-savvy environment, you will be creating happy and productive employees, who can work more efficiently. This can help to generate more revenue in the long run, meaning you might bring in more money than you spend on the refurb.
Spend Wisely

While it's impossible to refurbish an office on a shoestring budget, don't get caught up spending money on the most expensive items, or flashy showpieces. Make sure that you are getting value for money at every turn and you will reap the rewards.

While this has hopefully provided you with an overview of how you can plan out your office refurbishment costs carefully, you may need more bespoke support to make it happen. Get in touch with Saracen for more advice on how you can refurbish your office space without breaking the bank.
Image source: Unsplash