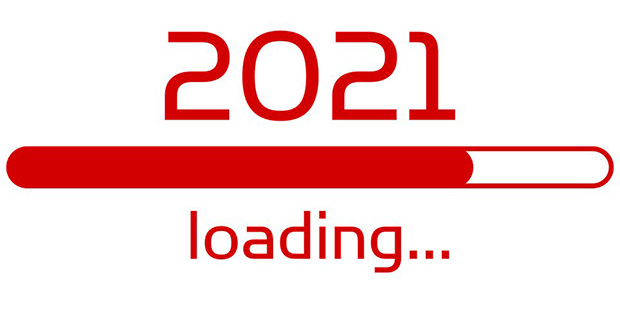 What does 2021 have in store for us??
While 2020 had its challenges and we are heading into 2021 with uncertainty as we deal with the tail ends of Brexit and COVID-19 we are optimistic that this will be a prosperous year for many businesses.
Considering these events, we take comfort in knowing resolutions have been made on both sides,having reached an amicable Brexit agreement and a vaccine that will flatten the COVID-19 curve.
At Saracen Group, we continue to have a solid pipeline of nationwide work in the new year, working with our long-term clients and multiple new clients to ensure cost-effective solutions for their property portfolios.
Many businesses realise that their traditional investments in real estate need adjusting. Some may even say the workplace as we know it is a relic of the past in light of the work-from-home orders around the nation. As Professionals, we are using this time to reconsider and even predict office solutions and a structure to suit the new norm. The likely reality is that we will eventually return to a collaborative workplace, but one that has changed beyond what we could have previously imagined. In the now-transformed future office environment, the fundamental question will not concern which trends are on the rise or wane, but how to balance seemingly conflicting criteria.
In the same breath, businesses need an Identity and the workplace is a function of any businesses identity to its employees and client. Business spaces need continue to be productive, desirable and motivating environments for their employees. In adapting and working with government regulations, we have managed to continue to deliver our projects on time and within budget while mitigating any risks and ensuring the highest levels of health and safety for our clients.
With the benefit of hindsight, we will appreciate the new way we tackle our work lifestyles and look forward to redesigned working environments. 2021 will undoubtedly have its challenges, but we are confident that we can continue to provide quality service and support for all our clients
We now enter 2021 in a new lockdown and another tough start to the year, however it is also important for us to remember the positives in that there is light at the end of the tunnel as a nation of resilient people and with a great deal of government assistance of which many other countries are getting little to none we need to remain focussed on keeping everyone safe and rebuilding the UK economy.