#Trending - What to expect from the year ahead
The best way, often, to second guess what lies ahead is to take a look at the trends that have been introduced in the previous 12 months. You can then take from that an indication of what may take root going forward…
Our clients, during 2017, have established a clear pattern for wanting to make their own mark and so the last year has been as much about helping companies to stand out and create environments that reflect their own individual brands as it has been about promoting the best work traffic flow and versatile, open spaces.
Aspects of comfort and flexibility are still key but companies also want their offices to reflect their true identity and to reference who they are. This desire to stand out is supported by staff, particularly in the creative and digital industries where there is a sense of wanting to own, and to take pride in, the company identity.
This 'tribe' positioning has been encouraged by the more flamboyant and diverse businesses, happy to experiment with varying 'zones' within the office space. Moving forward, I'd guess it's going to be about bucking the trend where possible and standing apart from the obvious choices when it comes to office design.
The unconventional will be celebrated, again as a form of demarcation, and we will embrace our inner punk!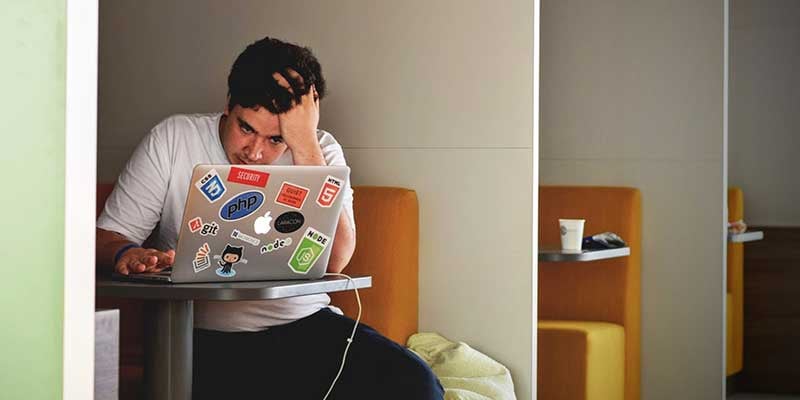 More and more workers are now working flexibly and hot desking has become far more regular across a variety of industries. We don't feel the same need to inhabit our own space as a lot of us enjoy the freedom to regularly work from a variety of locations, including from home.
Businesses have cottoned on to the cost-saving element involved in flexible working – less square footage, reduced overheads – and are now happy to actively encourage this working model.
And so, as the lines between leisure and work, social and business, have become increasingly blurred so have the interiors in the average commercial environment.
Many companies that we discuss design with are keen to dial down the formality and to create a more relaxed vibe, focusing on shared spaces and opting to remove barriers, making the interiors far more fluid overall. There has also been a move towards seeking outside inspiration from hotels and other leisure facilities, including bars and restaurants, which I think will pick up pace as 2018 progresses.
A lot of business is done in hotel lobbies and in café bars and it makes sense that these environments should influence choices when it comes to office style and décor.
Where budget is not an issue, many companies now provide all the extras that make working life easier and more accessible for staff: Bike holding facilities, shower rooms, quiet spaces, healthy vending, water stations, good coffee machines and other such perks.
This will continue to be ramped up with more and more add ons included as we move along.
Ways of delivering collaborative areas are likely to get even more creative. We've seen tiered areas, with raised seating and lecture style rows, and I suspect that there will be further emphasis placed on how experimental and cutting edge these spaces can become.
Again, and as always, budget allowing. Lighting is also a very immediate and credible way to make a difference, and to change the tone and mood of a workplace, and I expect that this will be put to great use in 2018.
As an economic way to forge change and immediately improve the surrounds, there is no better and we will most certainly be advising our clients accordingly while looking for opportunities to facilitate natural light.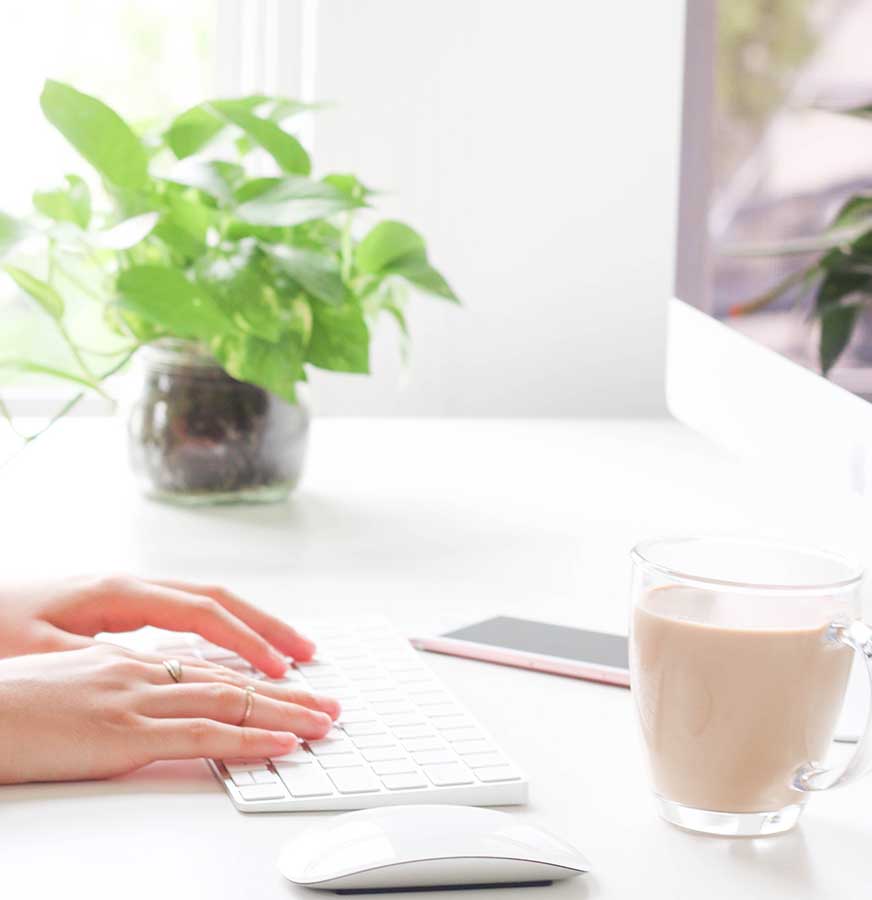 Last year, sleeping in the workplace hit the headlines and, as we now embrace the concept of the workplace as a home from home, sleeping pods may well be the next step for those forerunners who wish to take this concept further.
We haven't been involved in the installation of any as yet but there's a lot of the year left so let's wait and see !