Once again, we've opted to pitch in with some support for the beautiful game. This time around, it's thanks to our human resources manager, Petra Martins and procurement officer, Helen Wiltshire who both play for Rushmoor Community FC Ladies Reserves.
The team, currently playing in the Hampshire County Womens' Football League, needed a business to sponsor its practice kit and, when Petra and Helen approached us, we were keen to step forward and to help them out.
We also continue to support site manager, Luke Winter and his team, Hambledon FC and junior football team, Laurel Park.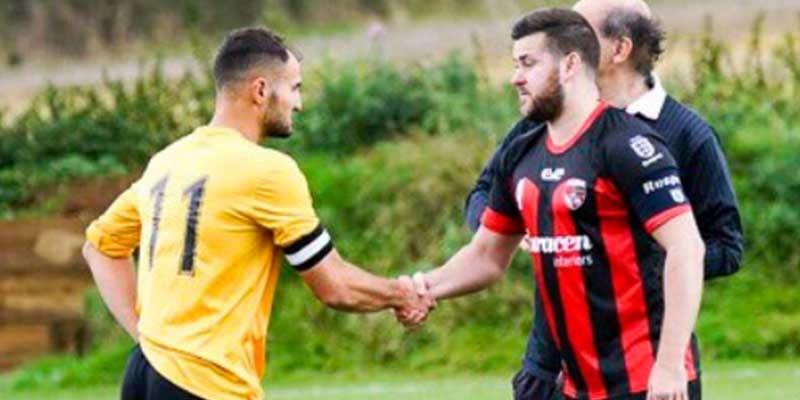 All of these teams are more than worthy of our support but, for the business, it's also about supporting the staff and the local community too.
We recruit from these communities and many of us live in these neighbourhoods. Given that, it's important to us that we maintain a positive profile locally and give some pay back to these areas.
It's all about good will and showing that we perceive ourselves as being part of that wider community. It's also nice to back sport initiatives, particularly the junior ones, as being part of a team and engaging in these activities are instrumental to a child's healthy development.
It's great when that support has a personal link to the Saracen team (in the cases of Helen, Petra, Luke and Ian Chappell, whose son plays for Laurel Park).
Ultimately, we're grateful to benefit from our employees' dedication and commitment to Saracen's various projects and so it's nice to be able to say 'yes' to the personal projects and initiatives that inspire our team members and that they have some involvement in.
We'll also be doing our usual quota of runs and charity events again this year as there are lots of good causes, local and national, that we hope to continue to support.
It's good to come together as part of a much bigger picture, every so often, and do our bit.