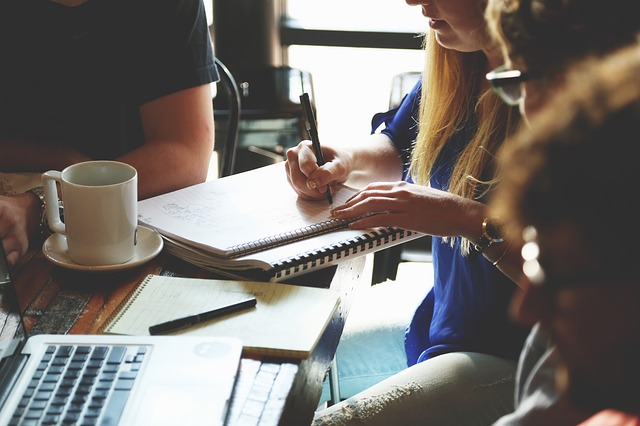 Completing A Business Relocation On A Budget
One of the biggest concerns that business owners have when relocating to new premises is how to manage the move within the budget they have set. It is vital that you ensure your moving costs remain firmly under control throughout the entire process, from the moment you start to look for new premises to the actual day of the move itself.
Managing the Move Effectively
For companies that are based in the capital, it is well worth considering working with one of the many commercial estate agents London is home to. A good agent can help you to:
Locate New Premises – An agent with plenty of experience and an in-depth knowledge of the commercial property market in London will be well placed to help you put together a shortlist of properties that could serve as your new corporate headquarters. Given a budget to work with, a knowledgeable agent will be able to save you both time and money by focusing solely on premises that are within your price range
Negotiate Terms & Conditions – It is sometimes possible to save a significant amount of money on list prices by negotiating with the owners of the premises you wish to buy or rent. Commercial agents who already have good working relationships with many property owners in the capital are often able to negotiate very favourable terms.
Expedite the Whole Process – Running a business is a full-time occupation that leaves very little time for other pursuits. When looking around for new premises without any outside help, the first thing company proprietors have to do is to familiarise themselves with the local property market, which of course takes time. If, on the other hand, they hire commercial agents in London to find somewhere suitable, the whole process should be a lot faster. The agents in question will already have a good understanding of the commercial property market in the capital and will be able to identify interesting possibilities far more quickly than the average business owner could. The faster your move is completed, the less disruption it will cause to your day-to-day business activities and the less money you stand to lose from this disruption.
Business owners who would like to hire commercial estate agents in London generally have one big issue to overcome: identifying reliable agents who will do a good job. However, this is not an insurmountable problem if you are working with a team of consultants that deal with commercial moves on a regular basis as they will be able to recommend a number of agents who are capable of making the process of relocating a simpler and less expensive experience.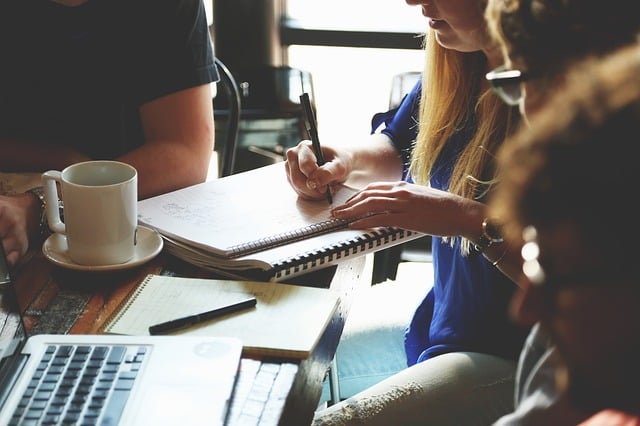 Calculating Your Budget
Whether your company is planning to take advantage of the services offered by one of the commercial agents London is home to or you prefer to go it alone, calculating an initial budget is something that will need to be done in house. There are many costs to consider when putting together a relocation budget, some of the most important when pricing your more are;
Transportation Fees – Any equipment that you wish to take to your new premises will need to be transported by a professional removal firm.
Fit Out Costs – Unless you are exceptionally lucky, you are going to need to engage the services of an office fit out company to prepare the new premises for the arrival of your staff.
Purchase or Rental Costs – The cost of renting or buying your new corporate headquarters will undoubtedly be one of the biggest items in your relocation budget.
Whilst you should try to come up with reasonably firm figures for each of these three areas, some flexibility may be required with certain costs in the event that what you need turns out to be more expensive than you had originally thought. To minimise the amount of changes you have to make, adequate research should be carried out before calculating your initial budget. For example, you may wish to consult one or more London commercial estate agents regarding the going rate for property in the area to which you would like to move before you put your relocation budget together. Consulting a fit out specialist such as ourselves would also be a shrewd move before you calculate a cost for refurbishing whichever property you choose.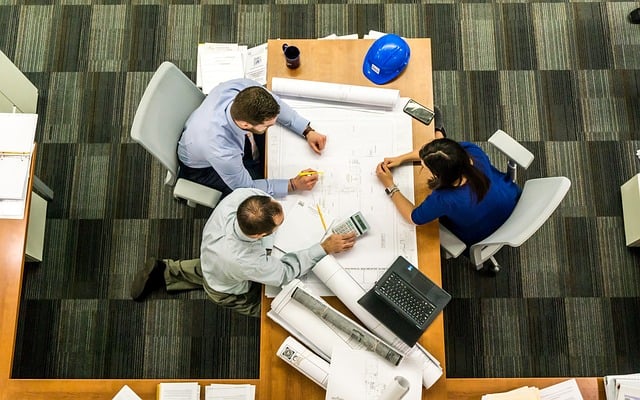 Effective Project Management
If you simply do not have the time to manage your impending move, it is worth appointing an experienced consultant to handle all the details on your behalf. One of the most common reasons for escalating costs is the fact that there is nobody keeping an eye on all the different factors throughout the moving process. Whether you are working with a commercial agent in London or elsewhere in the UK, you should appoint somebody to liaise with your agent and make sure that you are made aware of any potential cost increases as soon as they arise. A good consultant will also be able to keep an eye on fit out and transportation costs, and make sure that your final budget is not exceeded due to a lack of attention to detail.
To make sure that any consultant you hire is able to provide you with a first-class service, you need to let them know exactly what you need right from the start. If, for example, your new premises have to be large enough to accommodate a twenty percent increase in staff numbers over the next couple of years, this is the type of information that your relocation consultant should be made aware of when you first engage their services. An experienced consultant, working in concert with one of the best commercial estate agents in central London and your office fit out company, should be able to save you both time and money but only if they know exactly what you want.