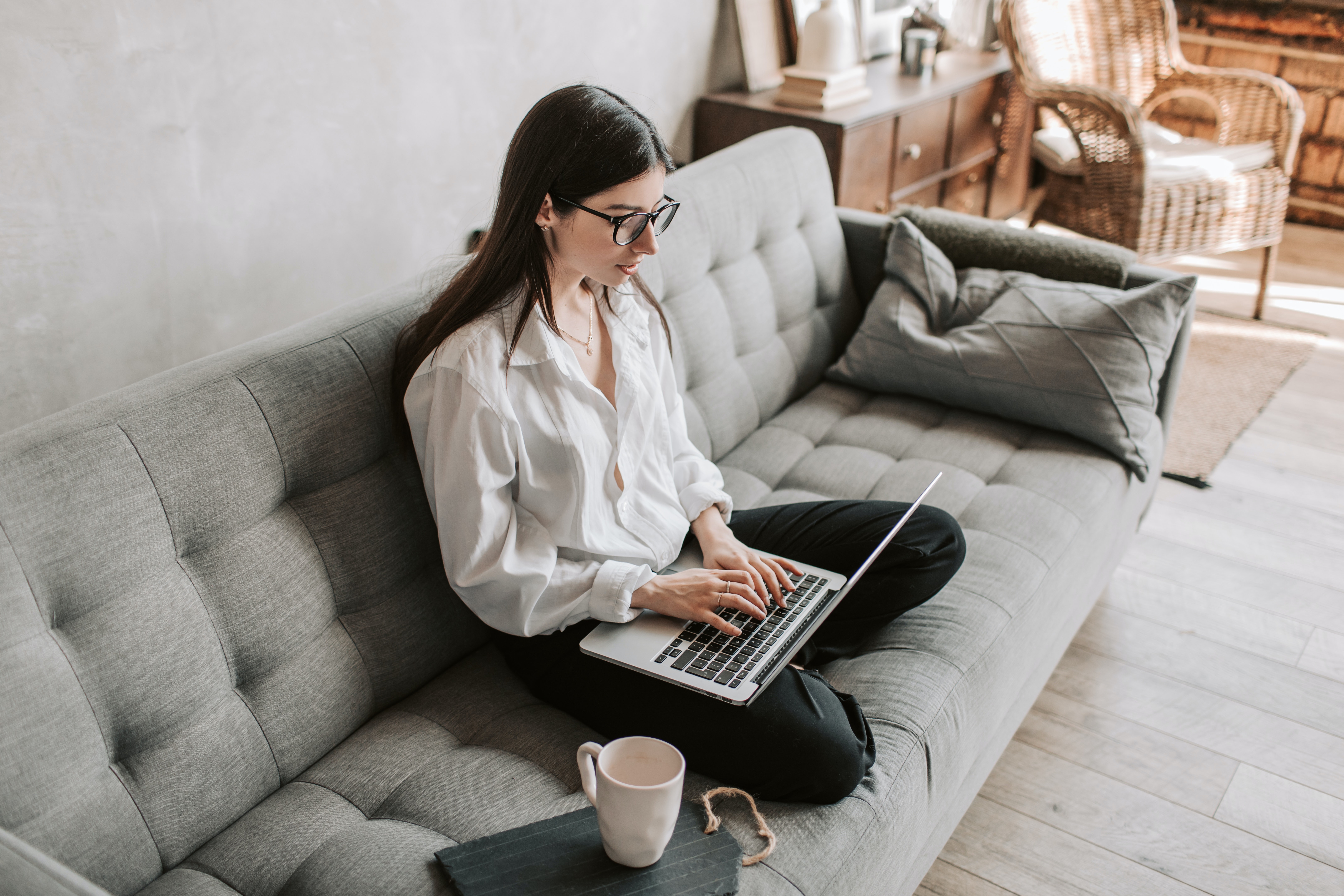 How Employers Actually Feel About Working From Home
As economies and industries slowly edge their way back into pre-covid patterns, employers have begun to rethink the need and effectiveness of remote working.
After employees tasted the sweetness of freedom and flexibility with working from home, their desire to maintain this dynamic has grown fiercely. However, it seems that this it quite the contrary for employers.
As the pandemic, prematurely pushed industries and employers to embrace remote working in attempt to survive and maintain functionality, it is safe to say that the shift was necessary for the season. But how do employers actually feel about it now, post-pandemic?
While working from home nurtured a workable environment during the pandemic, it can be assumed to have been a necessity at the time rather than a natural progression in dynamics which would yield advantages in the long run.
According to statistics on LinkedIn, the number of advertisements for fully remote jobs has steadily reduced for the last eight consecutive months and has stabilised at 11%. This has been the lowest level recorded since September 2021.
The above statistic hints at the underlying desire of employers for a closer resemblance to pre-covid working conditions rather than hybrid or remote setups.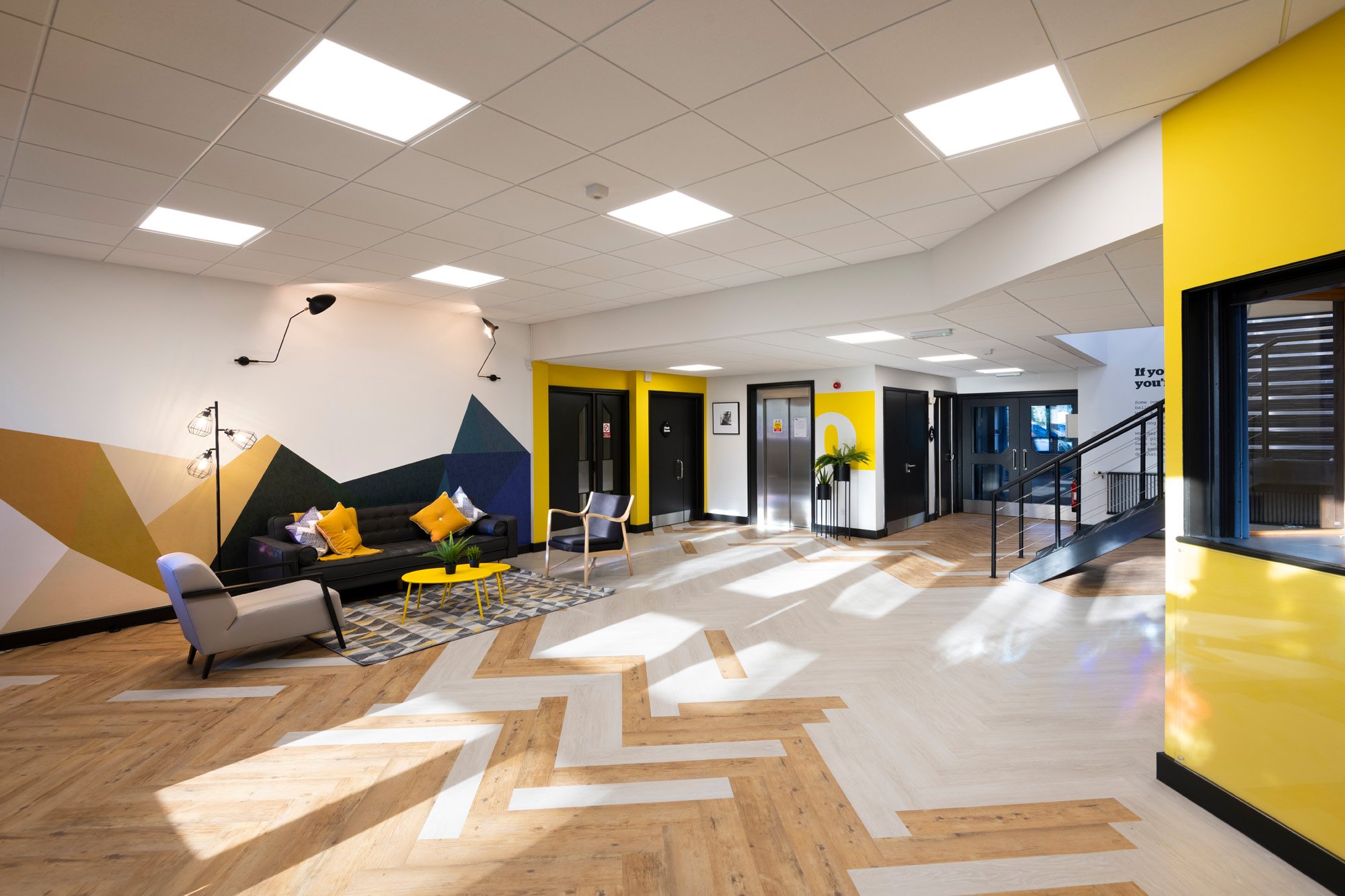 Saracen Group - Past Projects
Currently, employers have expressed concern for apprenticeship programmes which build the future of many industries and spontaneous efforts which allows for businesses to run effortlessly during crises, in light of maintaining remote working.
The bridge between the employers' needs and the employees' wants seems to have widened greatly with this phenomenon. While many cling to the "hybrid" approach, the economy, industries, rising inflation and increasing unemployment rate desperately cries for a predominantly in-office dynamic once again.
Finding the equilibrium soon may be out of reach, however employers now more than ever, need to create collaborative working environments that can nurture productivity, creativity, collaboration and comfort in order to yield the desired positive results with in-office work.
Creating a space where employees actually want to work in, may be the key to bridging the gap between the employers and employees. The next few months remain crucial for many industries and employers and Saracen hopes to step in and assist in bringing the two colliding worlds together seamlessly and creatively.
Head Office: Saracen Group Ltd, Unit H, Manawey Business Park,
Telephone: +44 (0)870 743 0920
Fax: +44 (0)870 743 0922
Email: contractsteam@saracengroupltd.com
Website: www.saraceninteriors.com
A company registered in England. Registration No:12003145