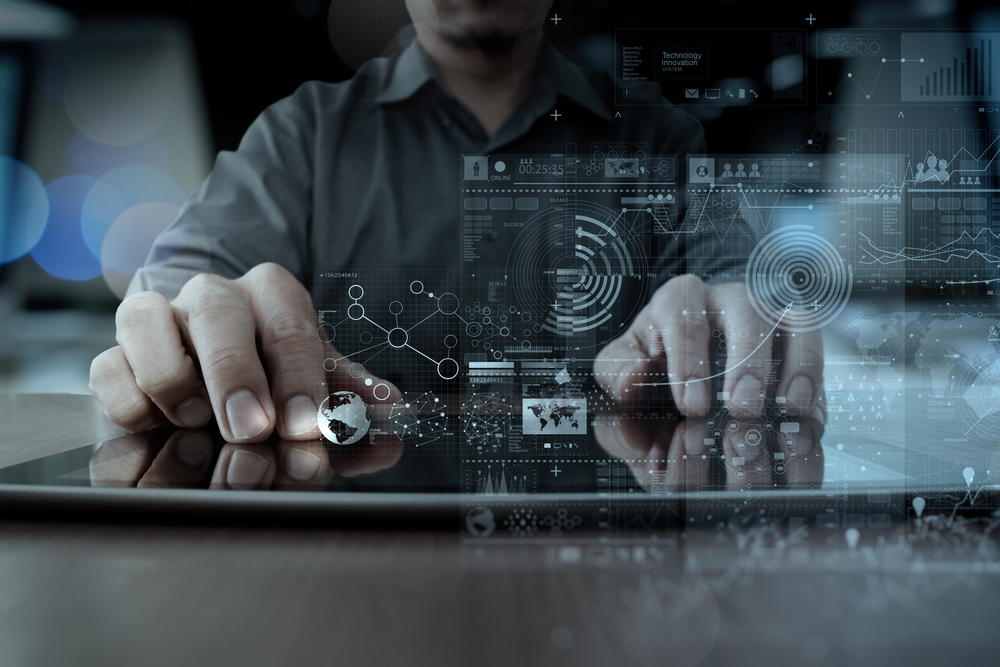 How the Future of Work is Influencing Workplace Design
Over the last few years, there has been a radical transformation in the expectations for a workplace design. The new and developing environment has called for more collaborative, creative and flexible designs, as opposed to traditional designs which encouraged isolated work.
Below are a few key ways that the future of work is influencing workplace design:
Remote Work
While employees enjoy the comfort, convenience and flexibility of remote work, companies now aim to provide similar advantages in the workplace sphere, in attempt to make it more appealing and effective. The creation of hybrid models has been largely adapted to strike the balance between companies and their employees, and with this, a new workplace design is born.
Collaboration and Community
A greater emphasis is being placed on collaboration and community building within the workplace, due to the decline in isolated projects. This is most adequately reflected in the design of open floor plans, communal spaces, and shared workspaces that nurture teamwork, sharing of ideas and community.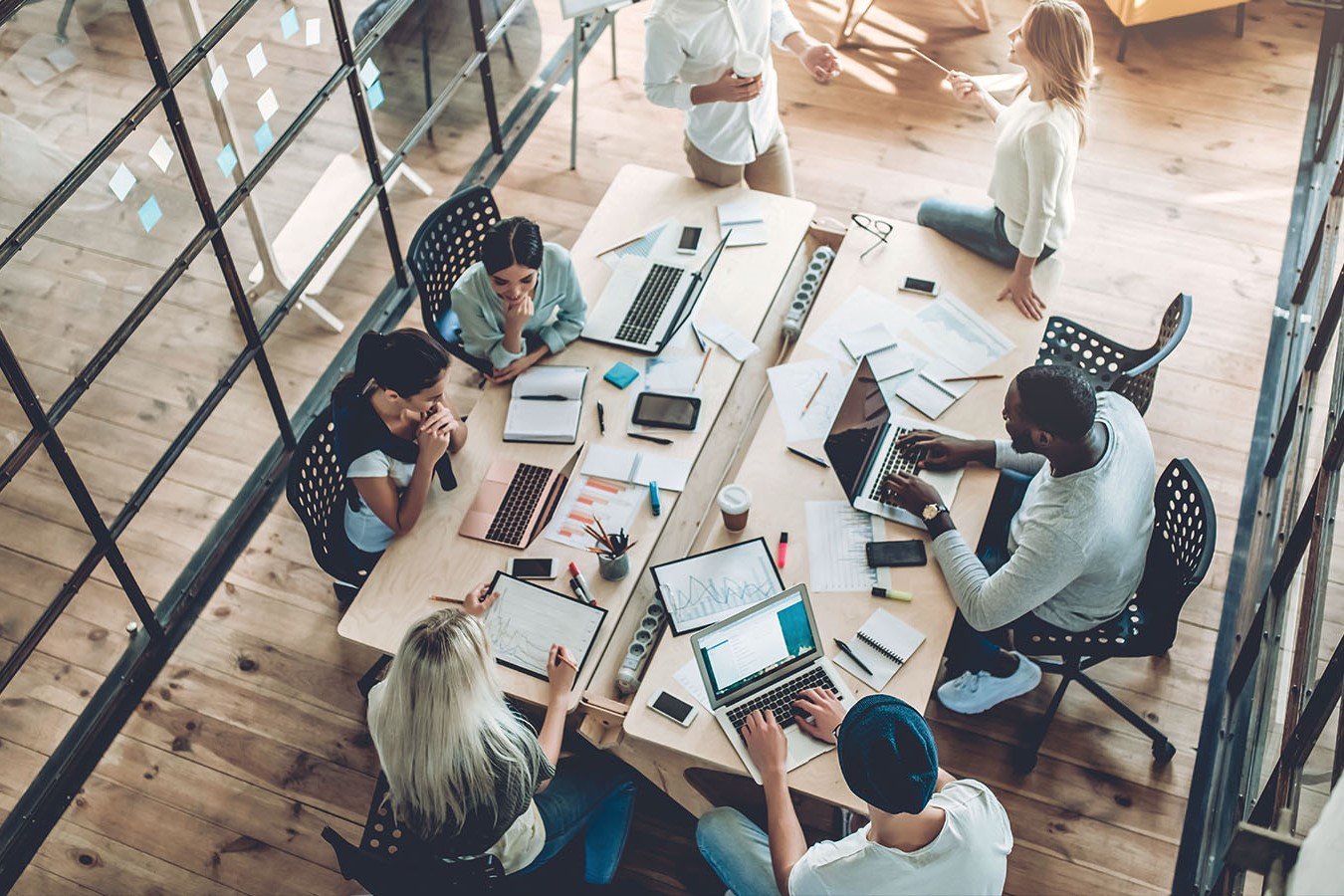 Flexibility
The future of work thrives on the advantage of flexibility and the competency of being able to adapt to changing dynamics and circumstances. This is explored through workplace designs that can be reconfigured and adjusted to suit different styles and tasks. The traditional furniture and layouts have become more informal and diverse to meet the different needs of employees.
Technology
The advancement and integration of technology in the workplace is significantly moulding a new design. The use of digital tools within the workplace has largely encouraged collaboration, virtual and augmented reality which is designed to enhance learning and problem solving. Smart technology has been implemented to manage energy consumption and optimise functionality.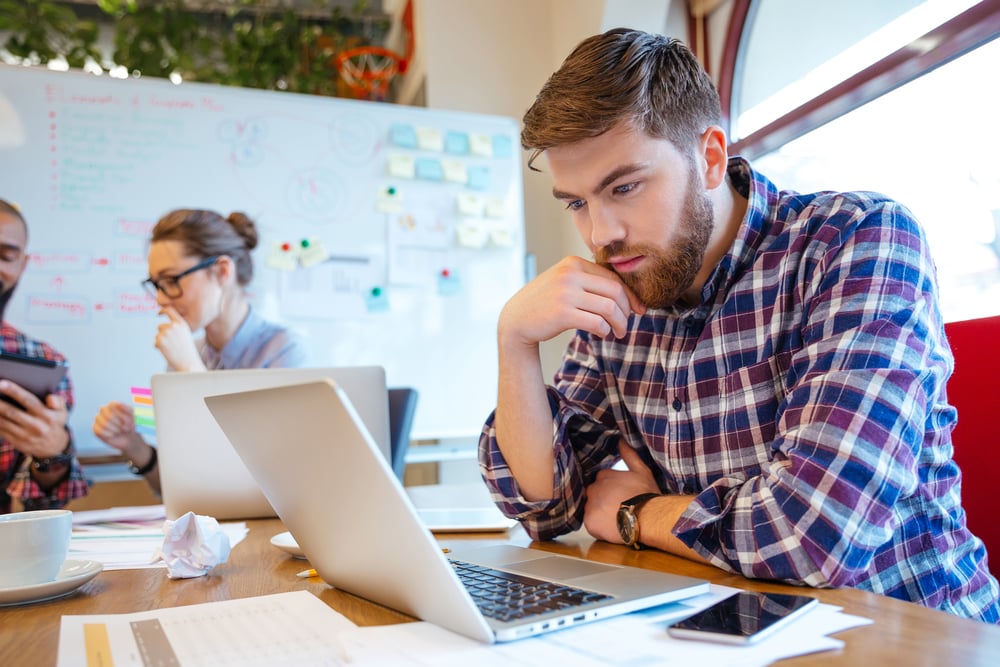 Health and Wellness
This sphere has become an increasingly important factor within workplaces and has filtered over into the design. As businesses attempt to improve the health and wellness of their employees, more attention is paid to natural light, greenery and ergonomic furnishings, as well as areas dedicated to fitness, relaxation, and meditation.
Saracen believe that the evolution of workplace design is dependent largely on the future of work, and that companies need to seek to create spaces that support these changes in order to maintain their optimum capacity in all aspects.
Head Office: Saracen Group Ltd, Unit H, Manawey Business Park,
Telephone: +44 (0)870 743 0920
Fax: +44 (0)870 743 0922
Email: contractsteam@saracengroupltd.com
Website: www.saraceninteriors.com
A company registered in England. Registration No:12003145