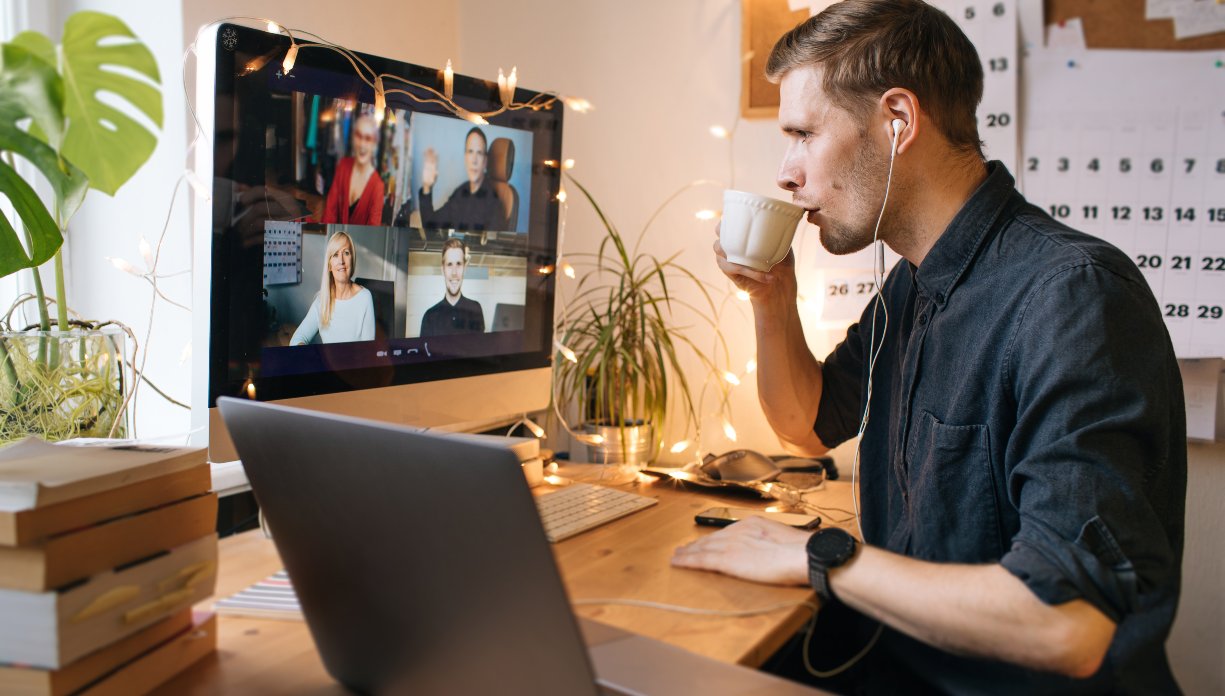 Bridging the Gap: Virtual Interaction Strategies
In as much as we often complained about the office life, I am certain that most of us are missing the interaction with colleagues and friends. Given the circumstances, it is totally understandable. But what if we could effectively minimize the effects of social distancing?
Social distancing has undoubtedly stripped away one of the most pertinent foundational aspects for humans, being interaction. Saracen acknowledges not only the importance of effective communication in aiding this social problem but also the need for practical and accessible alternatives within work and social dynamics.
As a team at Saracen we aim to practically reduce the 'distance' between keeping all of our staff safe and our mental health, a few fun idea's we encourage and participate in as a team.
BEER / COFFEE O'CLOCK
Regularly scheduled virtual drinks with colleagues, friends and family can go a long way in keeping you connected. Why not get together and catch up just like the good old days but virtually?
SERIES/MOVIE/BOOK CLUBS
Engaging with the same content together with colleagues and friends can effectively yet virtually bring you together. Watching the same series, movie or reading the same book and calling weekly to chat about it, can be a fun modern way to do just that.
PARTICIPATE IN ONLINE CHALLENGES
Saracen is working alongside Queen Mary's College to design and implement an e-gaming centre on their campus. This has without a doubt widened our interest in this concept as we feel that it is an effective method for connecting virtually. Whether it be a fitness challenge or even online gaming, taking part collectively can most definitely bridge the social gap between individuals. Reaching your fitness goals, having a good laugh or simply rekindling your passion for gaming may just add to the benefits!
ONLINE GAMES NIGHT
Many social media apps have been created and existing ones have expanded, to provide a wide range of virtual options for users to utilise for this very purpose. For an evening of office trivia, Pictionary, 30 Seconds, Charades or movies, apps like Google Hangout, Netflix Party and House Party serve as excellent contributions.
VIRTUAL LUNCH/DINNER DATES
Imagine having people over without the disadvantages of having to work around your busy schedule, spending hours prepping food, getting ready and cleaning the house before and after. Virtual meetings are such an effortless yet meaningful way to bond with those that are far.
These are all elements that we as a business have intentionally incorporated into our 'new norm' in order to support our team and maintain a solid sense of comradery within the company.
It has to be noted that these efforts will never match the experience of physical interaction but we can work towards making it feel as close as possible by making the most of the options out there. So keep your virtual doors open and reduce the 'distance' in connection during this era of social distancing!