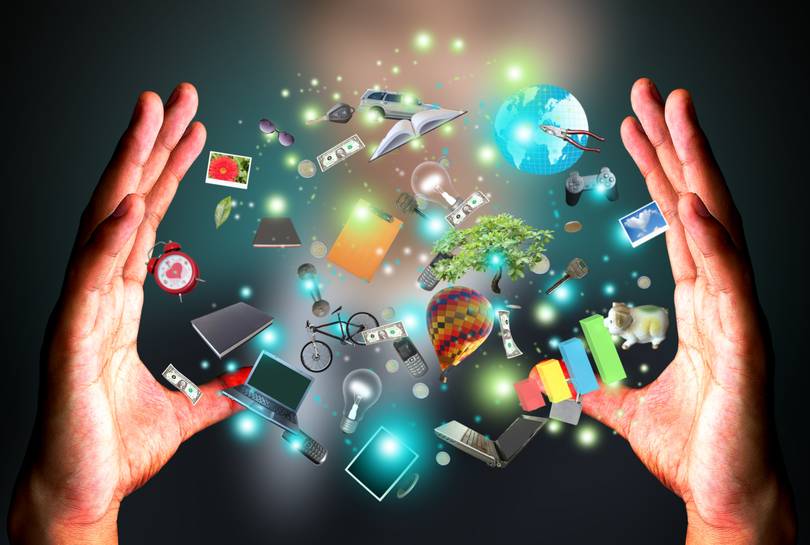 Technology... Helping a safe return to office?
It is without a doubt that Covid-19 has led to many drastic changes within the business world, which has ultimately shifted priorities, challenged some business structures, procedures and practices and redefined the sector as a whole. The idea of health and safety has significantly climbed up the ranks in importance, so how can we as businesses combat and assure this for our employees?
With the proliferated growth in technology, Saracen strongly believes that the key to ensure a safe return lies in the implementation and utilization of technological advancements within office spaces. The following points layout practical yet pertinent modifications that can assist in keeping the working environment a thriving but safe one:
Adopt contactless access control including new face recognition systems.
Contactless doors and elevators
Install Zip Taps ( all new systems giving contactless access to cold, hot or sparkling water in the designated refreshment areas)
Contactless sensors in bathrooms for purposes of water access and flushing
Include light switches controlled by PIR sensors (Pyroelectriic InFraRed Sensors) which turn on when movement is detected
Consider wireless screen and file sharing options rather than traditional cable connections
Host virtual meetings through various applications
Mobile phone applications – many businesses are building their own applications to help track and trace members of staff or any individual entering or leaving their offices
Commuting – for many of us we are happy to go back to the office however the commute to the office is high risk with many tubes and buses involved. A few businesses are now focusing on cycle to work schemes, electric scooters and other e mobility platforms to move around.
It is safe to say that all good businesses thrive on a solid foundation of their employees, hence why choosing to focus on their well-being during a pandemic should be a priority for all businesses. Adopting to the 'new norm' may come with its frustrations and challenges but the use of technology can potentially cushion the transition and help maintain efficiency and quality within companies. At Saracen we continually aim to deliver and provide modern and efficient office spaces, however in light of Covid-19, we have revised our designs to ensure that all of our projects are covid-friendly and compliant with the regulations as we look to incorporate more contactless features.
It is not a matter of 'What' this pandemic has done to businesses that should be mainly focused on but rather 'How' we, as businesses, can make this pandemic a lot easier to deal with.
Using technology may just be that first step needed to ensure safety for employees and clients as well as assist in strengthening the economy once again.