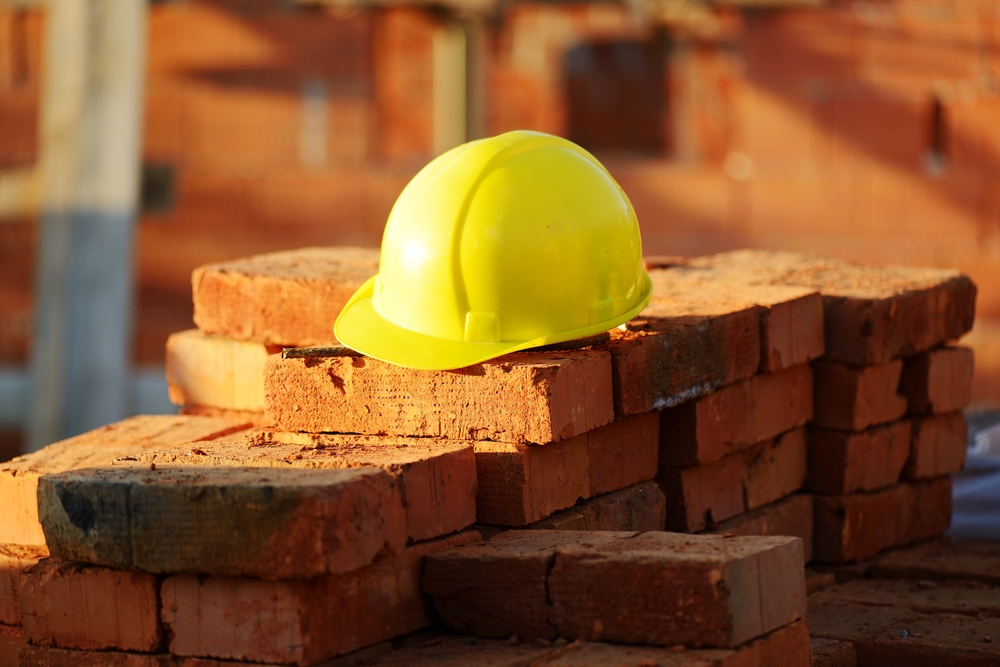 Driving Sustainability in the Build Environment
Sustainability has increasingly become a global concern, and demands collective efforts from individuals, communities, industries and governments for a sustainable future to be achieved. Meeting present needs without compromising the future needs in society is a phenomenon that industries strive to find the balance of.
The build environment in particular, contributes a large percentage of global greenhouse gas emissions, energy consumption and resource depletion due to the nature of work involved. With this, it has become increasingly pertinent for construction companies to drive sustainability within the build environment.
Several processes within the construction industry have an impact on sustainability. The production, use and disposal of building materials, as well as the energy consumption and waste during operations, all accelerate and contribute to the degradation of the environment.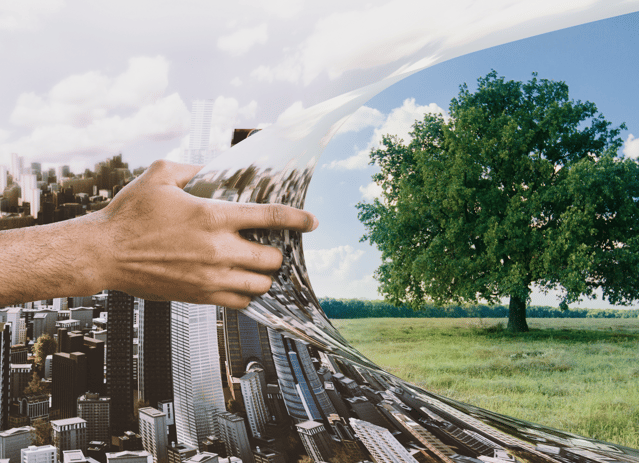 In response to these effects, the building industry has taken larger steps in recent years to reduce its environmental impact by adopting sustainable designs and construction processes. In attempt to drive sustainability, the use of green building materials, energy efficient designs, use of renewable energy sources, and sustainable waste management practices are implemented.
The build environment can drive sustainability further through designing for passive heating and cooling, using water-efficient designs, opting for sustainable transportation methods for construction and materials, incorporating biophilic designs and designing for flexibility and adaptability to extend the lifespan of buildings.

Saracen - Past Project
Saracen has worked tirelessly on every project to prioritise and incorporate sustainable aspects within their work and designs. From green building materials to renewable sources of energy and waste management strategies, the team is continuously driven to make the build environment more sustainable, one project at a time.
While we recognise and acknowledge that there is still room for improvement, Saracen believes that the building industry has the potential and desire to play their role in achieving a more sustainable future.
Head Office: Saracen Group Ltd, Unit H, Manawey Business Park,
Telephone: +44 (0)870 743 0920
Fax: +44 (0)870 743 0922
Email: contractsteam@saracengroupltd.com
Website: www.saraceninteriors.com
A company registered in England. Registration No:12003145