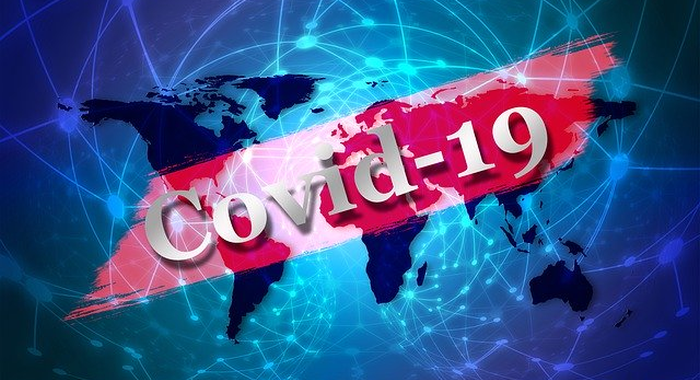 The Corona virus is having a major impact globally spreading quickly and affecting all of our daily lives. At Saracen Group we have evaluated the situation and while we are all isolated to avoid the virus spreading any further, we do also realise the importance of being there for our clients.
In order to continue to support our clients while still being aware of the current global crisis we have adopted the following procedures
Client Meetings
Our client meetings are now all conducted over the phone or video conferencing. Our team are prepared and can assist with any design brief / project updates and any other information using our online portals and all e communication.
Projects
In order to keep momentum on our projects and ensure they do not grind to a halt, we are now phasing all projects, these have been broken down into much smaller sections ensuring that we have the minimal amount of staff on site at any given point. All staff with any flu like symptoms are being advised to self isolate for 14 days. Any members of staff that have worked with an individual who has had flu like symptoms have also been advised to self isolate. Staff working hours are limited making for a shorter working day avoiding the rush hour commuting.
Procurement
Our contracts team have adopted a stringent process to identify where all materials are being manufactured and imported from. Our supply chain is 90% within the UK, all imported products from more severely affected countries will be stopped temporarily.
Hygiene
All our sites now provide workers with face masks and additional hand cleaning / sanitising products. Our project and site managers have had additional training from our independent health and safety coordinator to keep them fully up to date with current regulations and government advise. We have actioned more regular cleaning of site welfare facilities and meeting areas.
Negotiations
As many of our clients are under tight deadlines for their office refurbishments or office fit out's . Our project management team are assisting as best possible with lease agreements and any other details to ensure the impact on costings and timings are kept to a minimum.