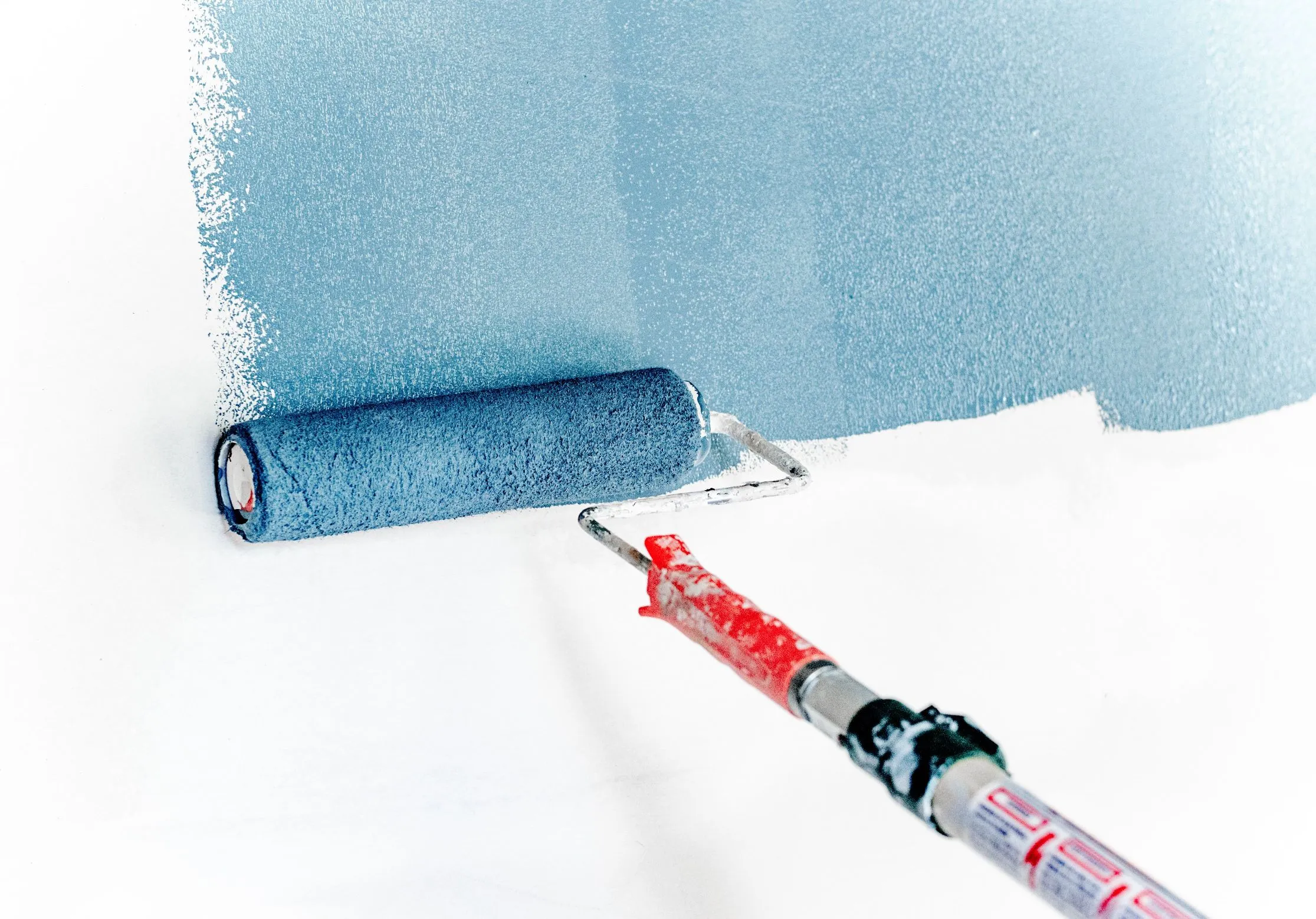 What Are The Best Colours To Paint/Decorate an Office?
When you are planning to move to a new premises or thinking about refurbing your office to create a fresh space, you will spend a lot of time thinking about the layout and the furnishings. However, the colours you choose to paint and decorate can be equally important - if not more so. Read on to discover what the best colours for your space could be.

Energising Red
Beloved in the world of retail, red is an energising and urgent shade which promotes activity and productivity. You should use it sparingly, though, as too much red can feel overwhelming.
Flexible Neutrals
Neutral shades can suit any space. Whether you opt for beige, soft greys or magnolia, neutrals emanate professionalism and calm in shared spaces.
Cheerful Yellow
Creativity and happiness are boosted by yellow. Inspiring innovation, yellow is often used in content creation environments - go for softer yellows to brighten your space.
Invigorating Orange
Bursts of orange can give employees an energy boost and brighten any room. Orange works best as a feature wall or even just some orange flowers rather than an entire orange room.
Creative Blue
Blue is known for creating a more productive and creative working environment, as well as
giving an overall sense of calm. Preferred by organisations where jobs require a lot of
detailed work, blue is relaxing and engaging.
Balancing Green
Green, a natural colour, is common in industries that require balance and steadiness. Green
can bring tranquillity to bustling finance settings, while also lessening eye strain. Some
people find green walls a bit old fashioned, however, so this can be where choosing some
lovely fresh plants for the office instead can help!
What To Consider
When you are decorating an office, selecting a colour scheme is never easy. Even knowing
what shades you might want to use to inspire your employees, you need to be careful about
how much colour you use.
For example, if you are using orange accents, you don't want to combine it with bright reds
or greens. Brighter colours should generally be used as a subtle touch, while neutrals
provide a great base.

Remember that striking the correct colour balance could be highly beneficial to the
happiness and productivity of your staff.
Contact Saracen Today
If you are in the process of refurbishing an office, or looking to move into a new space,
getting help from the experts can make it much easier.

Saracen can help you with projects of any scale, so you can create the best space possible
for your business. Get in touch to discuss your project in more detail.
Image Source: Unsplash