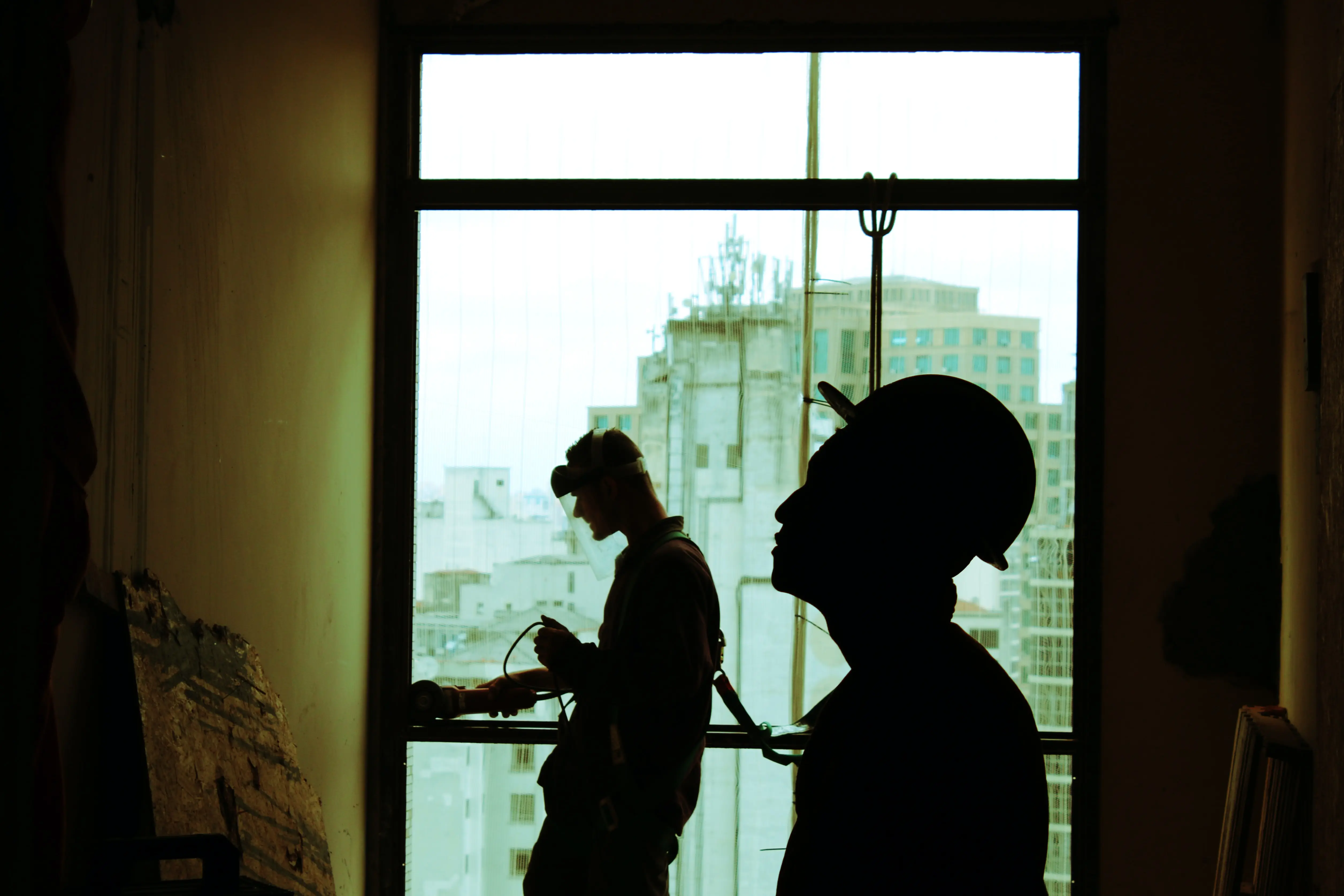 What Is The Difference Between Office Refurbishment and Office Fit-Out?
Making alterations to your office space and sourcing office refurbishment companies can be a big project. Deciding whether you want an office fit out or an office refurbishment is one of your first steps - but what is the difference between these two? Read on to find out more!



What Is An Office Fit Out?
If you are looking at an office fit out, you are thinking about a project on a large scale. It is a bigger job than office refurbishment, as it will take a shell of a building and create a usable and fully bespoke office space.
What Is Office Refurbishment?
Office refurbishment is a project on a smaller scale. This will be the renovation that is carried out on an office that is already in use. It will include creating a new layout for the space, putting in new furniture, or replacing flooring.
The Scale of The Project
Looking at the scale of these two projects, an office refurbishment has fewer requirements before beginning. For example, you do not need to prepare the basic structure of the business for the use of the office. However, this is a fundamental step that is required for a full office fit out.
What Is Best For You?
Now that you know what the meaning of office refurbishment is, you will need to decide which is the right choice for you. You will need to carefully examine both of these options, based on what you are hoping for from your new office space and why you need one.

If your current office space is too small for your requirements as your business grows, you may require a full office fit out. However, if you just want to modernise your current space, then a refurbishment might be better.
Looking Forward
When planning for your office refurbishment or fit out, it is important to look at how your company is growing and your changing needs. While an office fit out may be more expensive and time-consuming, if it is something you may need within the next couple of years, it is a good idea to opt for this rather than a simple refurbishment.

Whatever kind of change you want to make for your office space, Saracen can help. Get in touch with us to find out more about how we can help you to carry out your office refurbishment or office fit out.
Image Source: Unsplash