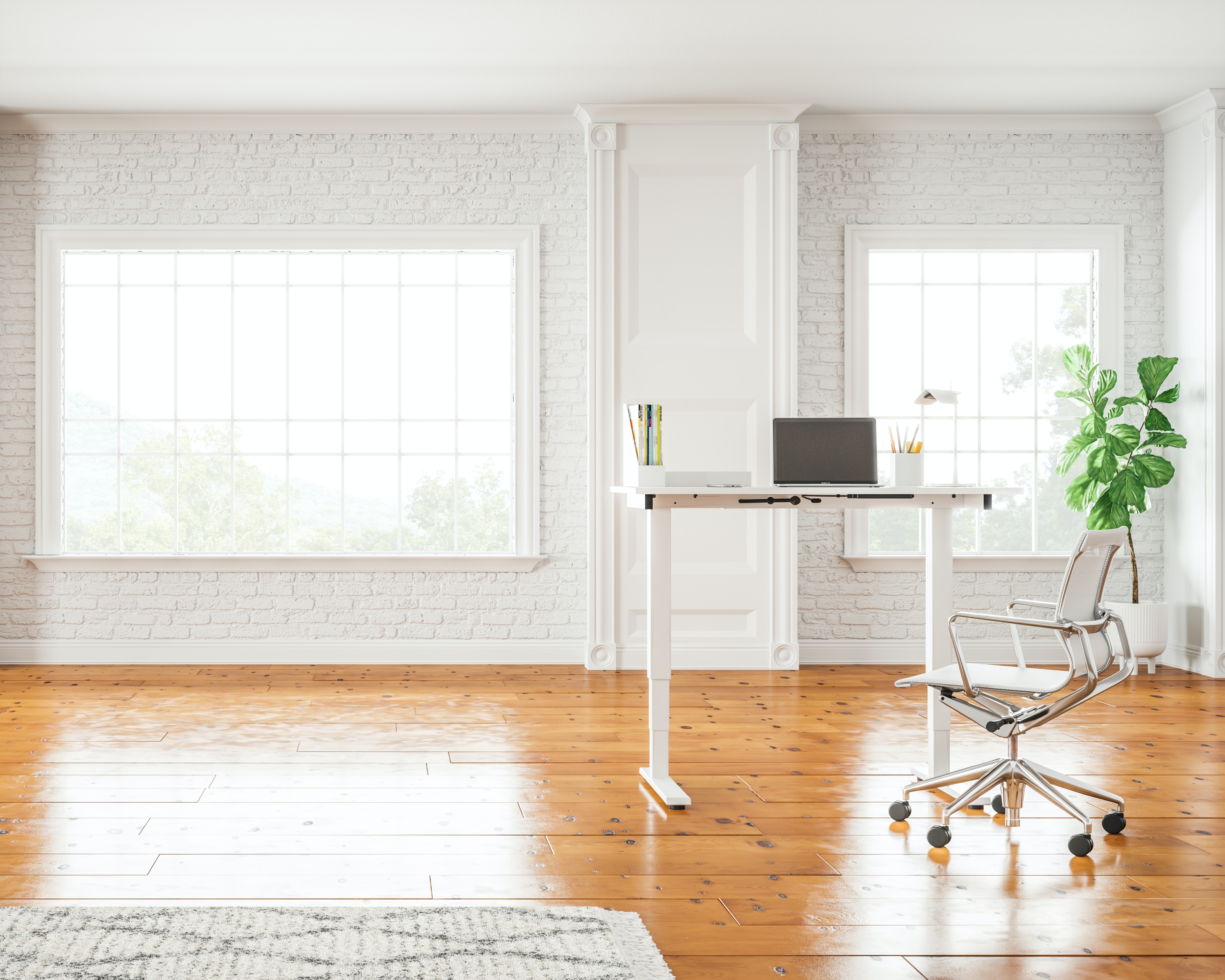 Our Top Four Office Refurbishment Budgeting Tips
Office refurbishment is a fantastic way to create the space you want for your company and employees. However, it is easy to get swept away in passing trends or forget to budget tightly and end up spending more than you wanted to. Depending on the size of the refurbishment, you might find that it is one of your biggest business expenses - so an accurate budget is essential. Read on to discover our top four office refurbishment budgeting tips!

Look For Hidden Costs
While you might be focusing on the big picture, the details can trip you up when it comes to accurate budgeting. When speaking to the company you have hired to refurbish your office space, make sure that you have a full breakdown, including any costs that you might end up incurring in certain circumstances. Having a clear picture of the exact costs can help you to come up with the best budget possible. A reputable company should not hide any additional fees in the small print or surprise you with last-minute charges on the day, nor should they invoice you later for 'included services' that you didn't request.
Choose An Upfront Company
Don't go for office refurbishment companies that promise a gold service on a bronze budget and later introduce multiple hidden costs. Saracen will always give you the full costs upfront, so you won't be surprised by hidden extras. We will also go into any extras that you might not expect and discuss exactly what you want and how we can best deliver it - all within your given budget.
Check out customer reviews of the company on TrustPilot and other impartial review websites to get a clear picture of companies that are honest and direct with their customers. Be wary of any brand new companies that don't have any portfolio that you can look through.
Remember Additional Costs
Again, it is great to have big picture thinking but there are additional costs that you will need to take into account. Your budget will need to cover the labour costs of the refurbishment company you employ, as well as such areas as your IT equipment being taken out and reinstalled. You may need to rent out a temporary shared working space if not everyone in your team will be working from home. You should also budget for the furniture you need to remove and replace and your insurance costs. These can fluctuate, so make sure you do an accurate analysis beforehand so every area is covered.
Expect The Unexpected
A project as big as an office refurbishment rarely goes completely to plan. Your budget needs to account for unforeseen circumstances that may occur, along with unexpected costs, so that your budget is still reliable and accurate even if circumstances change. For example, if your refurbishment company discover a damp problem when recarpeting, they would be remiss to not warn you about it and highly recommend a solution that may be costly, but important for reducing damp and improving air quality and health and safety of your employees and visitors.

Budgeting for an office refurbishment can be a lot of work. With this office refurbishment guide to budgeting, planning an office refurbishment should be a little easier. Get in touch with Saracen to find out more about how we can help you to plan and carry out your refurbishment.
Image Source: Unsplash