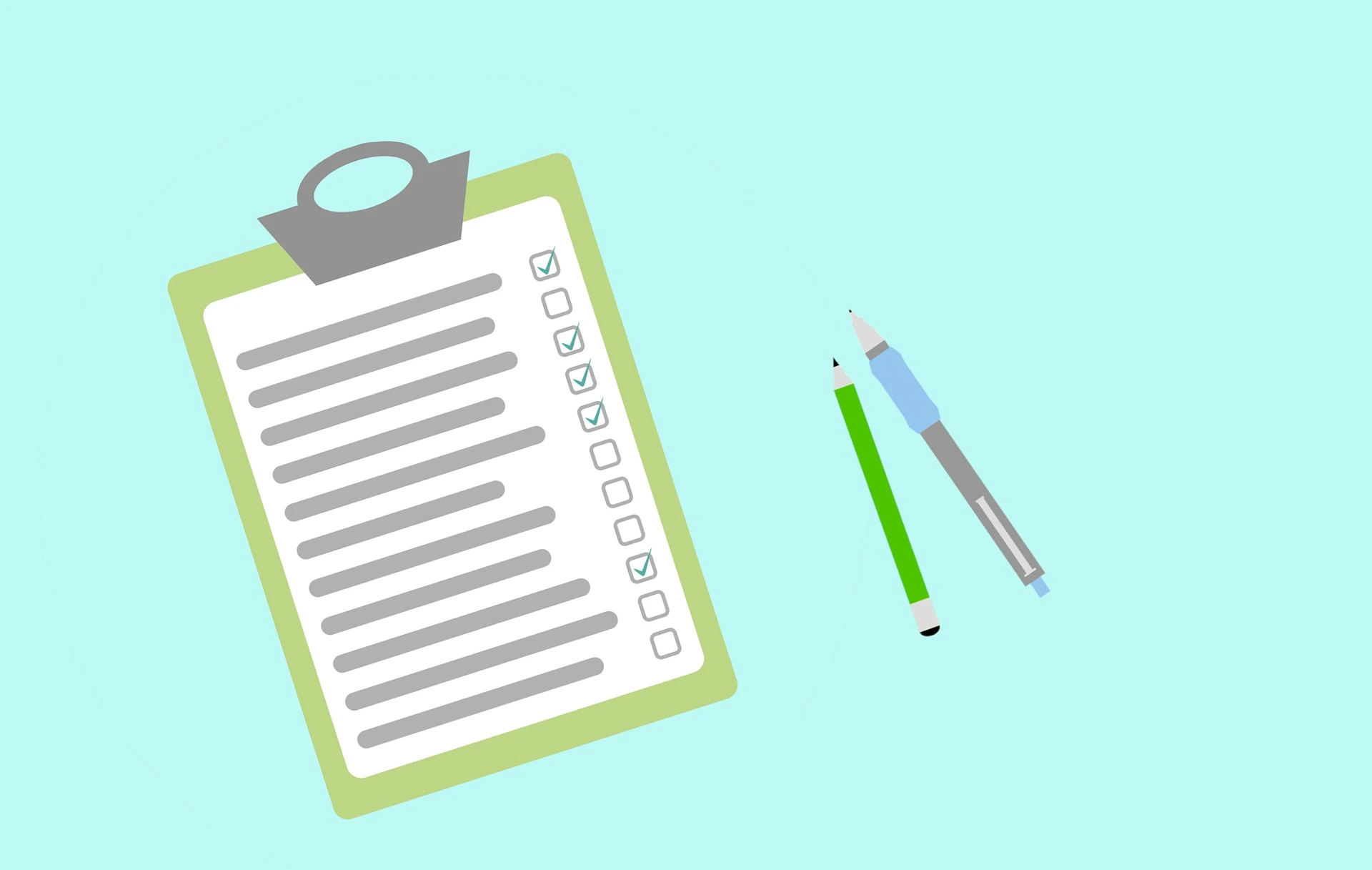 The Checklist of Office Refurbishment In 2022
When you are planning an office refurbishment, you need to think about several things - it can get overwhelming! From financial implications to the purpose of your refurbishment, you need to consider so many factors.

Here, we look at what you should tick off your checklist for your office refurbishment in 2022.
What Are The Reasons For Your Refurbishment?
The first step in an office refurbishment is to think about why you want to carry it out. This will allow you to consider whether a refurbishment is the right choice for your business. If you need more space, then simply refurbishing won't work for you. However, if you are looking to get more out of the space you already have, improve productivity and collaboration, or modernise your office, then these goals are achievable with a refurbishment.
Payment Method
How you pay for your project matters, so it is worth thinking about this in advance. Many companies will offer alternative ways of paying, as well as the one-off payment method. A one-off payment can be difficult for some businesses to budget for, as it can often be the largest outgoing of the financial year. Speak openly and honestly to your refurbishment company to get a good idea about their billing options.
Set a Budget
The most vital step in any large project is setting your budget. Your budget should be accurate and encompass every possible additional or unexpected cost. Getting this wrong could impact your business operations on a larger scale, so make sure to put enough work in at this stage. Presenting this to your office refurbishment company will also allow them to give you a better idea of what you can expect.
Find The Right Refurbishment Company
There are a lot of office refurbishment companies out there, but you need to choose one that will deliver your project on time, to a high standard, and at the right price. Working within your budget to give you the best result is a must. Saracen Group will help you by providing the best possible refurbishment service. We will keep working with you until you are satisfied and have the result you want.

This short office refurbishment checklist should help you to carry out your office refurbishment more easily, and know what to think about ahead of time. If you want reliable support and a comprehensive office refurbishment guide, then get in touch with Saracen Group for help with projects of any size.
Image Source: Pixabay