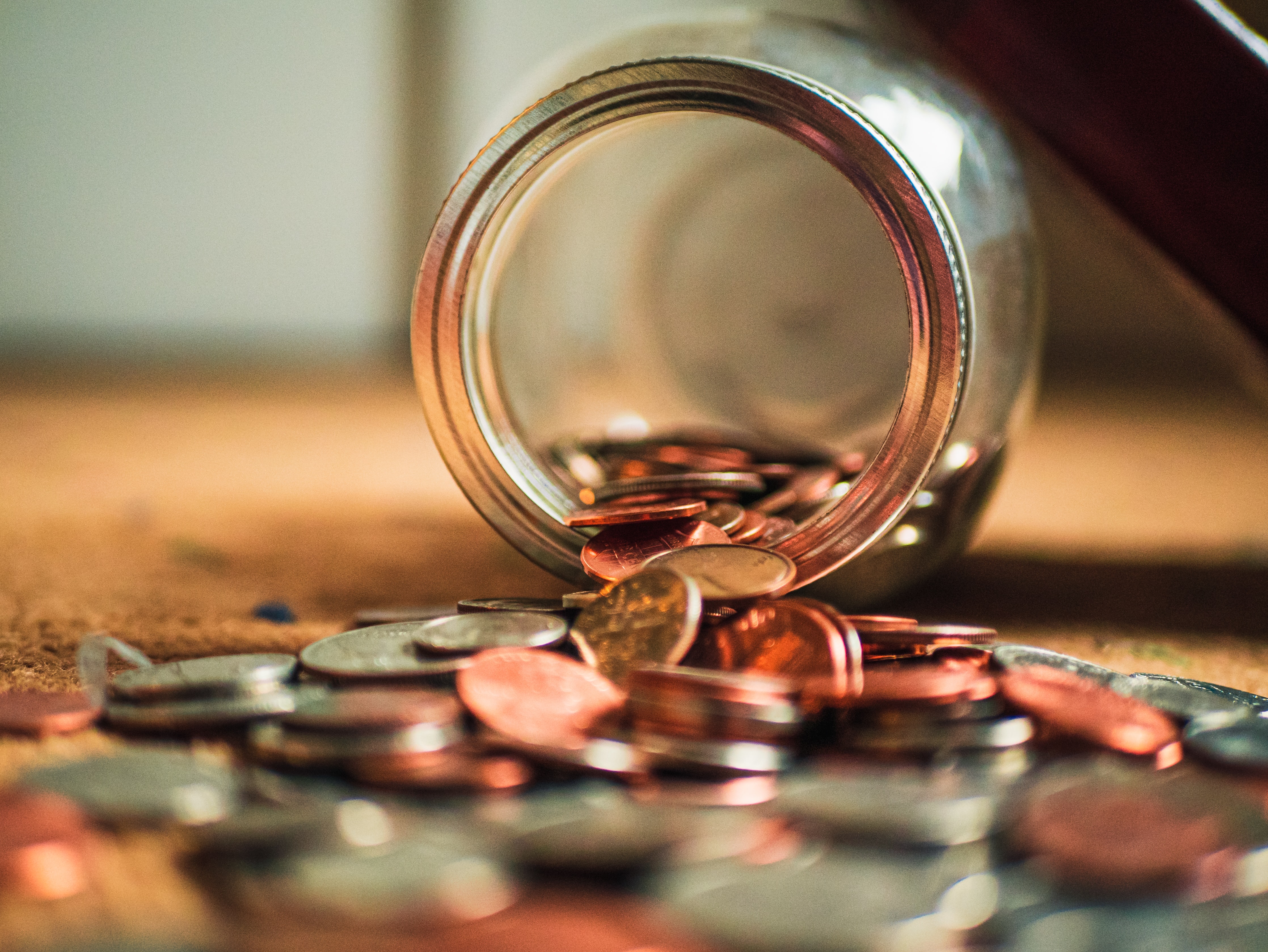 The Average Cost of Office Refurbishment Per Square Foot
In 2022, the space you work in is more important than ever - and sometimes your office just isn't up to modern standards. When you have decided that an office refurbishment is the best way to improve productivity and business image, you begin to think about cost. Different office refurbishment companies offer wildly different quotes, so what is the average cost of office refurbishment? We take a look at what you can expect.


Variable Costs
It's important to acknowledge that office refurbishment costs are variable from project to project. This will be dependent on your office size, your needs, and the company you choose, as well as smaller details such as the materials you choose.
The Average Quote
While it is true that these costs will vary wildly between projects, there is a basic range that you can fall within. On average, the general office refurbishment can cost between £12 to £52 per square foot.
Low-Spec vs Mid-Spec vs High-Spec
What you pay for your refurbishment will depend on the specification that you choose. For example, with a low-spec refurbishment, the costs will be lower overall. You may be paying as little as £12 per square foot. Taking a leap up to mid-spec, you can expect to pay roughly £26 per square foot. However, if you are looking at a more high-spec refurbishment, you might pay up to £52 per square foot.
What To Expect
When you are undergoing an office refurbishment, there are many costs that you will need to consider. Your overall quote will change based on what you need and how large or small the job is. However, as standard, you need to think about budgeting for the design, the preparation of the building and the build itself. You will also need to consider the furniture and equipment that will need to go into the space. And don't forget that during an office refurbishment, your space will be out of commission - so you will need to think about where you will work during this time, and what temporary facilities will need to be set up for the duration.
What You Need To Do vs What You Should Do
When refurbishing a workspace, it's easy to only focus on what really must be done, as opposed to what would be nice to have done. After all, it's only a workplace, right? But plenty of studies show that the comfort and design of a workplace can significantly affect employee happiness and productivity.
Furthermore, the state of a workplace can make a very strong impression on visitors, whether they are customers or potential partners. A workplace can give a lot of information: How does this company want to be seen? Does this company care about how they are seen? How much does this company care for its workers and their comfort?
A ratty, stained old carpet may still do the job it is intended for, but its dinginess won't go unnoticed by visitors from a shinier, happier company, nor by the poor employees that have to walk across it every day.

While office refurbishment costs per square foot can vary between companies, as well as based on the kind of refurbishment you want and space you need to refurbish, this should give you a better idea of what to expect. If you want a quote that is accurate to your refurbishment goals, then get in touch with Saracen to find out more.
Image Source: Unsplash